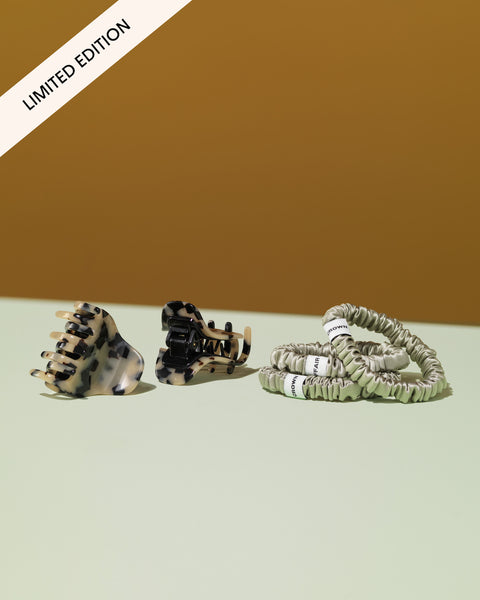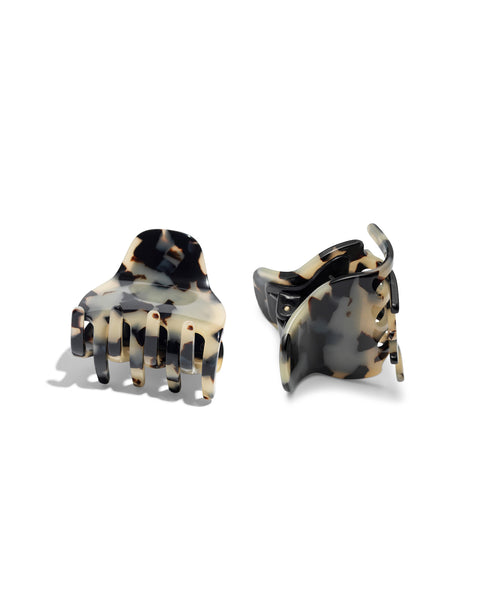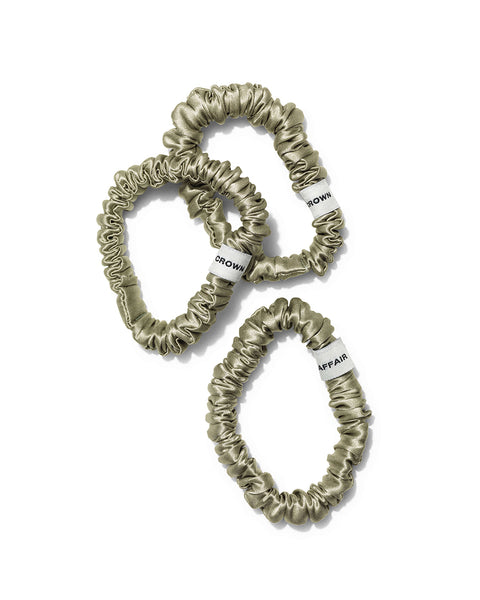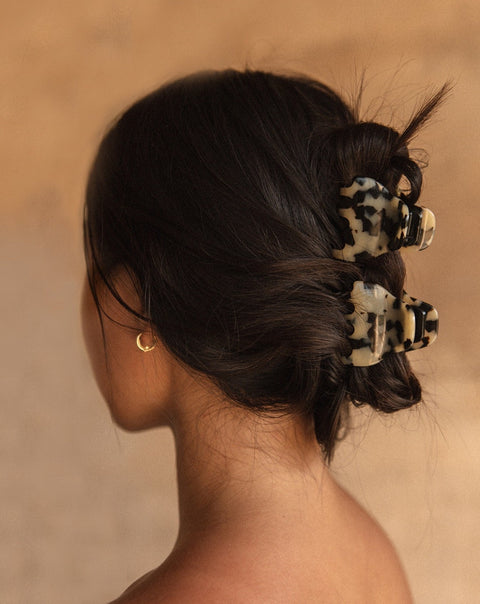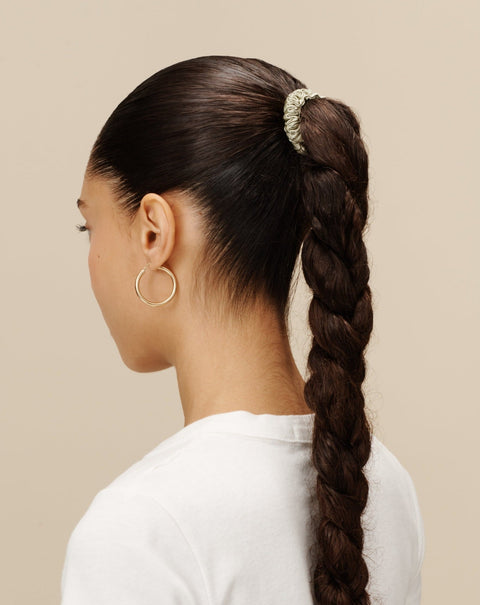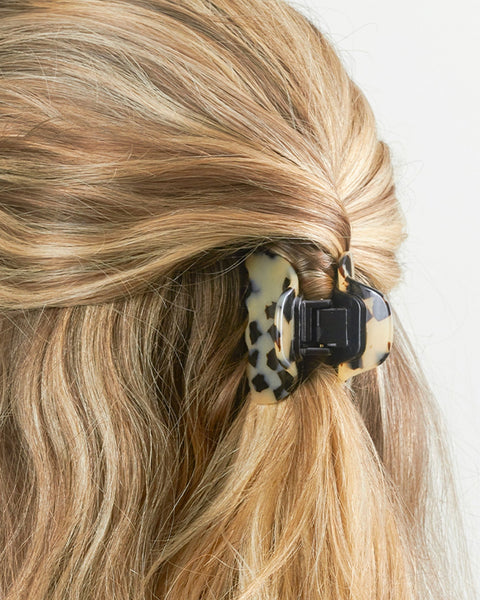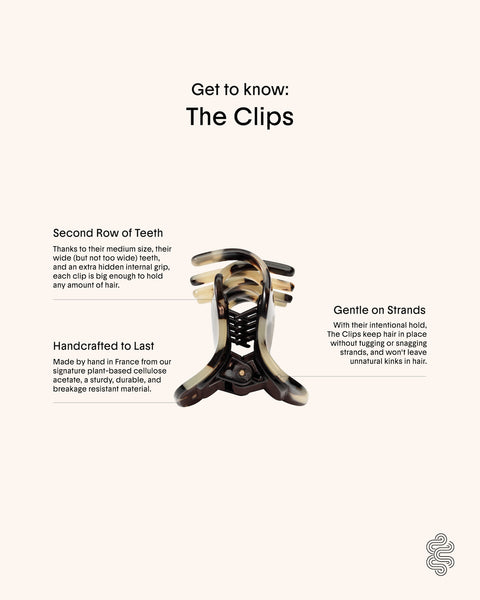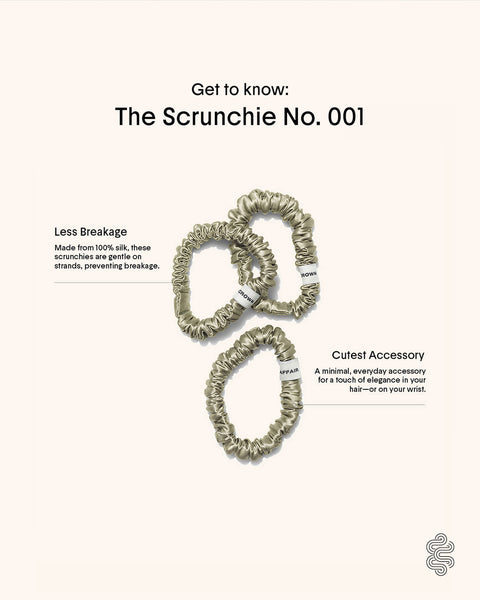 The Finishing Touch Duo
Our handmade, durable hair clips and our 100% silk scrunchies—the perfect accessories.
About The Duo
About The Duo
01 The Clips
Made by hand in France from our signature plant-based cellulose acetate, these hair clips are extra-durable, extremely versatile, and effortlessly chic.
02 The Scrunchie No. 001
Made from 100% silk, these scrunchies are gentler on strands, preventing breakage, and sized to perfection for endless versatility.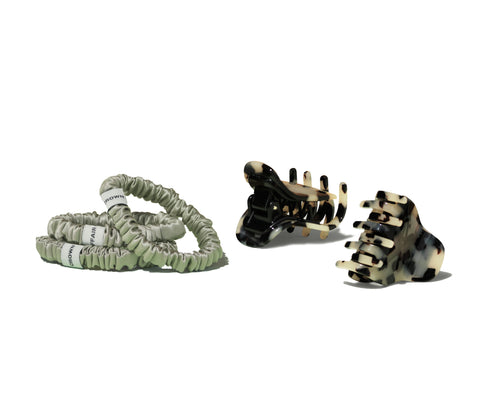 Reviews & Questions
100%
of reviewers would recommend this product to a friend
Hard Working Hair Candy!
The silk hair ties are wonderful! They are just the right size, stay in place and look pretty. Win- win!
These things go everywhere with me
I think I have at least one scrunchie and one clip on me at all times. My favorite easy and elevated hair accessories!
The Finishing Touch Duo On You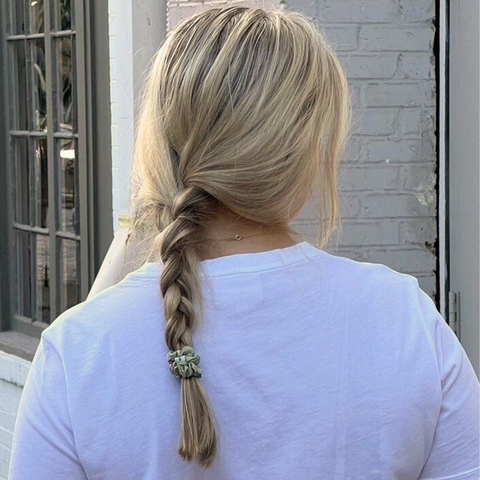 @ellaswelfer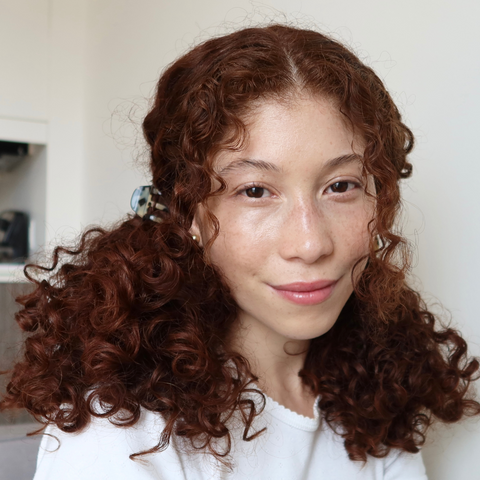 @thebellalu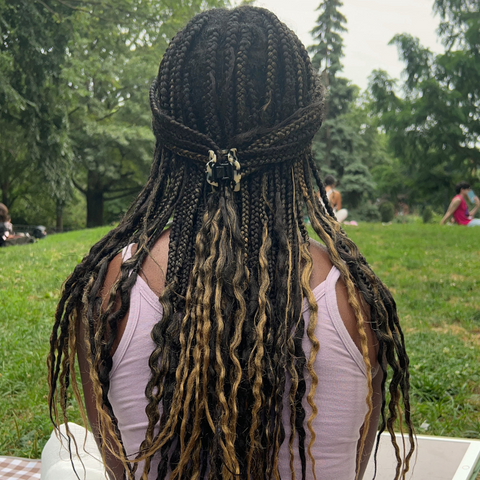 @biancamatissetaylor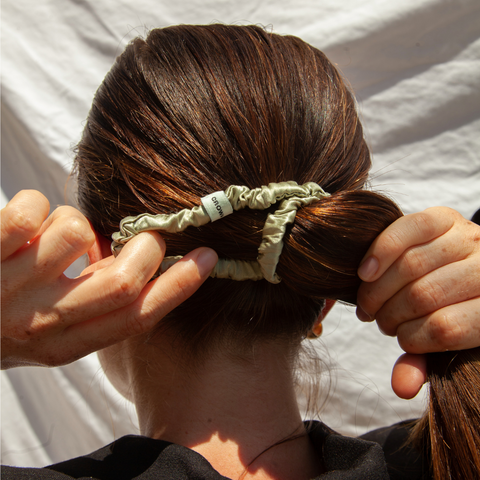 @frecklesdar