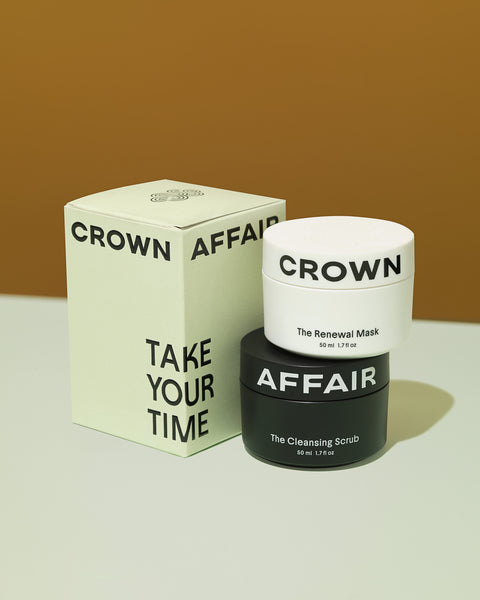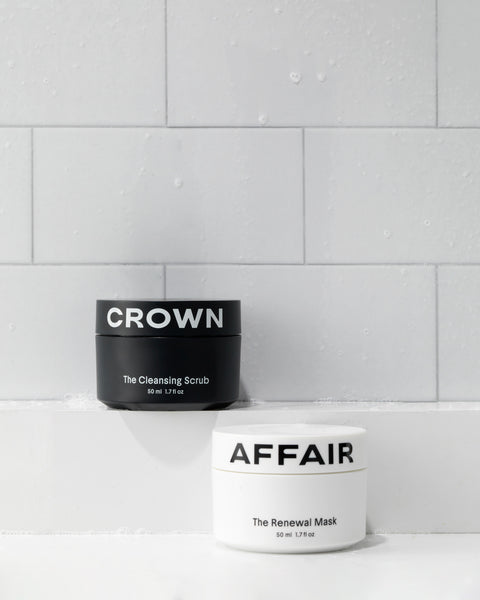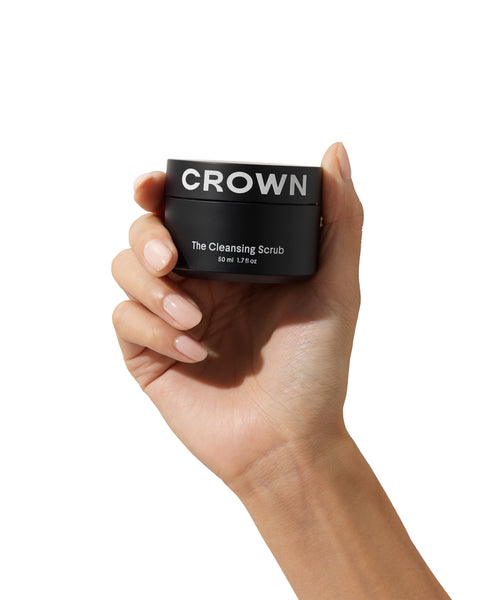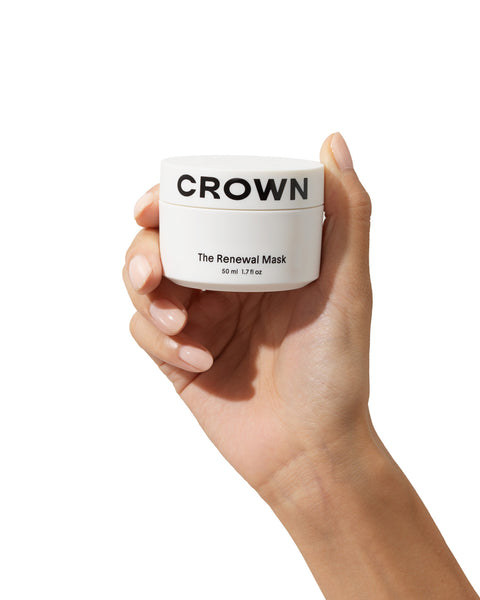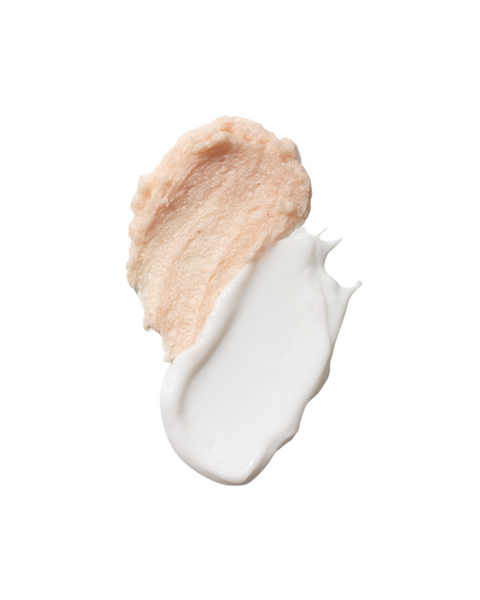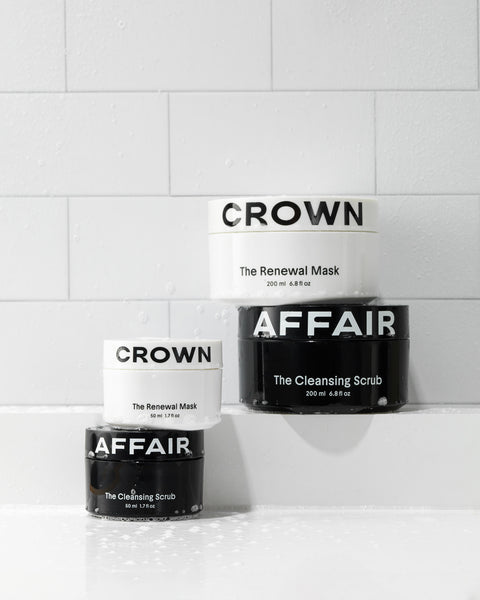 The Mini Treatment Duo
Our deeply cleansing and hydrating weekly hair treatment—now in mini.
Get To Know: The Mini Treatment Duo
Get To Know: The Mini Treatment Duo
01 Weekly Treatment
The Mask and Scrub are designed to be used together as a weekly deep treatment. They're perfect for those days when your scalp and strands need some extra care. Take your time and give your scalp an exfoliating massage with The Scrub, and let The Mask steep for the utmost hydration and nourishment.
02 Tsubaki Seed Oil
The Renewal Mask is formulated with Tsubaki Seed Oil, a deeply hydrating ingredient that works by targeting each of your strands from within. It adds flexibility, strength, and moisture—from the inside out.
03 Bolivian Pink Salt
The Cleansing Scrub is formulated using a Bolivian pink salt—harvested from ancient volcanic rock in the Andes Mountains—that's highly nourishing and rich in essential minerals. Our formula uses extra fine granules for a gentle, non-abrasive exfoliation.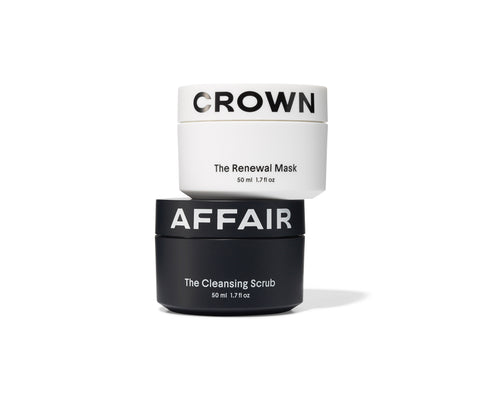 Reviews & Questions
Great travel size
I'm super excited to use these! They're the perfect size for a trial or travel.
Mini-duo
Gift for niece. She 🥰 loved it for travel!
Love
Great for travel or if you want to try before buying the larger size.
The Mini Treatment Duo On You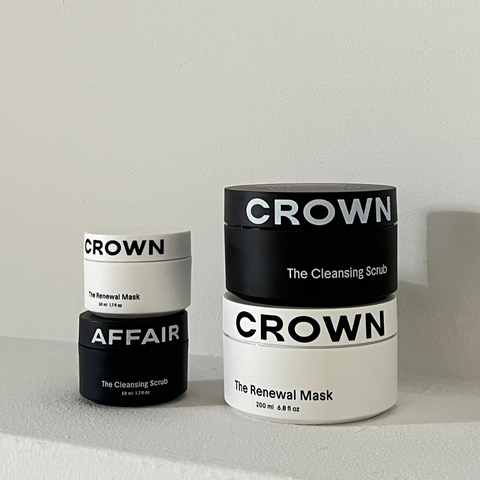 @lexi__bone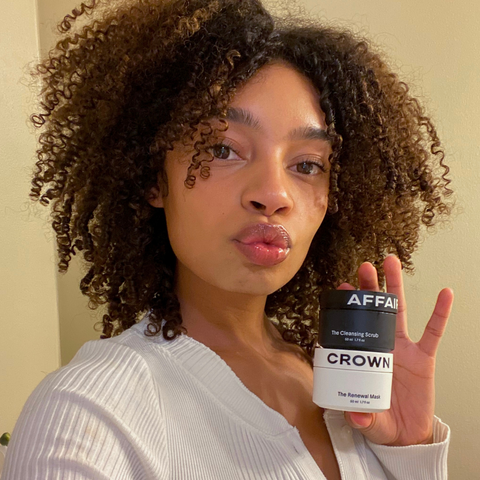 @brooklynnmccray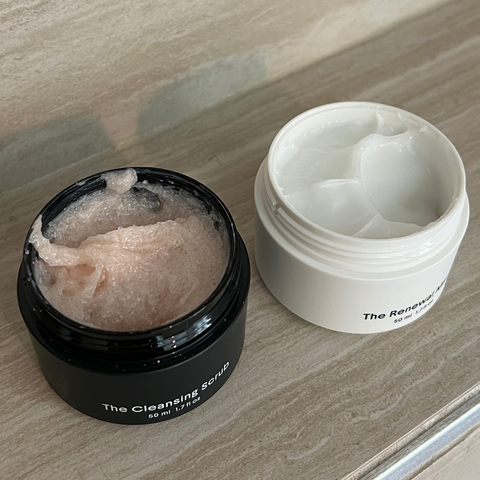 @diannacohen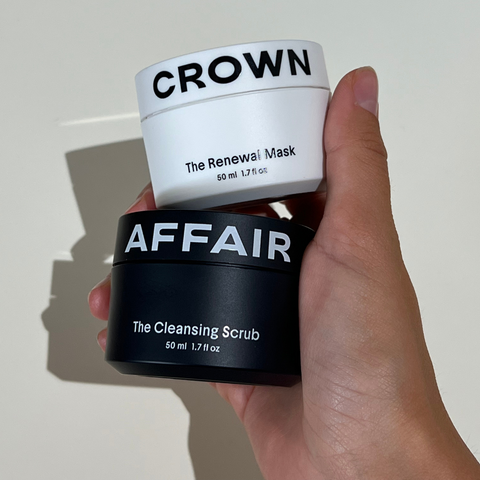 @lexi__bone