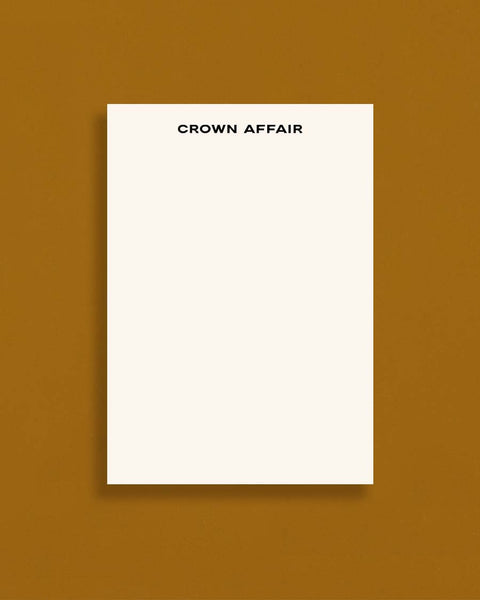 Reviews & Questions
100%
of reviewers would recommend this product to a friend
Gift card
Very simple and elegant. A perfect gift card to go along with someone's gift.
Cute add-on for any gift!
Loved seeing this along with all my birthday goodies from my friends :) so minimal and cute!
Three daughters, three notes, three addresses...
The fabulous women at Crown Affair made the three notes go to each of my three daughters, at threee different addresses...The customer care is a loving as the products at CROWN AFFAIR. Totally an affair of the heart here!