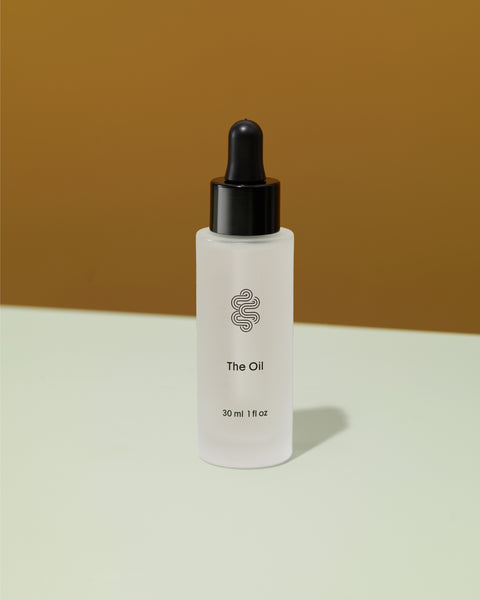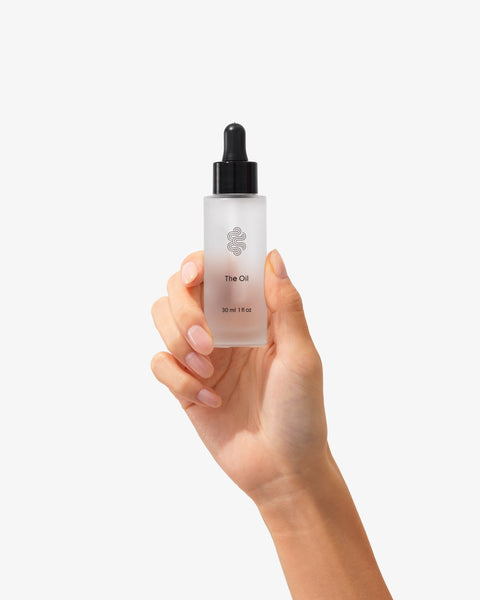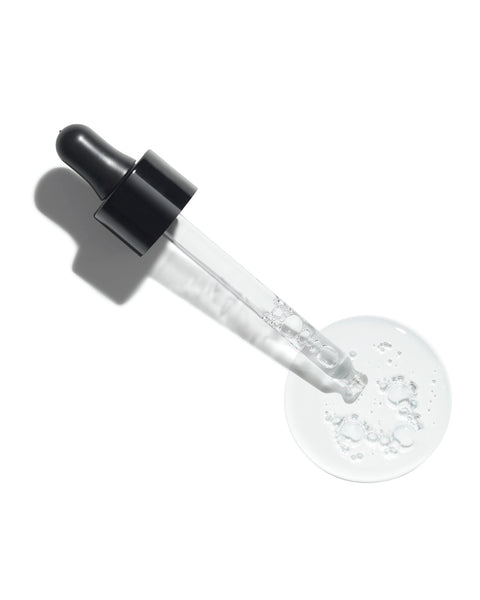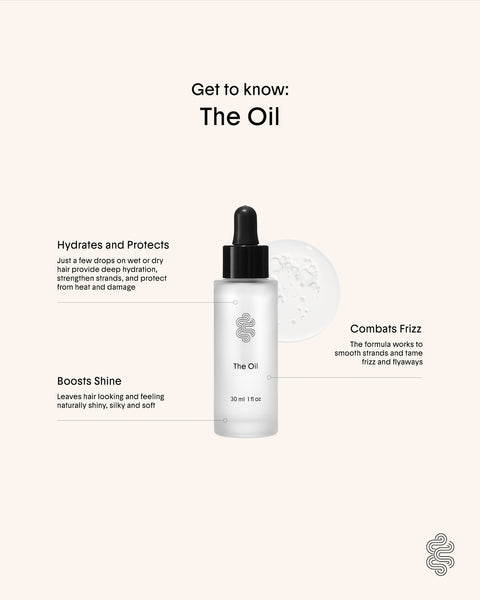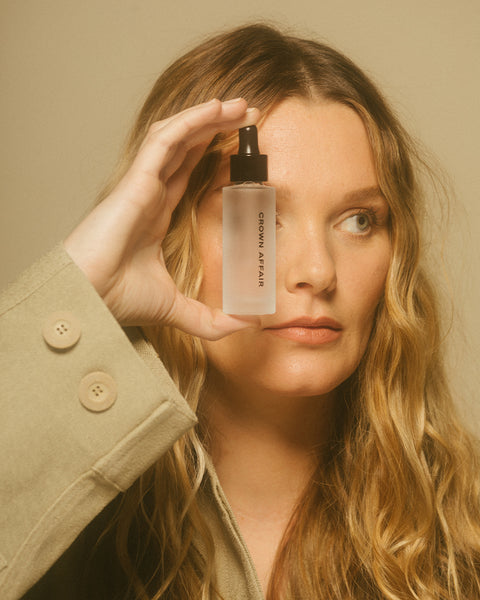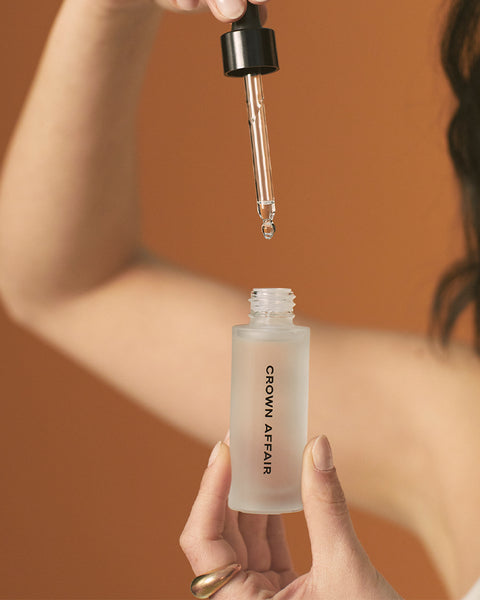 The Oil
A lightweight serum for smooth, hydrated hair.
Ingredient Story
Ingredient Story
01 Tsubaki Seed Oil
This is a deeply hydrating ingredient that works by targeting each of your strands from within. Tsubaki Seed adds flexibility, strength, and moisture—from the inside out.
02 Meadowfoam Seed Oil
A natural heat protectant, Meadowfoam Seed also works as an emollient to lock in moisture and keep your hair soft and hydrated for longer.
Dimethicone, Isodecyl Neopentanoate, Camellia Japonica (Tsubaki) Seed Oil, Limnanthes Alba (Meadowfoam) Seed Oil, Fragrance/Parfum

*Subject to minor changes as we work through global supply chain challenges to keep producing our current formulas. The product you receive will have the most up to date ingredient list on the packaging.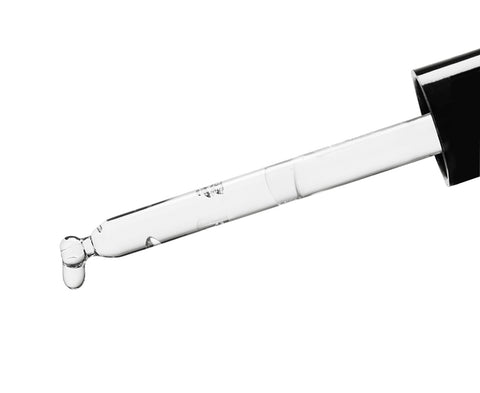 How To: The Oil
Reviews & Questions
I was hesitant
I'm glad I tried this product! I normally use morroccan oil & I do love that as well, however crown affair oil left my hair soft, shiny, & manageable. The smell is very subtle but pleasant. Definitely recommend! I have fine wavy hair.
Excellent
It's hard to find a hair oil that is weightless and non-greasy but actually does something. This oil is that! Most oils there is a very fine line between getting the product to work and applying too much and ruining everything. This oil avoids that because it is so lightweight on the hair. I've used on both wet and dry hair and love how it seals in my ends or tames any frizz before leaving the house.
Shime
The hair serum is amazing. It doesn't weigh your hair down and leaves shine and moisture to my hair. It also had scent that is not too strong . I love it!
The Oil on You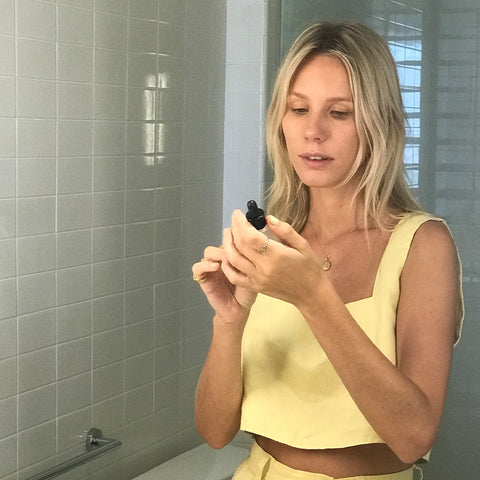 @seeasara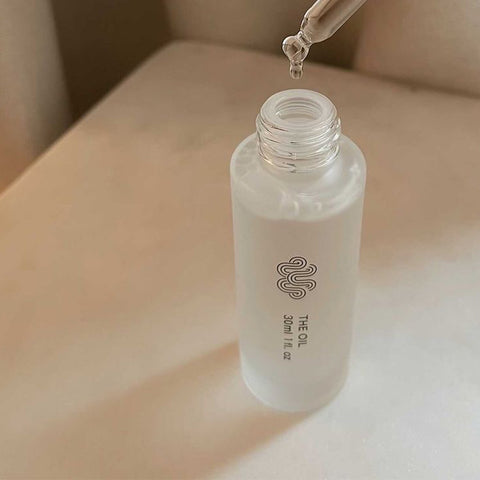 @homebodyjane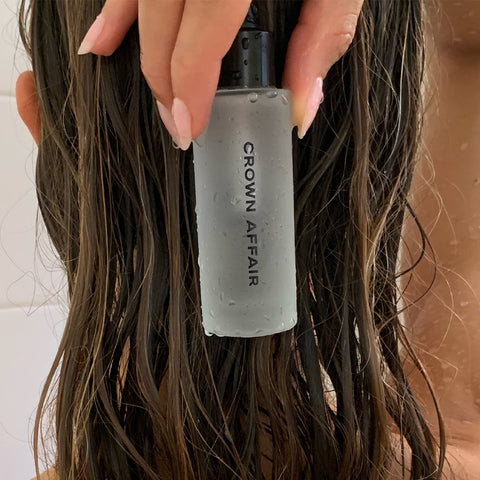 @edina.taylor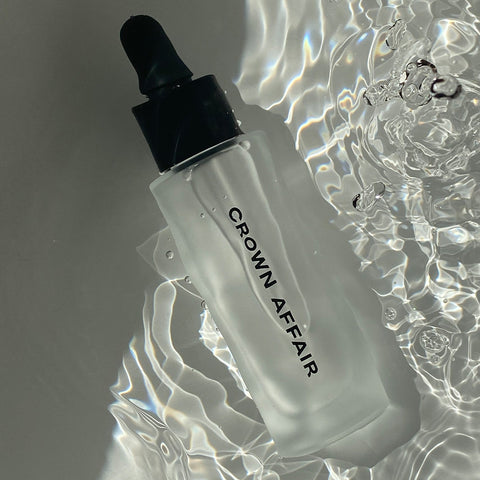 @emilyanderberg