Top of Mind
12.18.20
Gifting with... Christina Grasso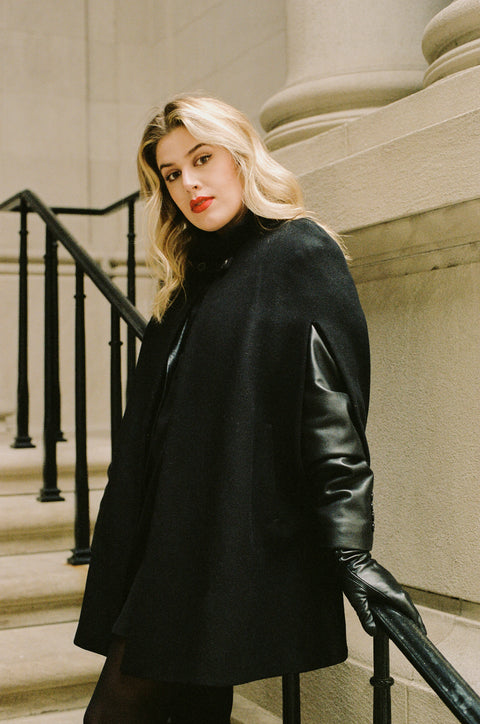 By Crown Affair
Today we're Gifting With... Christina Grasso. Christina is a writer, visual storyteller, and the ultimate bath-time inspiration. You've probably encountered her playful universe of words and encouragement somewhere along your digital path. She has a way of making us all feel a little more united, especially in the wisdom she imparts from @thechain — a non-profit she co-founded that supports a network of women in fashion and entertainment that cope with disordered eating.
As someone we look to for design, beauty, and self-care inspiration in her lovely world of @thepouf, we're happy to report that she's even more inspiring IRL. We were excited to chat with her about what she'll be gifting this holiday season...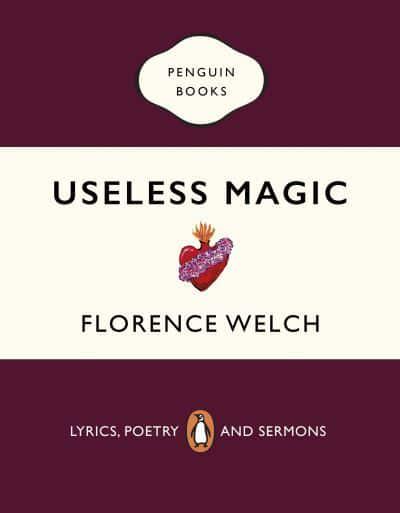 - Useless Magic Florence Welch
Useless Magic by Florence Welch is one of my all-time favorite books by one of my all-time favorite humans. It's full of lyrics, art, and poetry that I've found to soothe like a salve, especially during a time like 2020. I've gifted this bad boy to multiple people in my life. Gifting books is also a great way to support your local bookseller. (Not that you asked, but McNally Jackson in New York is my spot!)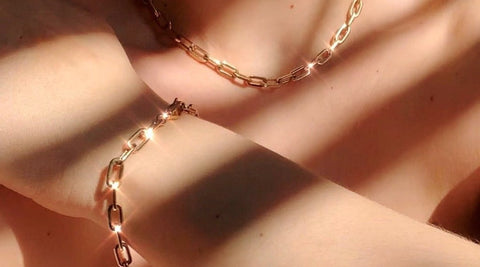 - Even In The Bubble Bath Bracelet, The Chain
[Shameless plug] I'm all about gifting with a cause. My non-profit, The Chain, a peer-support network for women with eating disorders, makes beautiful (if I do say so myself), minimal chains in both gold and silver. One-hundred percent of profits benefit the organization, and one-hundred percent of the chains will benefit your wardrobe (hehe).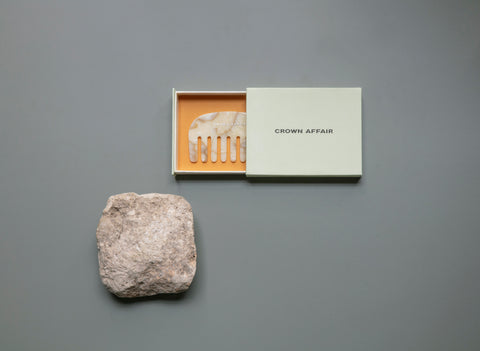 - The Comb No. 001
I lived in Italy for a spell and my favorite thing to do was wander the streets to find hidden gems. I always loved the tiny hole-in-the-wall shops of Rome, Florence, and Almafi that sold handmade combs; you can't help but appreciate the craftsmanship and pride that goes into these seemingly everyday objects. I think it goes to show how much joy can be found in those small moments and simple rituals. I adore the comb Crown Affair makes — it's beautiful (and something I even keep on my own dresser), and it makes a lovely gift for anyone in your life.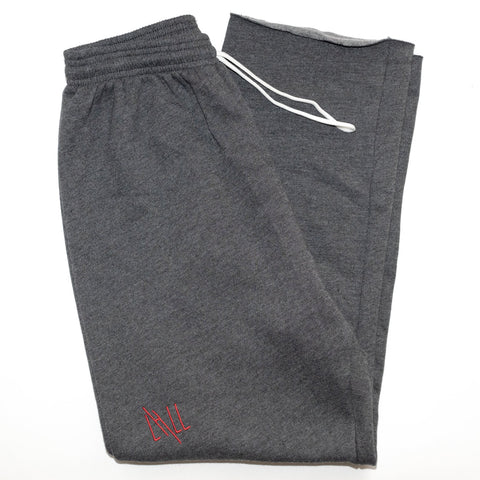 - LLHL Crops, Charcoal Little High, Little Low
I first encountered this brand's impressive collection of vintage band tees, but when I discovered their sweatpants I got HOOKED. This year is the year of The Sweatpant after all. I love these crops because I can throw them on with a pair of sneakers, or a pair of Gucci Brixtons and they both look cool. They're comfy, easy, and who doesn't love a new pair of sweats?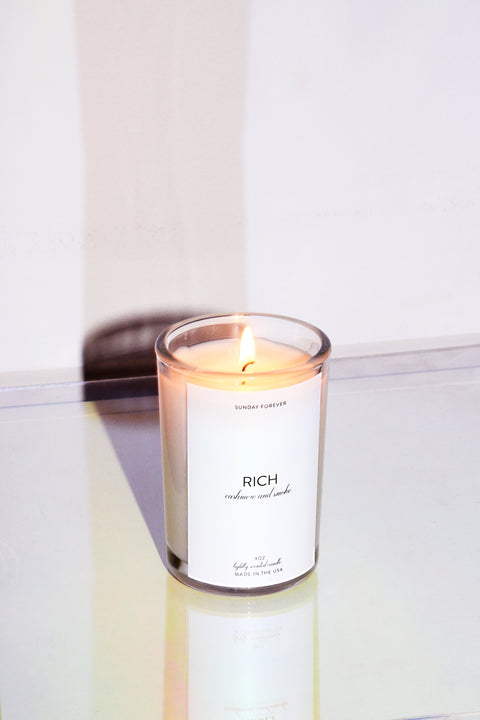 - Rich Candle Sunday Forever
Scent is so personal, so sometimes fragrance-y things can be a tricky gift. But, as a self-proclaimed candle connoisseur, I've found a couple to be universally appealing and delicious; one of them being "Rich" by Sunday Forever. It smells like sweet, smokey cashmere. I've gone through so many jars of it, and everyone I know loves it too.