Welcome to the world of Crown Affair.
Everything we make is created with you in mind. We formulate, design, and craft using the best ingredients, most experienced makers, and incredible scientists from around the world. Our products are clean and effective and our tools are made to last. Each works to restore your hair's natural balance so it can look and feel its best all the time, and your routines can become something more: rooted in the joy of ritual. 

Clean

Ethically Sourced

For All Hair Types

Vegan

Sulfate and Paraben Free

Cruelty Free
Clean, effective, and feels like a luxury.
We source the highest quality materials and ingredients for better haircare that works. Explore our formula heroes and learn about what makes them special. 
Our Awards
The world's best beauty experts love Crown Affair.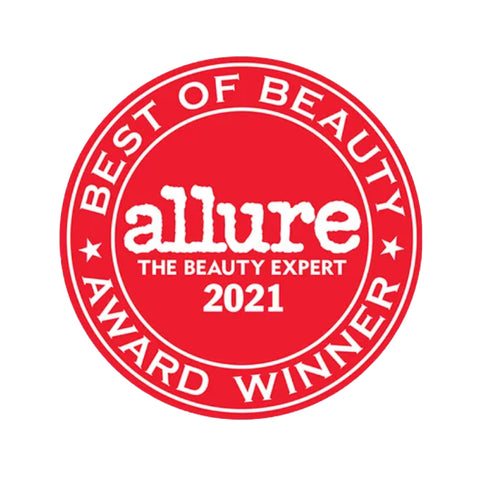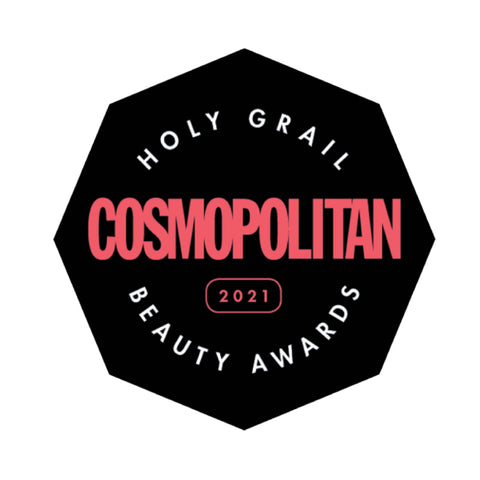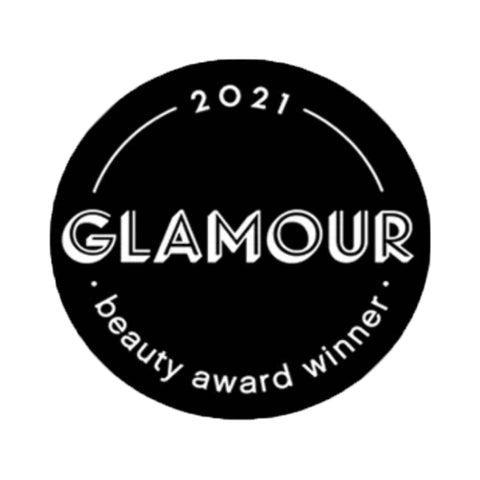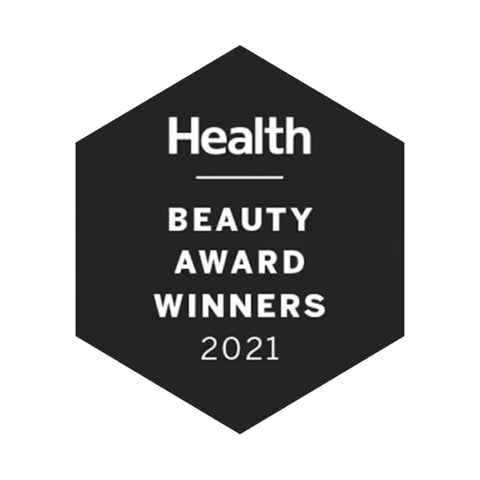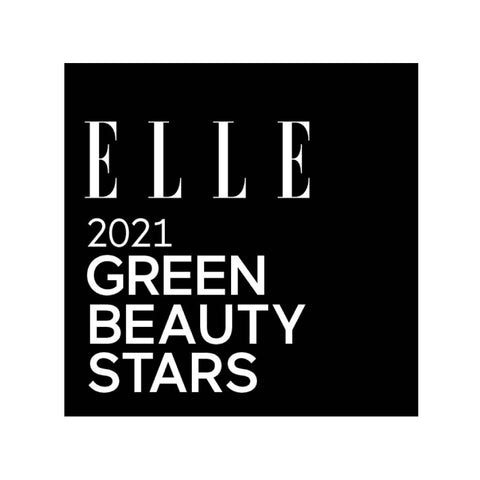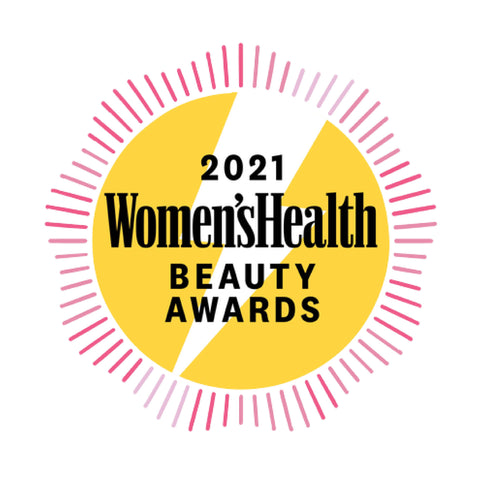 Our No List
Good haircare is part of your overall health and well being. Low quality, ineffective, and bad-for-you ingredients don't belong. You'll never find us using anything from this list in any of our formulas. 
Aluminum Powder
BHA
BHT
Chemical Sunscreens
Coal Tar
Cyclic Silicones
Ethanolamines
Ethoxylated Ingredients
Formaldehyde
Hydroquinone
Methyl Cellosolve
Methylchloroisothiazolinone
Methylisothiazolinone
Nitromusks
Parabens
Paraffin
PEGs
Petrolatum
Phthalates
Polycyclic Musks
Propylene Glycol
Resorcinol
SD Alcohol
Sulfates
Talc
Triclocarban
Triclosan
Toluene
Triethanolamine
Shop Our Best Sellers
Turns out our favorites are everybody else's favorites, too. These are our hero hydrators, deep nourishers, and ritual-enhancers.