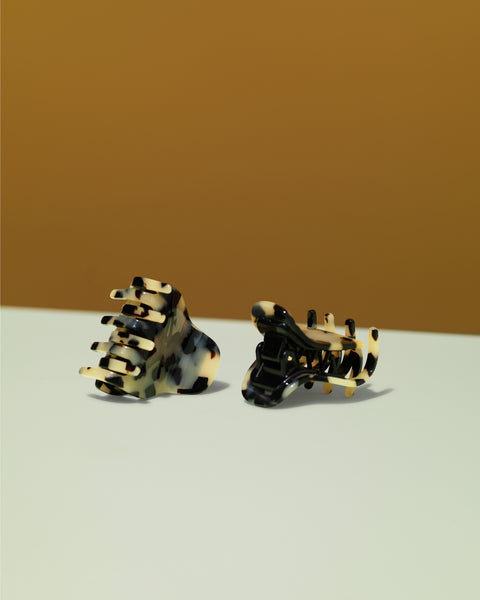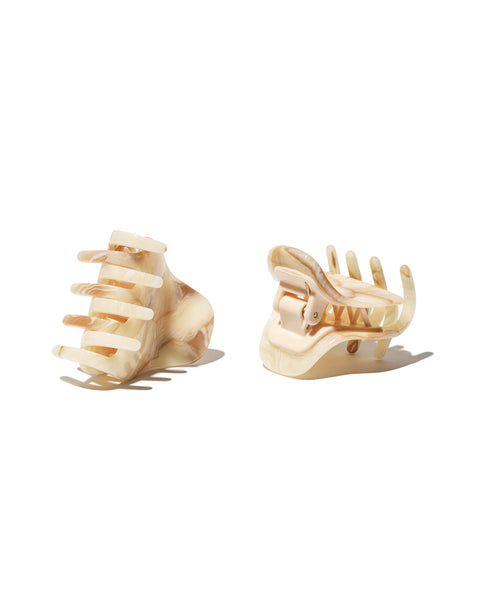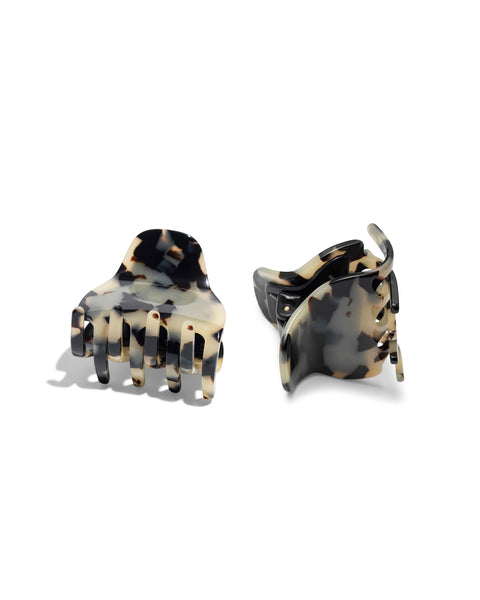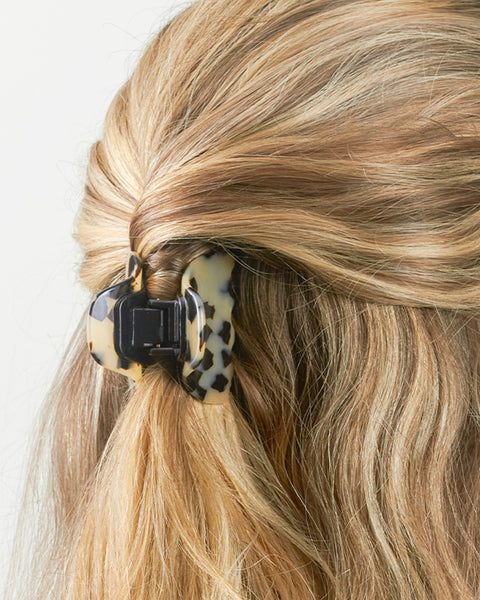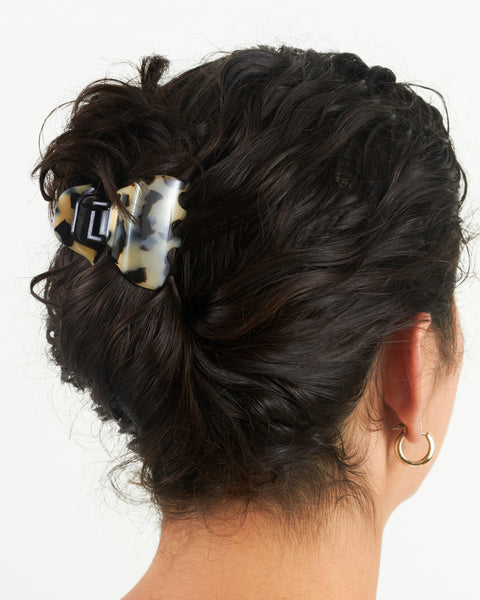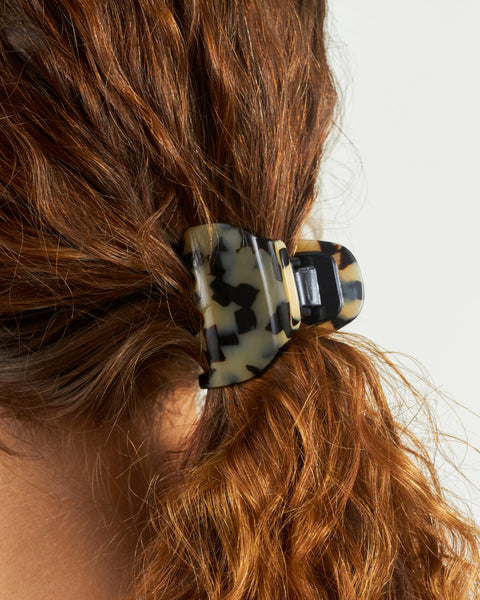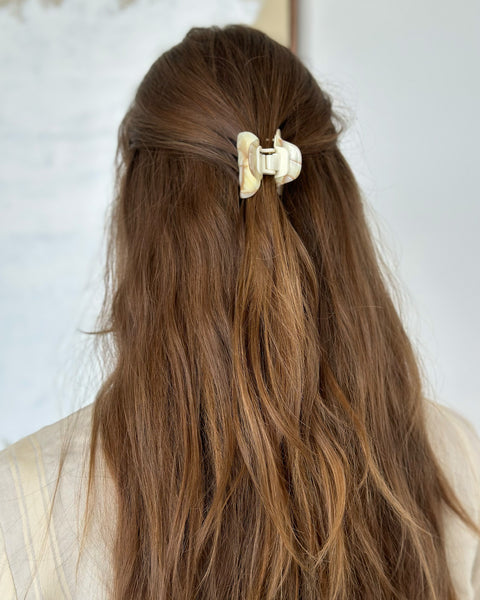 The Clips
A two-piece handcrafted clip set that holds hair in place without kinks.
The Clips Story
The Clips Story
01 Gentle on Strands
With their intentional hold, The Clips keep hair in place without tugging, snagging, or unnaturally kinking strands.
02 Handcrafted to Last
Made by hand in France from our signature plant-based cellulose acetate, a sturdy, breakage resistant material.
03 Made for All Hair Types
With widely spaced teeth and an extra row of teeth inside, The Clips can keep even the most slippery strands in place—and are great for hair of all types, textures, and styles.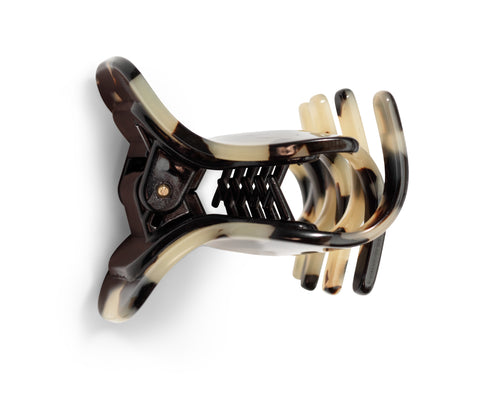 Reviews & Questions
Obsessed!
These clips are my absolute favorite! Pricey but worth it! I had the original ones and once they came out with another color I had to get them. I have thick curly hair and they hold very well.
Beautiful & Functional
These clips are amazing. They are small and delicate enough to hold a little bit of hair (half updo, braids, etc) yet also strong enough to capture a whole bun if needed. The new color way is beautiful. Yet another great product from Crown Affair.
The best Clips ever!
I have these in the tortoise and now the carrara as well and they are amazing! Not only are they gorgeous but also the best quality and they hold my thick hair without slipping. I always get complimented on them and they are a great addition to any outfit!
The Clips on You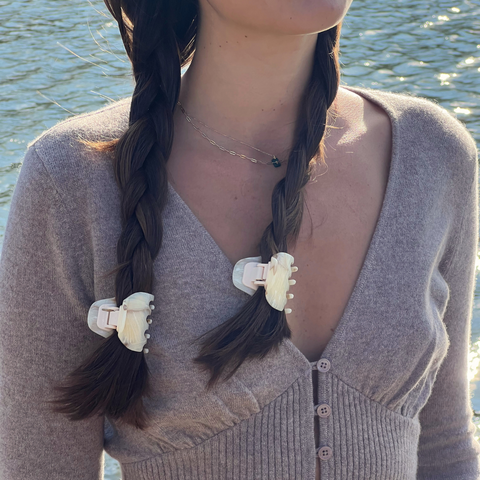 @tesscvikota_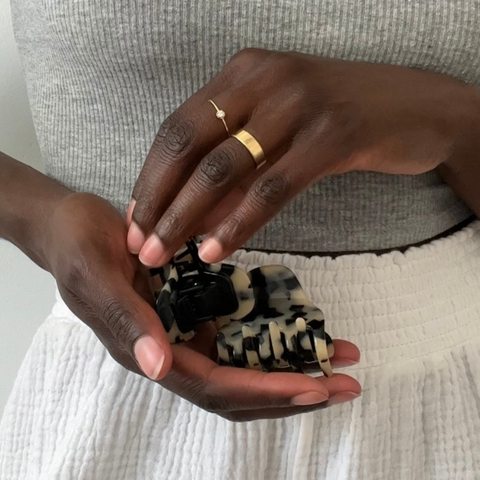 @olivia.yoko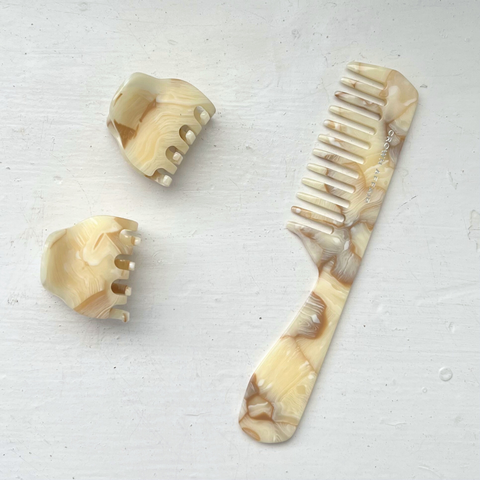 @ellaswelfer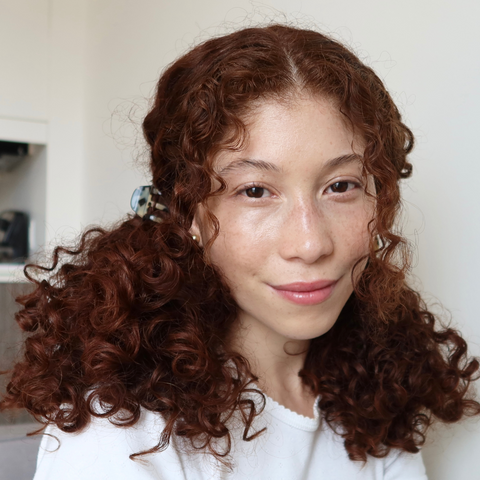 @thebellalu