Top of Mind
10.19.20
Cold Showers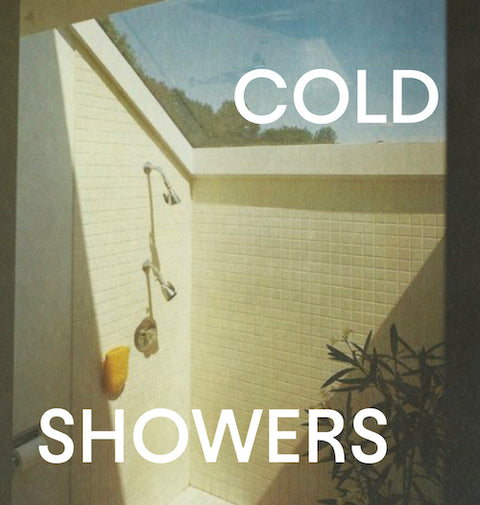 By Crown Affair
Cold showers are one of those things we know are really good for us, yet fail to do on a regular basis. Like waking up at 5am to meditate for an hour and taking shots of apple cider vinegar, cold showers generally fall under the category of "fantasy self-care activities" generally reserved for otherwise lazy weekends or when we hit a particular rough patch and decide to start life anew. 
However, for you, and selfishly for ourselves, we'd like to change that, and attempt to make the case for choosing chillier temps the next time you bathe. People who regularly take cold showers report the shock of the cold helps them wake up, feel more refreshed and alert, and have an improved mood and less stress. Health pros also recommend them to relieve sore muscles, increase circulation, improve metabolism, and calm itchy skin. (Note: Cold showers are not recommended if you are feeling sick or cold already. Wait until you're better, then put it to the test.)
In case that didn't sell you already, may we also note cold water is excellent for your hair? Even just rinsing your hair with cold water locks in the cuticle, creating a natural shine and leaving your hair feeling extra soft. (@diannacohen swears by this trick.) We'll try it at least once if you do—worst case, we all end up with shinier hair and a tad more self-control. So, what do you say, are you in?  
𝘐𝘮𝘢𝘨𝘦 𝘷𝘪𝘢 𝘵𝘸𝘦𝘭𝘷𝘦-𝘴𝘪𝘹𝘵𝘦𝘦𝘯 #topofmindCA