Top of Mind
12.16.20
Gifting with... Ashley Lennon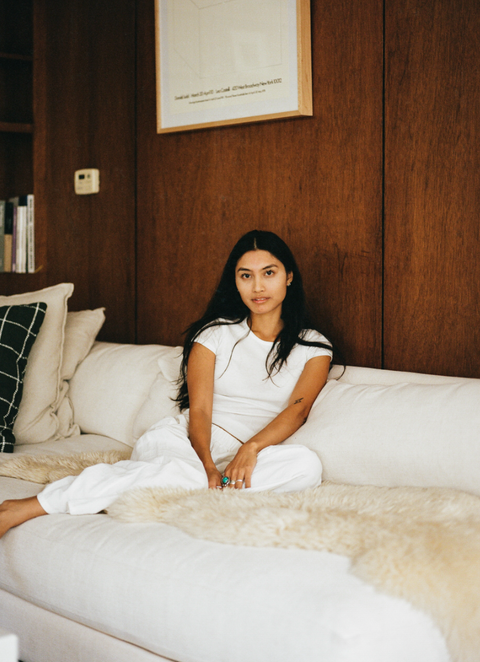 By Crown Affair
Today we're Gifting With... Ashley Lennon. Ashley is one of the brilliant minds behind @museumofpeaceandquiet, the contemporary label that's become a go-to for the Crown Affair team as we surround ourselves with fewer, better things that bring us comfort and joy this year. Swing over to stories as we dive into what the thoughtful creative will be gifting this season...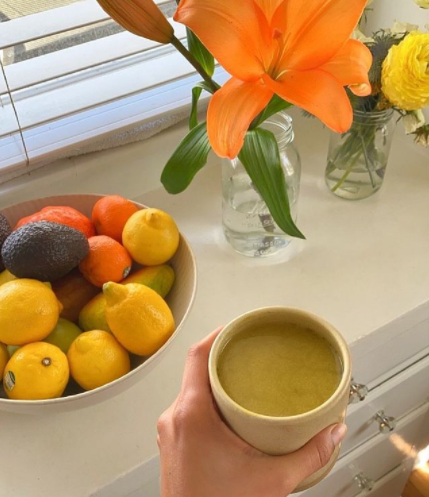 - Golde Original Turmeric Latte Blend
Every year, I curate an herb and spice basket for my dad that includes all my year-to-date favorites! This year, I'm gifting my dad Golde's Original Turmeric blend.
I always incorporate turmeric (his favorite spice!) and Golde has made it so tasty easily digestible.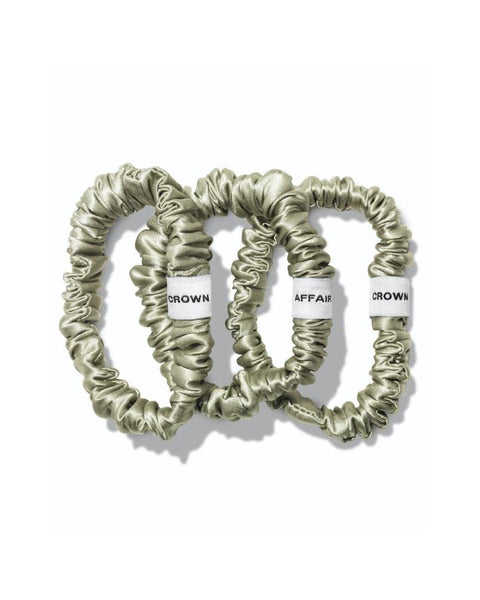 - The Scrunchie No. 001
For my scrunchie-loving bestie, I am excited to gift the Scrunchie No. 001.
It's such a silky, minimal dream!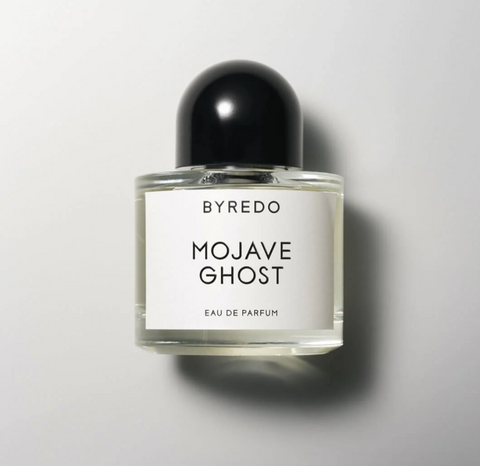 - Byredo Mojave Ghost Parfum
Who doesn't love a little aromatic therapy? I'm gifting my husband Byredo's Mojave Ghost Parfum, only because this gift to him is also a gift for me ;)
With desert notes and hints of sandalwood, we can pretend we're at our favorite place in the desert.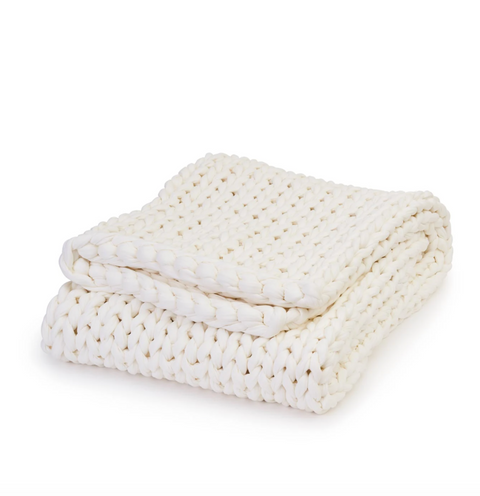 - Bearaby Cotton Napper
Sending my mom hugs from a distance with the Weighted Blanket from Bearaby.
If you're wondering about the science behind it, the pressure from the extra weight mimics a therapeutic technique called deep pressure stimulation.
It's perfect for lounging and sleeping at home while relaxing the nervous system.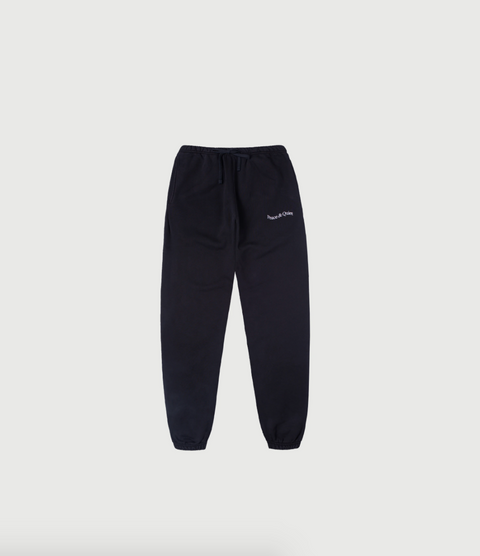 - Museum of Peace & Quiet Wordmark Sweats Black
The moment we were launching our new fleece program with Museum of Peace & Quiet, I immediately thought about gifting a sweatpant set to my Mother-in-Law.
She loves being cozy and that's what our sweat suits strive to be TBH!