Top of Mind
02.21.21
To The Touch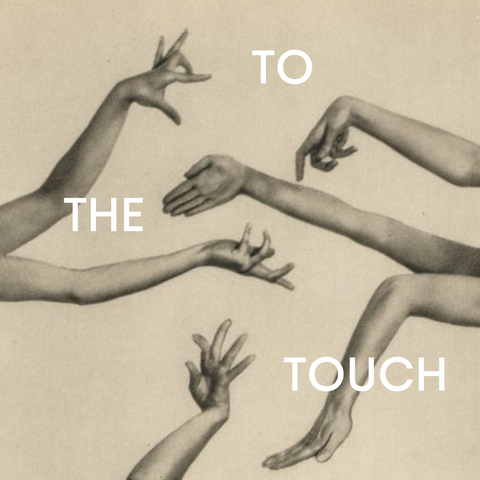 By Crown Affair
When it comes to selecting personal care products, the options are nearly limitless. There seems to be an endless array of choices. With so many options available, have you ever wondered why you choose a certain product? Or why you stop using another?
We believe that it comes down to how a product feels. The textures, physical characteristics, ingredients or materials of the products we use matter. Imagine a product that is light, airy, fluffy, and nourishing. Now imagine something that is heavy, foamy, and thick. You can almost feel the difference. This is because your sense of touch confirms what your eyes are seeing or your ears are hearing. 
How it feels is always top of mind when we design our products. Your hair has the power to make you feel self-assured, to elevate your mood, and to change your perspective. So the hair care products and tools you choose to incorporate into your daily routines should be in support of that feeling. That's why we're dedicated to creating products that feel good to the touch and spark a sense of joy, and self love. We encourage you to take a good look at the products, or things, you choose on a daily basis and ask yourself, "how does this feel?" How it feels, is your reason for choosing. 
𝘊𝘩𝘢𝘳𝘭𝘰𝘵𝘵𝘦 𝘙𝘶𝘥𝘰𝘭𝘱𝘩, '𝘔𝘢𝘳𝘺 𝘞𝘪𝘨𝘮𝘢𝘯'𝘴 𝘋𝘢𝘯𝘤𝘪𝘯𝘨 𝘏𝘢𝘯𝘥𝘴' (1928)