Top of Mind
11.09.20
New Traditions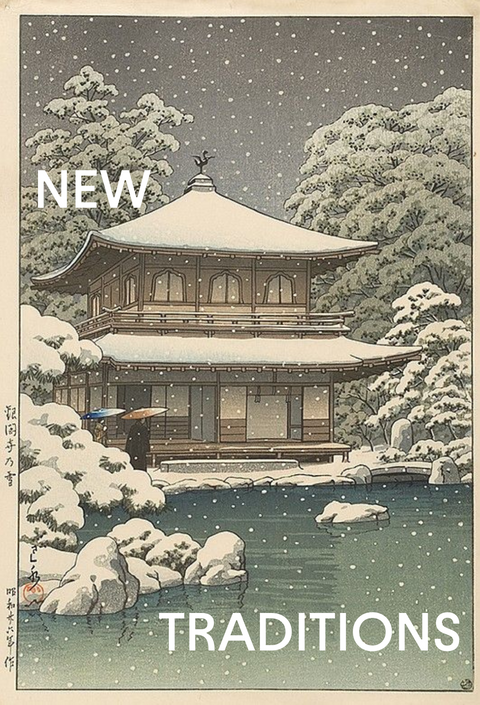 By Crown Affair
As we enter the holiday season (our first as a new company), we can't help but reflect on the year at large. This year has been unlike any other before it; a time of change, of awakening, of withdrawal from our physical communities. The pandemic has forced us to spend more time with our thoughts and imbued traditional life milestones with new meaning. 
While many of our usual holiday traditions have been upended this year (it's hard to imagine ugly sweater parties or mistletoe moments anytime soon), we're finding solace in the formation of new rituals. Discovering new ways to connect with loved ones, taking the time to care for ourselves, and appreciating stillness are all welcome changes in our daily life.  
As we head into the busiest time of year (even this year), we want to encourage you to take time for yourself, too. Indulge in something that makes you feel good, practice mindfulness, and remember that taking care of yourself is a productive task. Here's to finding joy in this world through our quiet rituals, for with a little time they may become traditions, too.
𝘒𝘢𝘸𝘢𝘴𝘦 𝘏𝘢𝘴𝘶𝘪 "𝘚𝘯𝘰𝘸 𝘢𝘵 𝘎𝘪𝘯𝘬𝘢𝘬𝘶𝘫𝘪 𝘛𝘦𝘮𝘱𝘭𝘦"