Top of Mind
10.01.20
Rituals with... Arden Norman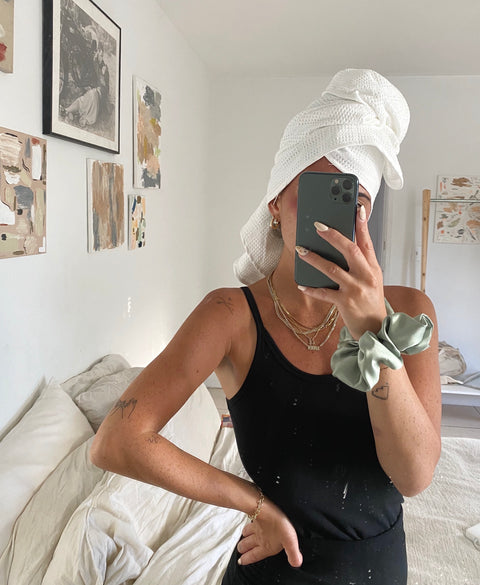 By Crown Affair
We look to Arden Norman for inspiration on just about everything—cozy loungewear, breakfast ideas, perfecting the art of the air dry... Arden is one of those people who is endlessly creative. One day she's painting, the next day she's creating content. Lucky for us, she dutifully documents every step of the way. 
Looking for a little refresh in our own daily rituals, we caught up with Arden on the ones that have been guiding her the most. Get to know the creative, and her rituals, below.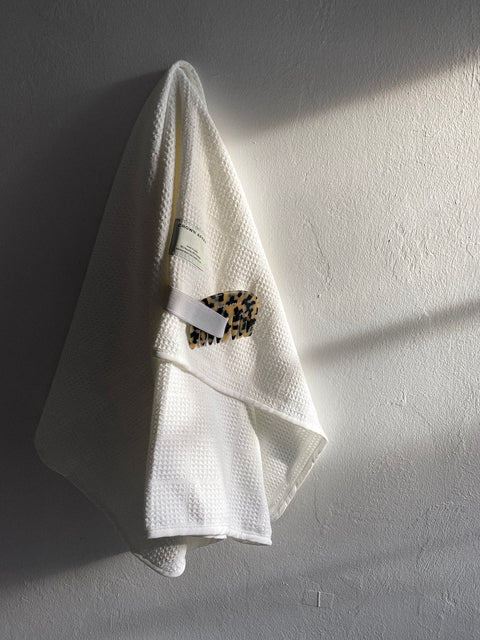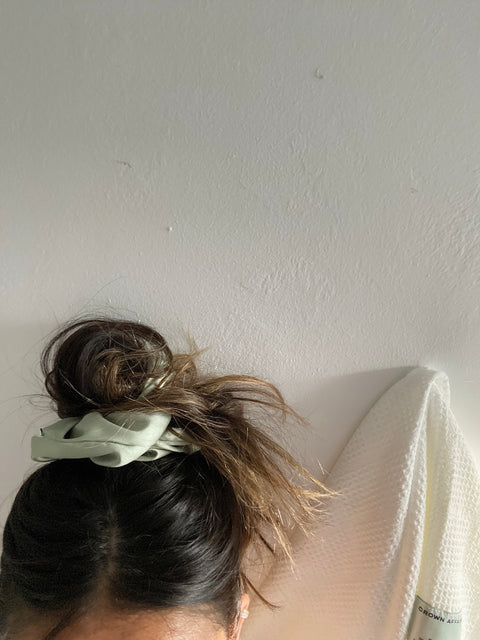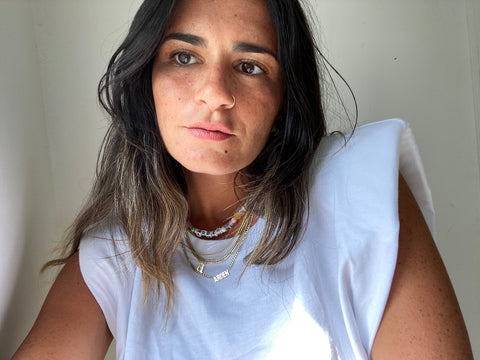 - Where do you live and what do you do?
I live in Miami, FL, and I do freelance social media, content creation, art direction. I'm a bartender at a craft beer/wine bar, and I'm starting a lil pottery studio soon.
- How would you describe your hair?
Depending on the day—beach waves or lion's mane due to humidity!
- How does your hair make you feel?
My hair is my #1 accessory, it makes me feel more confident (on a good hair day!). It used to hide the insecurities of my body but now it only enhances my body!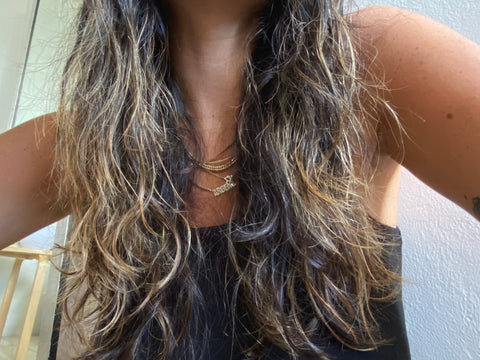 - Have you always felt this way about your hair or has it changed over time?
I've always had a love for my hair, but I don't think I started appreciating it or taking as good care of it until this year / quarantine.
- What is your current hair care routine?
My haircare routine is really simple: Crown Affair brush before shower, shampoo / conditioner (still working on finding a good match for my hair in this realm). When it's wet, I comb to get the knots out, use The Towel, apply The Oil, and let it air dry. At night I normally just give it a few brush strokes when it's dry. I'm happy to say my hair care routine now consists of 99% Crown Affair products and I can't ever go back.
- What daily rituals (outside of haircare) do you lean into the most?
Take things slow, don't rush the mornings, do things for myself, skincare & haircare routine is important, sweat once a day, read, paint, write, call my friends and family, cook something new 1/2x a week.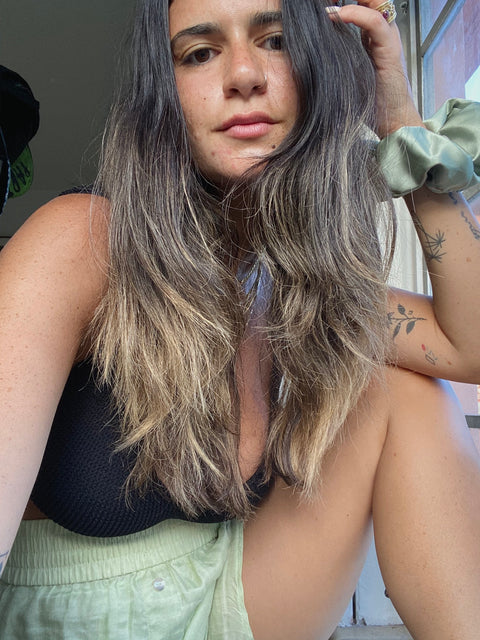 - How have your rituals changed since stay-at-home began?
Prior to this I didn't take rituals as seriously—I didn't take my time as much or give myself enough love. I was always out and about or on the go, but since stay-at-home I've realized how important they really are to keep grounded and stable. These little moments are so special.