Top of Mind
08.28.20
Something is coming...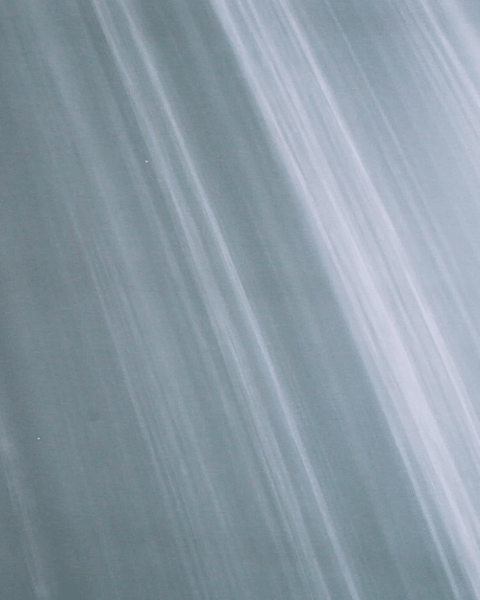 By Crown Affair
We believe shower time is you time, that time in your day when you can focus on giving your body and mind all the care and space they need. To us, the shower is a sanctuary and the bath is one of the most peaceful places to unwind and decompress, so we decided to make something to help you indulge even more—and, of course, give your hair the ultimate burst of care. 
Stay tuned for when it officially launches on September 1st. In the meantime, you might want to make some room in your bathtub, or shower, or wherever else you keep beautiful things.