Top of Mind
04.18.22
The Art of the Part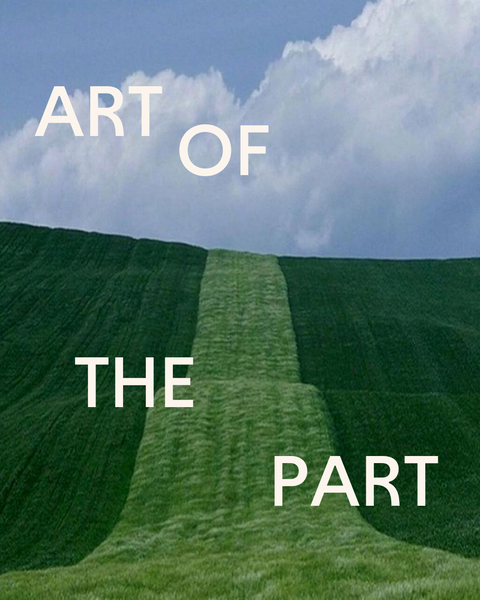 By Crown Affair
Some say there is an ideal part for you and your face shape, but we like to take a simplified approach. We recommend using your natural part as a home base. Then you can play around from there, changing it up on days you feel like it, keeping your natural part—relaxed and a little messy—or using a comb to define it for a cleaner, more intentional line. 
Not everybody has a super strong natural part. Some hair types, especially curlier textures and shorter cuts, can take advantage of this by letting hair fall naturally, or using a pin tail comb for a straight part wherever you want it. Straighter hair types, longer cuts, or those with a stronger natural line can change it up when it's damp, combing back off the forehead to ease it in the direction you're going for. 
We like to use a little of The Leave-In Conditioner to help smooth out the line, especially if you're styling hair in a slicked down bun or need to balance out the volume of the roots on either side of the part. Do this with damp hair, using The Comb No. 001 to evenly distribute The Leave-In and to help as you style it. 
Hair is an art form—so take your time and find what works best for you.