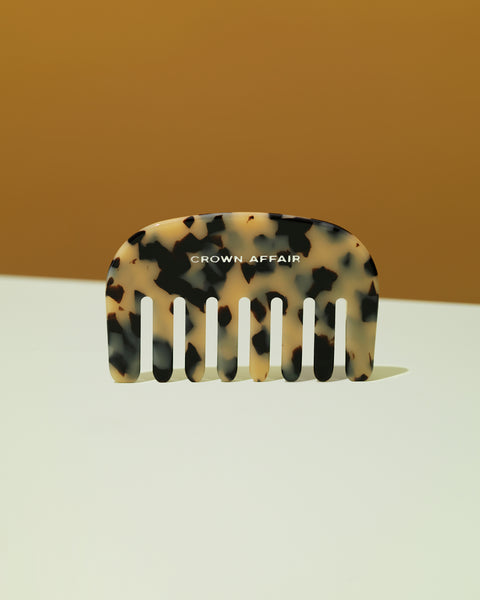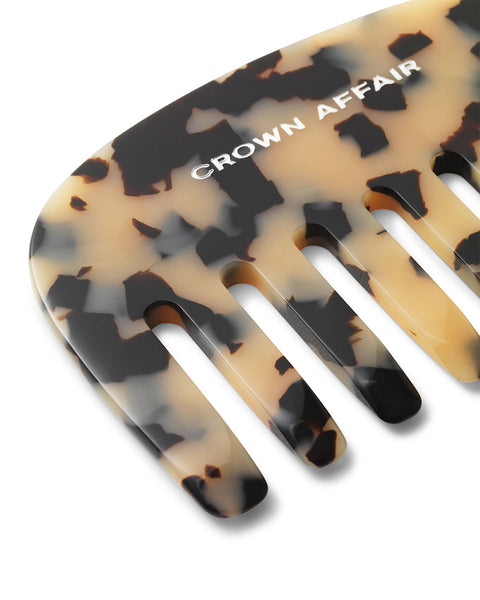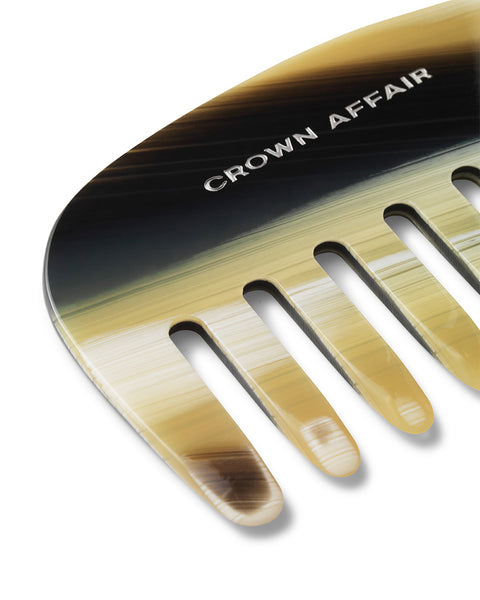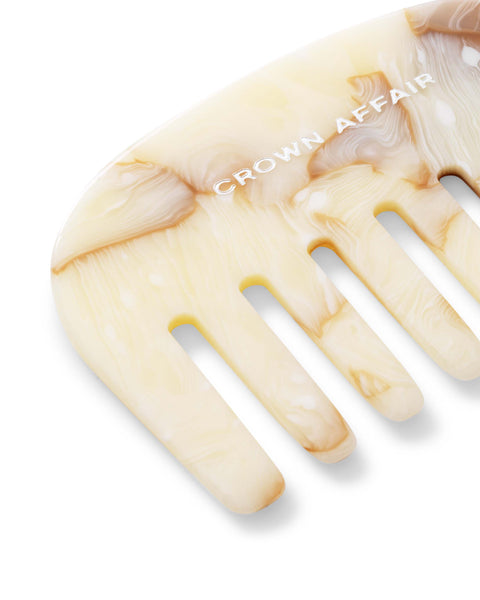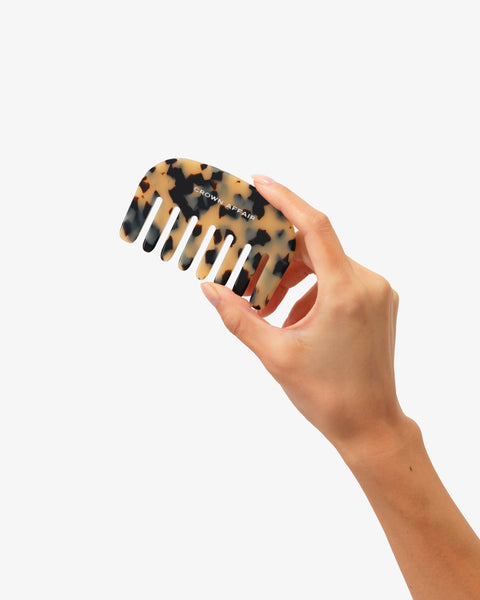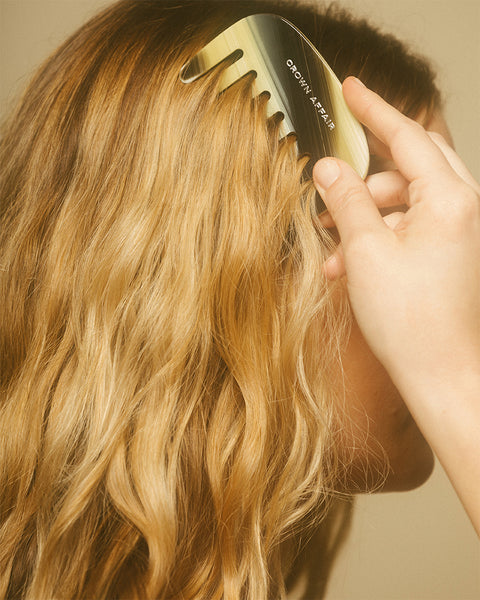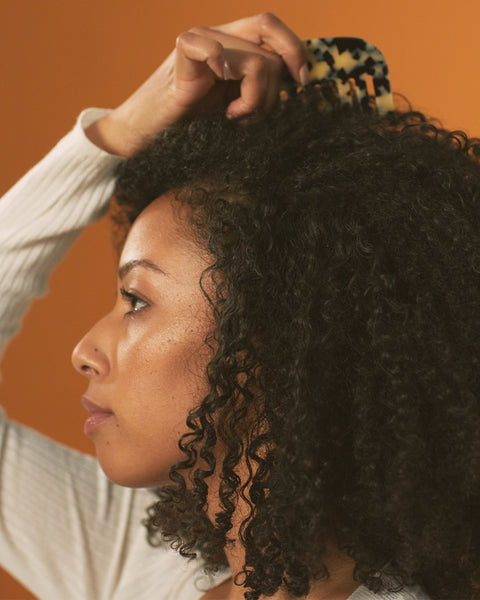 The Comb No. 001
A handmade wide tooth comb for detangling on the go.
The Comb No. 001 Story
The Comb No. 001 Story
01 Tooth
Wide-toothed for gentle detangling.
02 Handle
Extra compact for on-the-go touchups.
03 Design
Handcrafted in Switzerland from a highly durable, 100% plant-based cellulose acetate.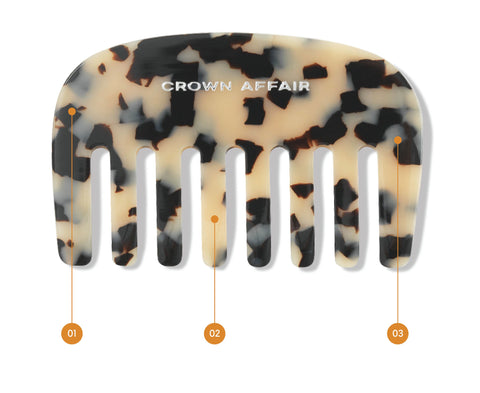 Reviews & Questions
Luxury
Lovely product! We'll crafted. Right size for my purse. Great for travel when I want to pack light.
Strands have been ran through...
Ok cheeky title aside, this comb was a game changer for me! You need it. The rounded-teeth allow me to comb my hair without scratching my scalp. As someone with psoriasis this has been a game changer for me because I used to loathe combing my hair. Now, I have one of these hidden everywhere - office, bedroom, bathroom, car, bf's place... BUY IT - you won't regret it!
Love this
This is so great! I have been searching for a small comb for years that I could carry in my pocket. I love it.
Combs in the Wild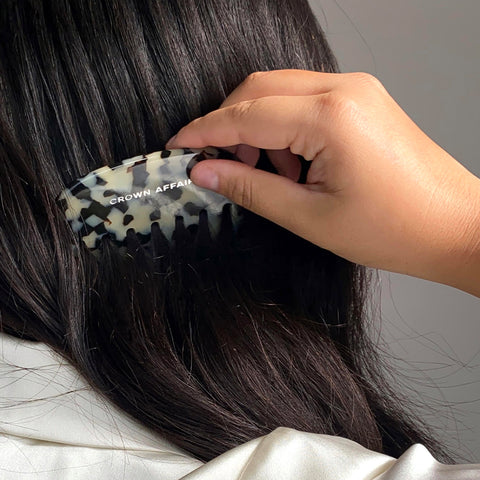 @notdeniselee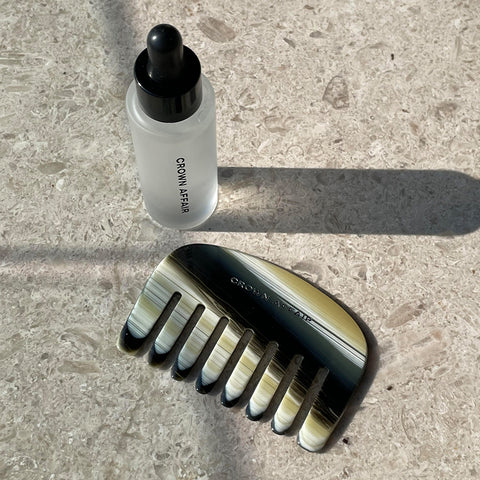 @mimixn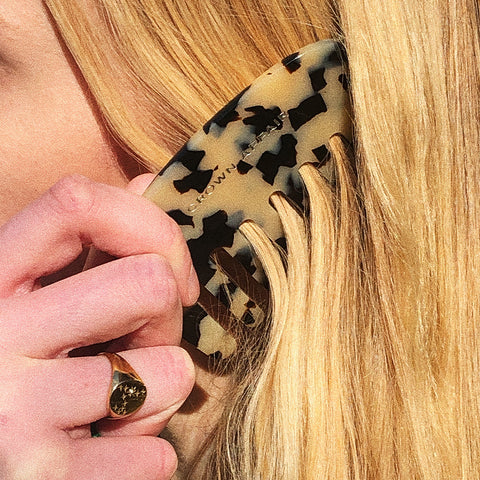 @emmaolswing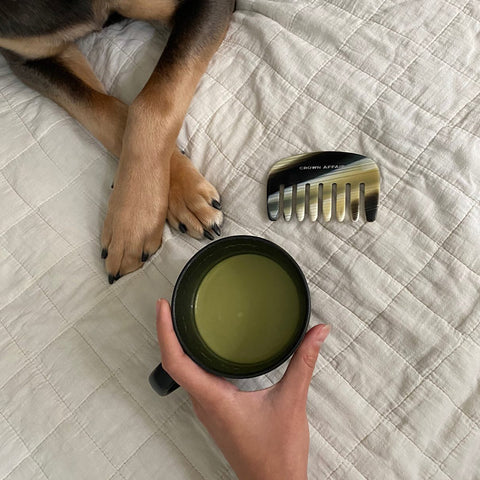 @alexandrajoanphillips