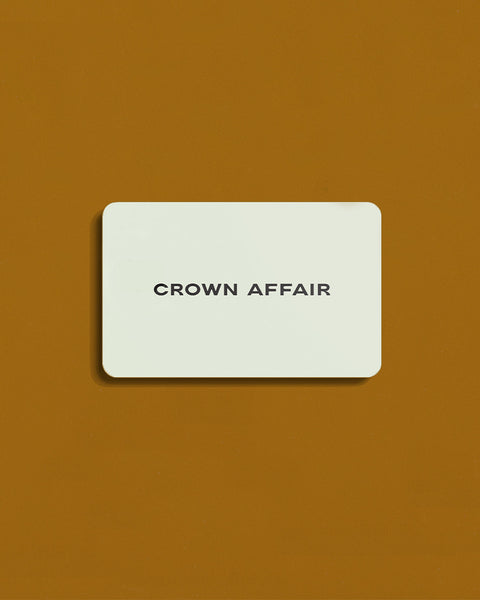 The Gift Card
Simply put: the best gift ever.
Reviews & Questions
100%
of reviewers would recommend this product to a friend
Gift card
This was a really nice birthday gift! Super easy to use and available immediately if you are a last minute gift giver.
Great gift
Got this for my best friend who's a huge fan of the brand. Needless to say, she was thrilled. Great option for a quick and easy gift!
Perfect gift
I love how quickly it comes to the recipient.