Top of Mind
06.05.23
Introducing: The Hair Quiz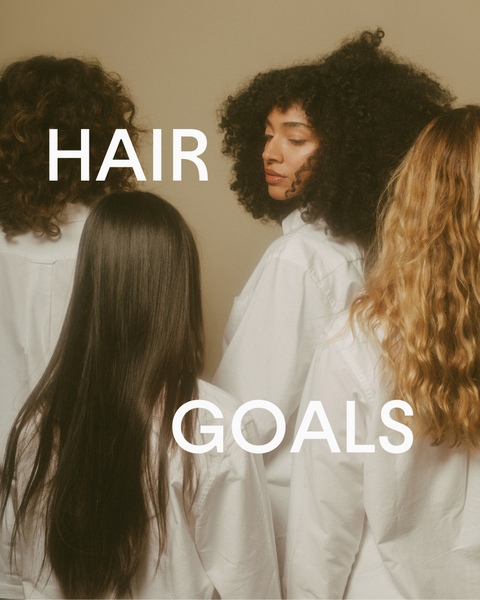 By Crown Affair
We know haircare is a journey that's deeply personal—there are many touch points that make up a full routine, and the most important part is building a solid foundation. Finding a place to start can feel intimidating, but our newest tool is here to make it a little easier (and maybe even fun).
Enter: The Hair Quiz! This is something we've had in the works for a while, and we're so excited to finally get to know you and your hair a little better. It's the ultimate way to find a truly personalized haircare ritual with products that actually fit your unique needs.
In under 10 minutes, tell us your hair type, concerns and aspirations, and we'll match you with a bundle of products built just for you—and your best hair yet.



Take the quiz here!