Top of Mind
11.25.20
Origami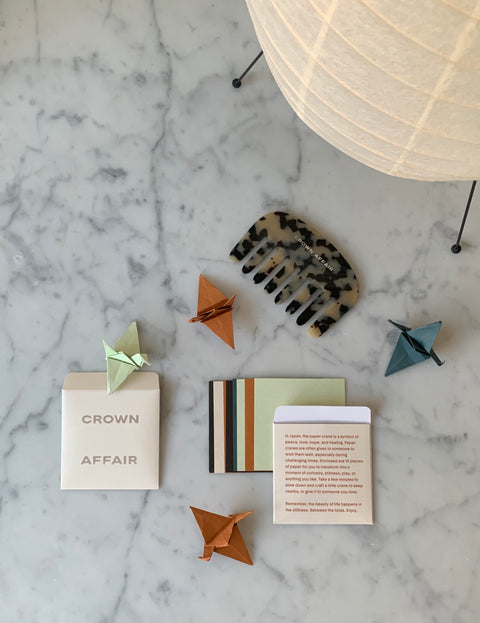 By Crown Affair
In Japan, the paper crane is a symbol of peace, love, hope, and healing. Paper cranes are often given to someone to wish them well, especially during challenging times. Enclosed are 10 pieces of paper for you to transform into a moment of curiosity, stillness, play, or anything you like. Take a few minutes to slow down and craft a little crane to keep nearby, or give it to someone you love.  
Remember, the beauty of life happens in the stillness. Between the folds. Enjoy.  
Instructions written and designed by https://origami.me/crane/.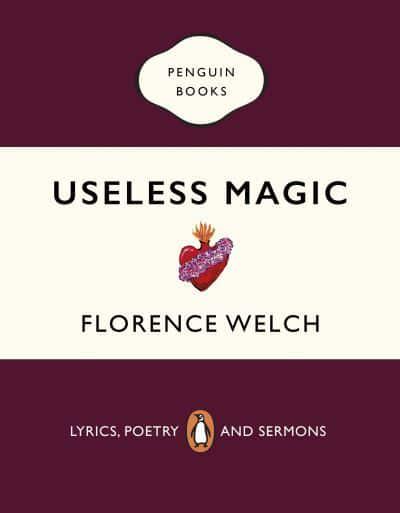 - Useless Magic Florence Welch
Useless Magic by Florence Welch is one of my all-time favorite books by one of my all-time favorite humans. It's full of lyrics, art, and poetry that I've found to soothe like a salve, especially during a time like 2020. I've gifted this bad boy to multiple people in my life. Gifting books is also a great way to support your local bookseller. (Not that you asked, but McNally Jackson in New York is my spot!)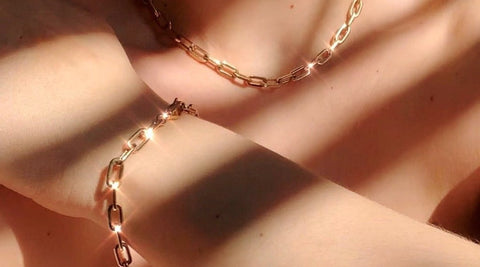 - Even In The Bubble Bath Bracelet, The Chain
[Shameless plug] I'm all about gifting with a cause. My non-profit, The Chain, a peer-support network for women with eating disorders, makes beautiful (if I do say so myself), minimal chains in both gold and silver. One-hundred percent of profits benefit the organization, and one-hundred percent of the chains will benefit your wardrobe (hehe).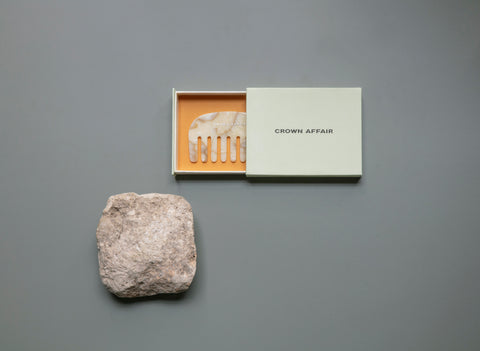 - The Comb No. 001
I lived in Italy for a spell and my favorite thing to do was wander the streets to find hidden gems. I always loved the tiny hole-in-the-wall shops of Rome, Florence, and Almafi that sold handmade combs; you can't help but appreciate the craftsmanship and pride that goes into these seemingly everyday objects. I think it goes to show how much joy can be found in those small moments and simple rituals. I adore the comb Crown Affair makes — it's beautiful (and something I even keep on my own dresser), and it makes a lovely gift for anyone in your life.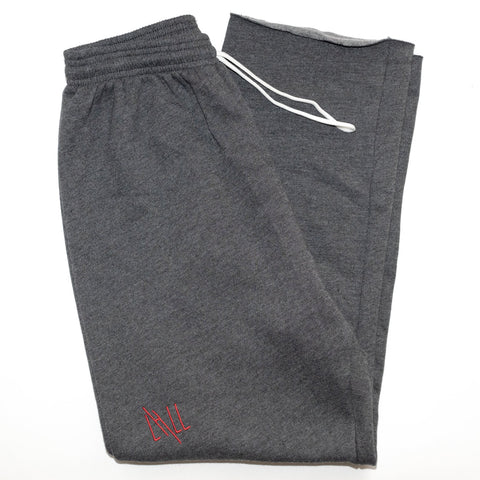 - LLHL Crops, Charcoal Little High, Little Low
I first encountered this brand's impressive collection of vintage band tees, but when I discovered their sweatpants I got HOOKED. This year is the year of The Sweatpant after all. I love these crops because I can throw them on with a pair of sneakers, or a pair of Gucci Brixtons and they both look cool. They're comfy, easy, and who doesn't love a new pair of sweats?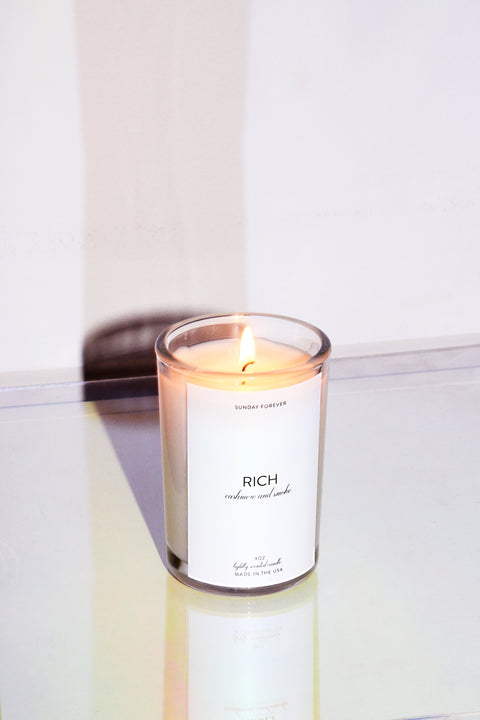 - Rich Candle Sunday Forever
Scent is so personal, so sometimes fragrance-y things can be a tricky gift. But, as a self-proclaimed candle connoisseur, I've found a couple to be universally appealing and delicious; one of them being "Rich" by Sunday Forever. It smells like sweet, smokey cashmere. I've gone through so many jars of it, and everyone I know loves it too.