Top of Mind
03.21.22
Preservation First, Growth Second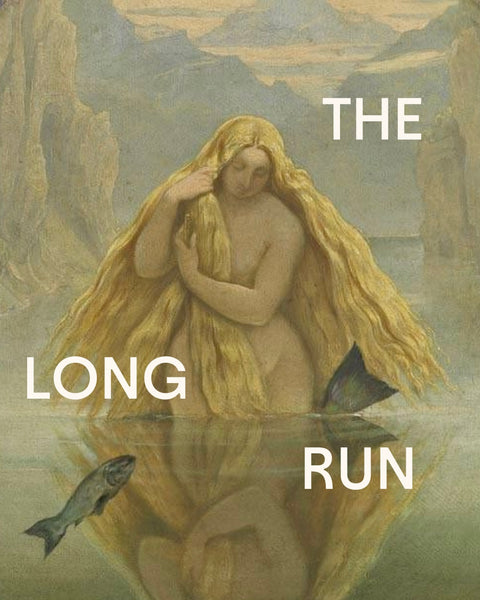 By Crown Affair
Does this sound familiar: you're trying to grow your hair out but it just won't. Chances are you've tried a handful of quick fixes that promise fast results. We've been there too. Whether you're looking to grow your strands or keep them healthy, the first step is preserving the length of your hair. To help you get started, we've put together a list of five easy ways you can retain your length: 
Stay hydrated
To look healthy, hair needs to be moisturized from the inside out. Water hydrates your hair follicles and in turn stimulates growth. To get more hydration, start each morning with a big glass of water and a spritz of lemon or your favorite fresh herb. 
Use heated tools sparingly
The over-usage of heated tools, like blow dryers and straighteners, is notorious for causing damage and breakage to your strands. Try an air-dry once a week to give your hair a rest. 
Eat well to be well
Your hair's health is a reflection of your body's health. To improve both, eat a diet that's loaded with nutritious foods that are rich in biotin, vitamin C, vitamin D, vitamin E, zinc, iron, and omega-3 and omega-6. Add salmon to a salad of leafy greens, tomatoes, avocado, and sunflower seeds.
Build a brushing ritual
A daily brushing ritual can truly transform your hair. Run your brush from your scalp to your ends to bring your scalp's natural oils and nutrients throughout your hair. Or massage your scalp with your brush to get the blood flowing in all the right directions for faster hair growth.
Trim your ends
Untrimmed split ends can contribute to thinner ends overtime, which only weakens the integrity of your strands. Plus, split ends are more likely to tangle. Get a regular trim when you notice your ends fraying to encourage growth. Your hair will look and feel better.
Remember: maintaining length is a personal process that may take some time and self-nourishment. Be kind to yourself and take care.