Top of Mind
06.19.23
Scalp Health is Hair Health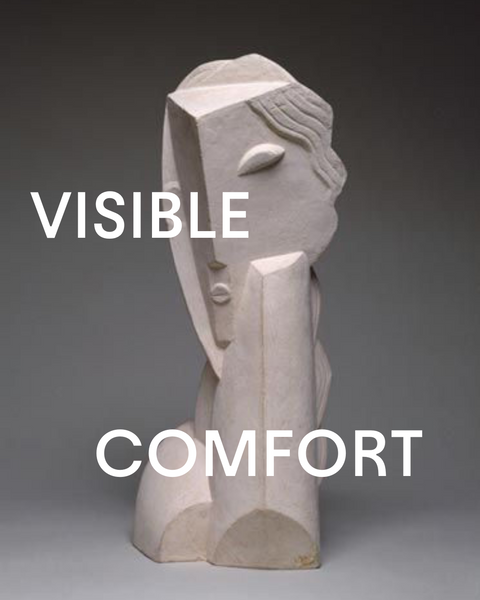 By Crown Affair
Healthy hair starts at the root, and your strands are only as healthy as your scalp. When properly cared for, you'll be able to visibly see a difference in the way your hair looks. That's why scalp health is the key to hair health.
Think of scalp care as your hair's control center, and part of your skincare routine as well as haircare. When your skin's barrier is consistently balanced and hydrated, it creates a healthy environment for your hair to grow and thrive. It'll feel thicker, stronger, and softer (with less split ends) and look bouncier, fuller, and shinier.
Even a 30 second scalp massage everyday will help stimulate your scalp and promote healthy growth (we love using The Brush No. 002 for this). Using a scalp scrub once a week (like The Cleansing Scrub) is great for exfoliation, making sure any dead skin or debris is thoroughly removed so your scalp is clear and refreshed. A non-toxic dry shampoo is another great way to keep the scalp healthy between wash days, gently absorbing any grease or oil (ours is powder-based).



When you prioritize care from the root, the results are clear throughout the rest of your strands. We've been working on something that will make your scalp health ritual even easier… so keep your eyes peeled.



Henri Laurens, Head of a young girl (1920)