Top of Mind
09.12.21
Time As Currency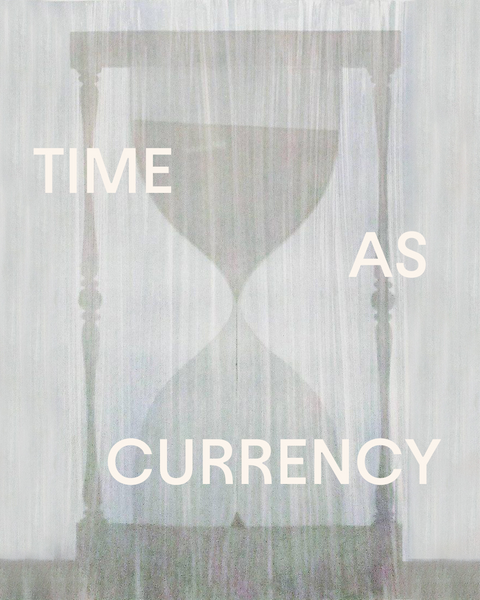 By Crown Affair
For many of us, our entire lives revolve around time. We live, work, and commune within a schedule. Our calendars are packed so we do our best to maximize our time for greater productivity with standup meetings, 15 minute workouts, and power naps. We've come to understand the phrase "time is money" as we place high value on what we can get done with the number of hours we have in a day. 
Time is the ultimate currency that is shared across all humans. We have a limited supply of this currency so many of us want to make the most of it. And while maximizing your time for greater efficiency may be beneficial, have you ever considered what would your life look like if you made slowing down a priority? Think of how much more you would value the precious time you have. What if you were less concerned about how productive you are and focused on how you intentionally choose to spend your time. Perhaps you find a new way of measuring the value of time beyond minutes, hours, and days. Your experiences and memories can serve as a time capsule. Even your hair holds a historical record of how you've spent your time, where you've been, and the journey you're currently on. 
Really beautiful things can happen when you take your time, when you slow down. You can see your life from a new perspective and reflect on the past with more clarity. Time offers an interesting duality. A few short moments can affect you for a lifetime. A couple minutes from a trip can turn into lifelong, cherished memories. Carving out just a few extra moments each morning to create a self care ritual can add up to long-lasting results for a healthier and happier you. Little moments from the past can shape where you go in the future. So consider how you choose to spend your days and remember that good things take time. 
Ed Rucha, 𝘏𝘰𝘶𝘳𝘨𝘭𝘢𝘴𝘴 (1988)