Top of Mind
12.27.21
To Rest and Relaxation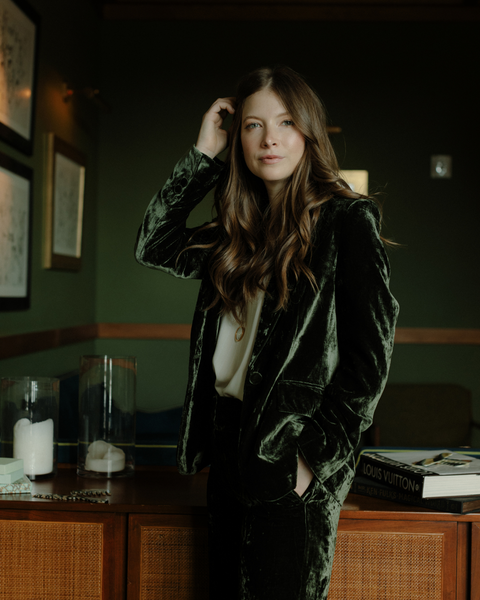 By Crown Affair
To our Crown Affair family,
What a year it's been. As we approach 2022, the more thankful I am than ever that I got to spend the last almost-two-years connected to all of you. Whether you've been with Crown Affair since day one, or you're just starting your journey here, you truly inspire me to do my best with this dream brand of mine, to push it forward in new, exciting ways. You make it feel like magic every day. 
And while the new year has lots of exciting things in store (!) for Crown Affair, right now it's time to rest and dream together for the year ahead. Our team is about to take their holiday break (after all their hard work, they deserve it). I hope you're each taking time for yourself this holiday, too. Go rest and recharge before the new year. We're grateful for you. I can't wait to keep growing and building together in the new year.
Happy holidays—we'll see you soon. 
Take care always,
Dianna