The Dry Shampoo
A volumizing, nutrient-rich dry shampoo that gives the illusion of just-washed strands. 
Ingredient Story
Ingredient Story
01 Non-Toxic Formula
Made from persimmon powder and tapioca starch, this natural, aerosol-free formula gently absorbs oils from the scalp without any of the harsh chemicals.
02 Targeted Application
The kabuki brush allows for the powder to be seamlessly applied to any areas of your scalp that feel most greasy or oily—helping extend your wash day.
Tapioca Starch, Oryza Sativa (Rice) Starch, Cetrimonium Chloride, Trehalose, Saccharomyces, Persimmon Fruit Juice Ferment Extract, Sodium Bicarbonate, Fragrance (Parfum), Camellia Japonica (Tsubaki) Seed oil, Isodecylneopentanoate, Dimethicone, CI 77491, CI 77492, CI 77499, Linalool

*Subject to minor changes as we work through global supply chain challenges to keep producing our current formulas. The product you receive will have the most up to date ingredient list on the packaging.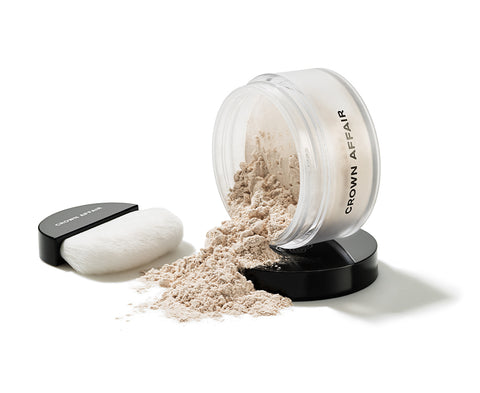 How To: The Dry Shampoo
Reviews & Questions
96%
of reviewers would recommend this product to a friend
New Holy Grail
There are so many things to love about this dry shampoo powder:
1. The smell is straight heaven
2. The applicator is easy to use and convenient
3. The product actually works and lasts all day
4. The packaging is compact (and pretty!)
I'm sold. I'll never go back to anything else!
Feels Luxurious
I love this dry shampoo! It's fun to use and feels better than spray versions.
Reviewed by Carrington H.
Verified Buyer
I recommend this product
Perfection
After using this, my hair is immediately more voluminous and feels refreshed. I also feel so cute and chic using the brush. It's genius and smells so good! Obsessed to say the least.
The Dry Shampoo on You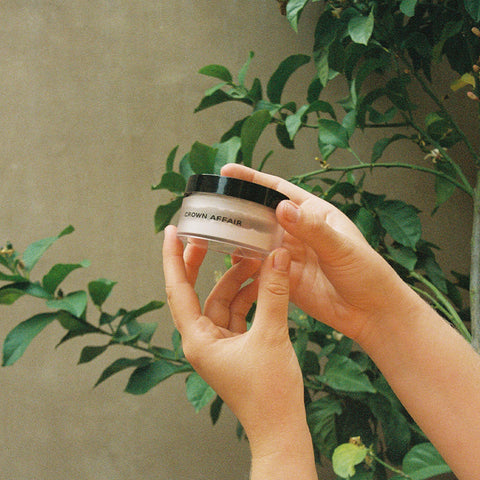 @charlieannmax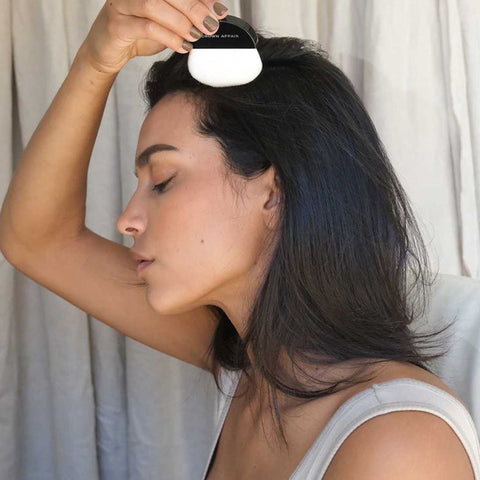 @jahsaavan
@midnightbee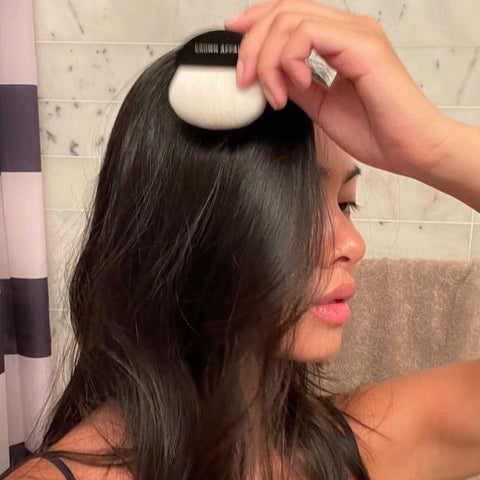 @mimixn