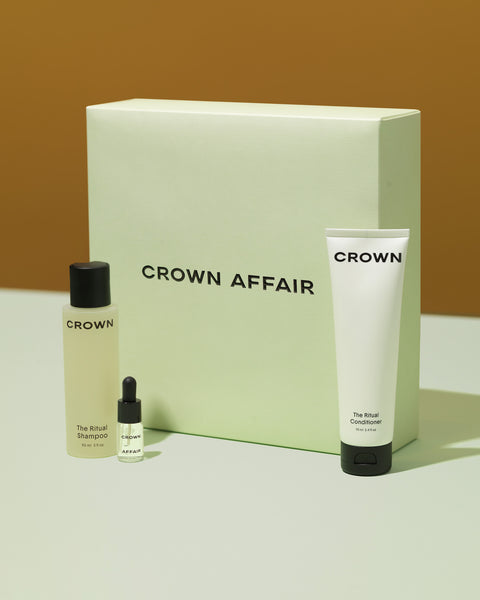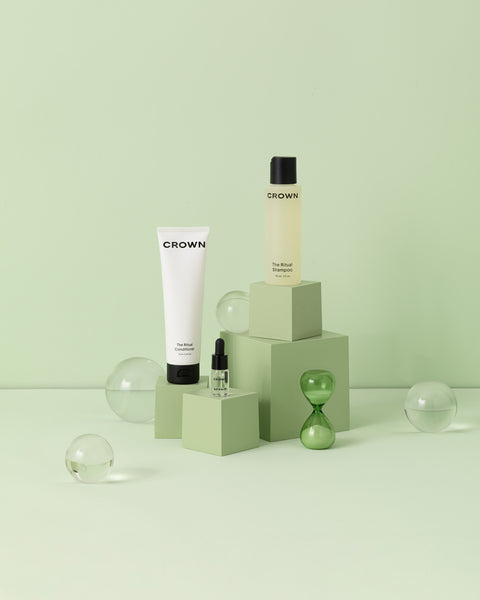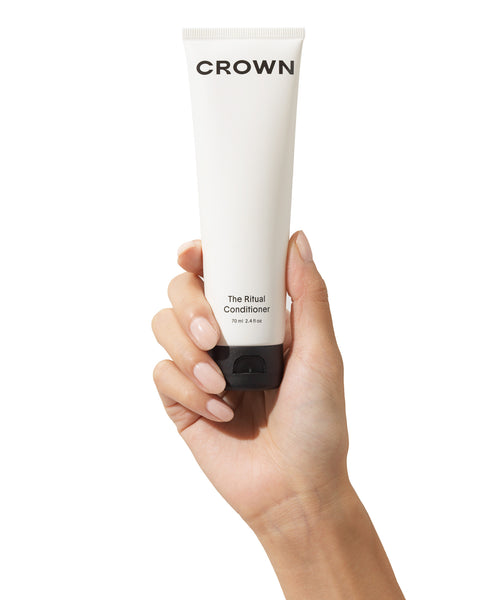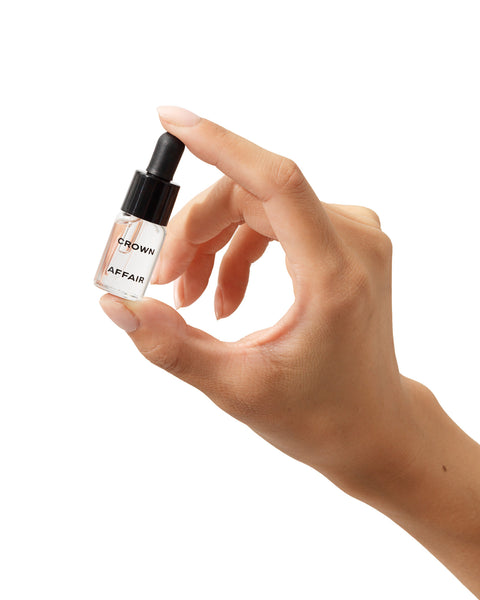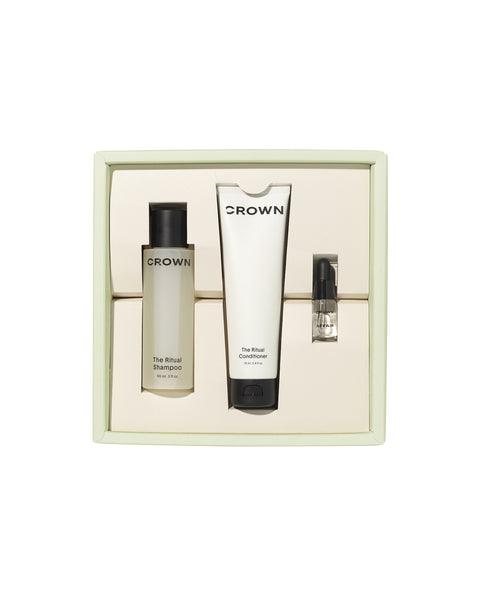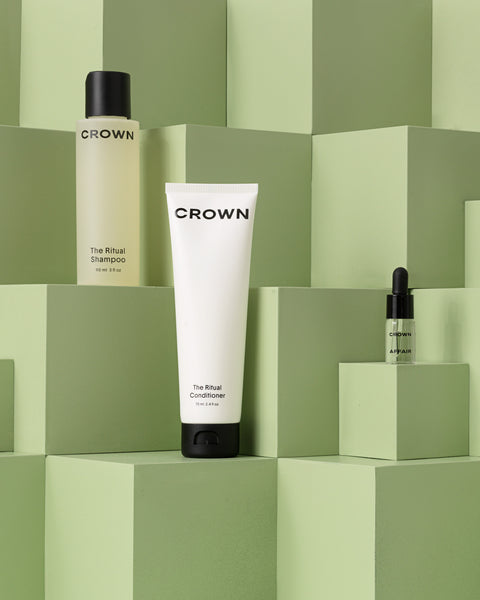 The Mini Wash Day Ritual
Everything you need for wash day, no matter where you find yourself.
Get To Know: The Mini Wash Day Ritual
Get To Know: The Mini Wash Day Ritual
01 The Ritual Shampoo
Our lightweight, effective and clean formula—free from harmful sulfates, PEGs and parabens. The coconut-surfactant system is both eco-friendly and gentle on skin and strands, so your hair will never feel stripped or weighed down.
02 The Ritual Conditioner
A conditioner that is both deeply nourishing, yet lightweight enough for everyday use. Tsubaki Seed provides weightless moisture, and hair comes away feeling soft, strengthened, and hydrated.
03 The Oil
The Oil is made up of only five ingredients—they work together to hydrate hair, add shine, and smooth strands to combat frizz and flyaways.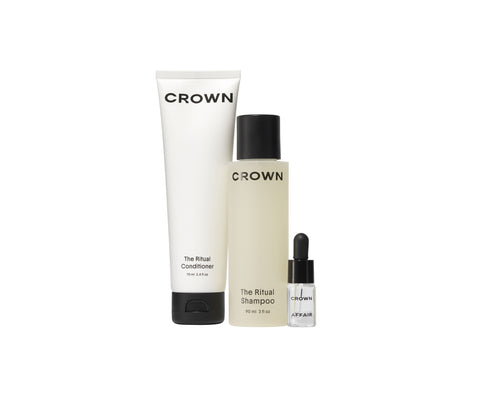 Reviews & Questions
100%
of reviewers would recommend this product to a friend
Smells amazing
Love this hair care ritual! I swim a lot and this keeps my hair soft and silky! 💜💜
The best!!
I absolutely love my new ritual for my hair. The shampoo, conditioner, and leave in the conditioner is just wonderful! My hair is feeling like it never has been before and I love the smell too!!
Amazing Duo
I've only had a few washes with these products, but WOW! My hair has never felt so clean and looked so healthy. And the smell is probably my favorite ever. Highly recommend!
The Mini Wash Day Ritual On You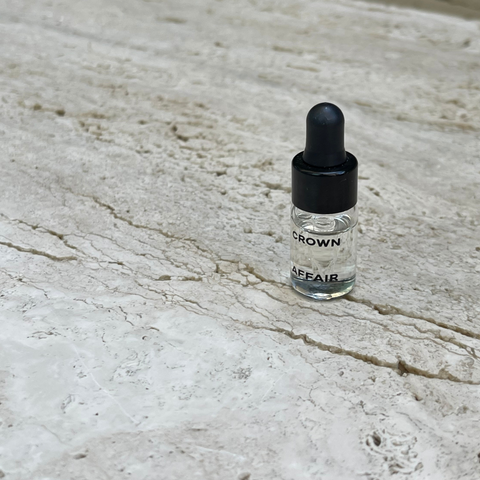 @diannacohen
@elnoic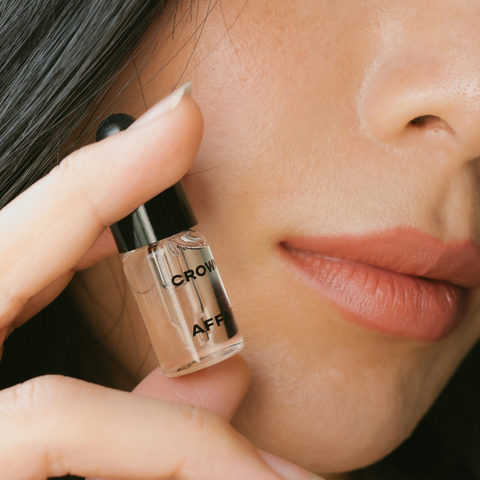 @stephhjelmeseth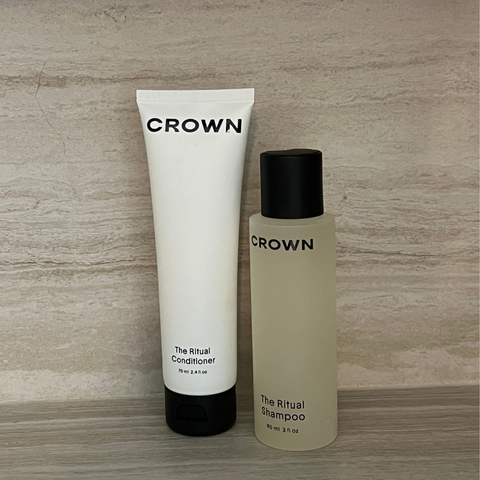 @diannacohen