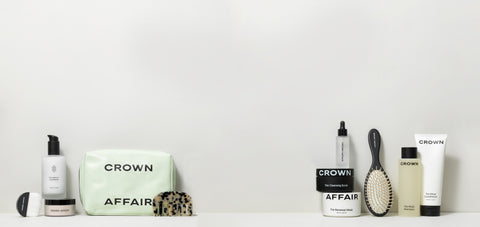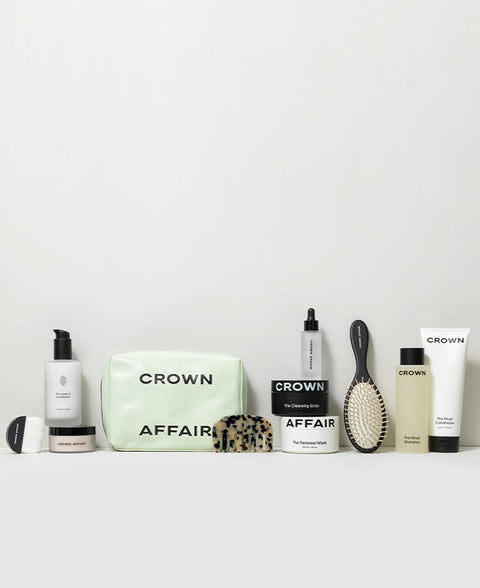 Build Your Ritual
Create your unique bundle of three products and get 15% off the set when you checkout.
Select Your Ritual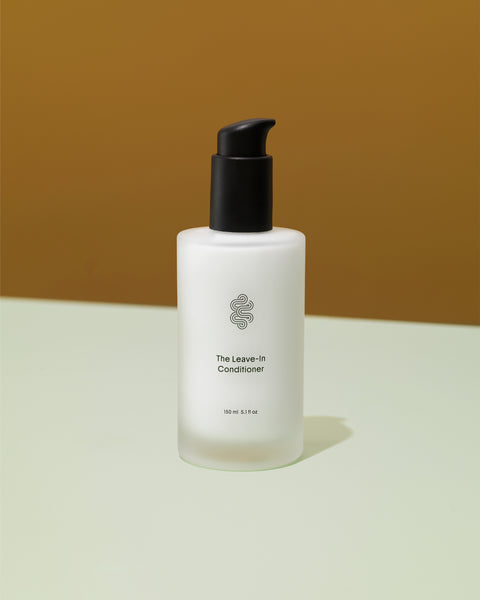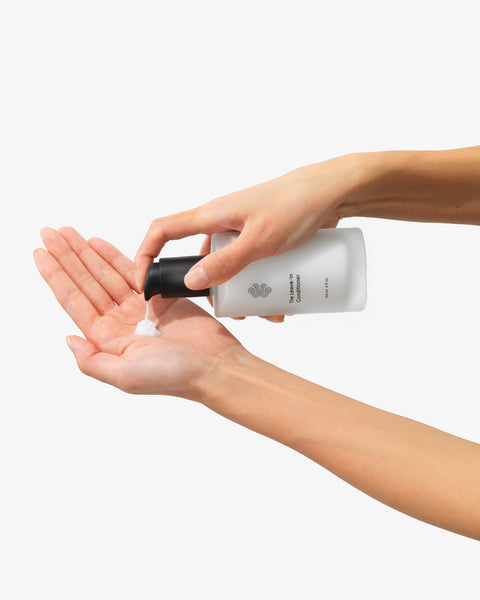 The Leave-In Conditioner $48
A weightless hydrating cream for fine, dry, or damaged strands.
The Dry Shampoo $36
A volumizing, nutrient-rich dry shampoo that gives the illusion of just-washed strands.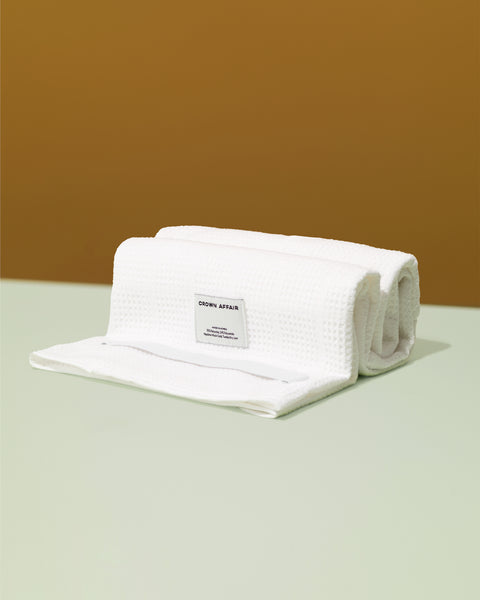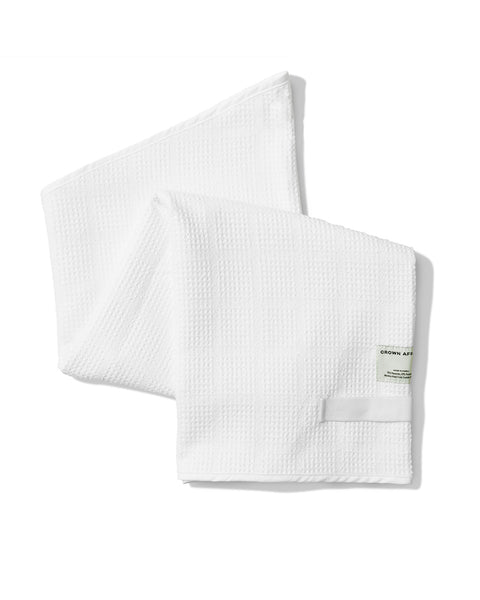 The Towel $45
A special microfiber waffle knit towel to protect your hair when it's most vulnerable.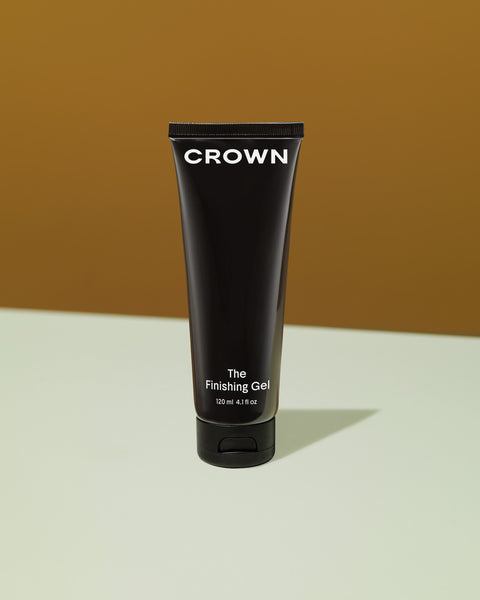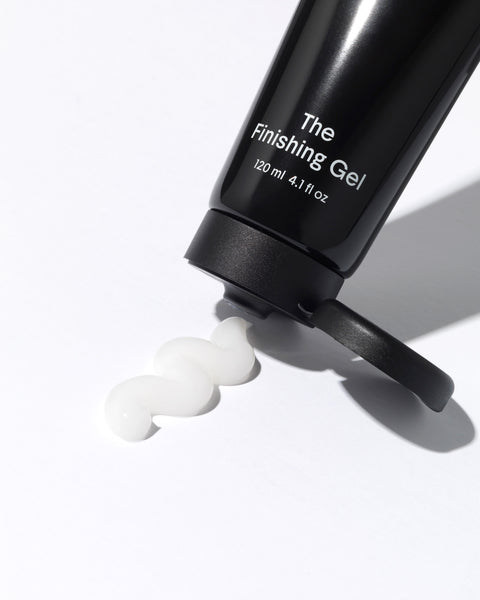 The Finishing Gel $42
A versatile gel-cream formula with a light, buildable hold.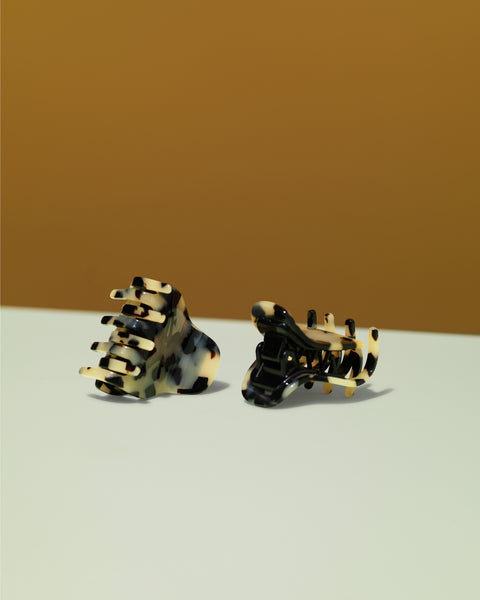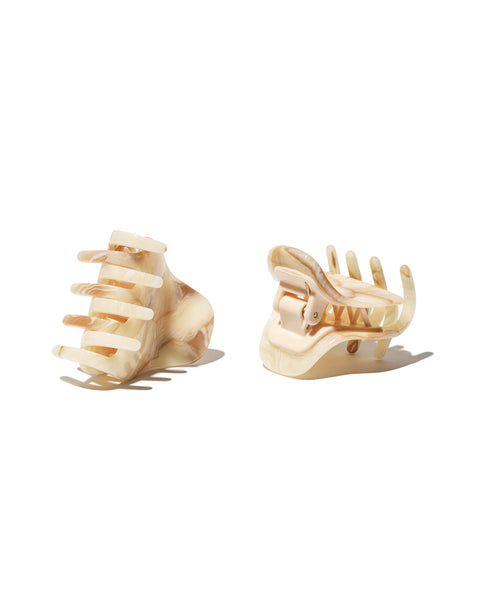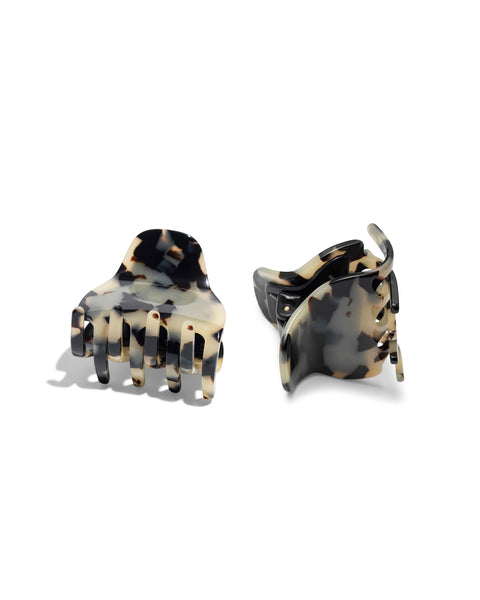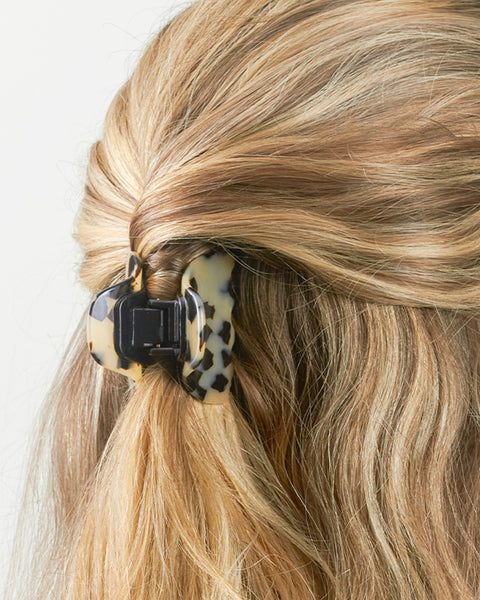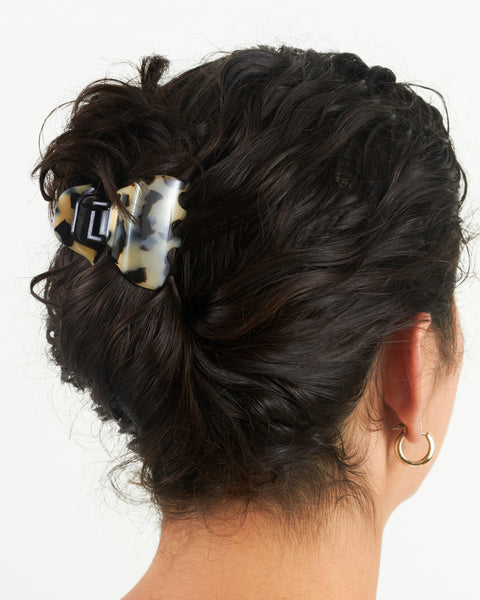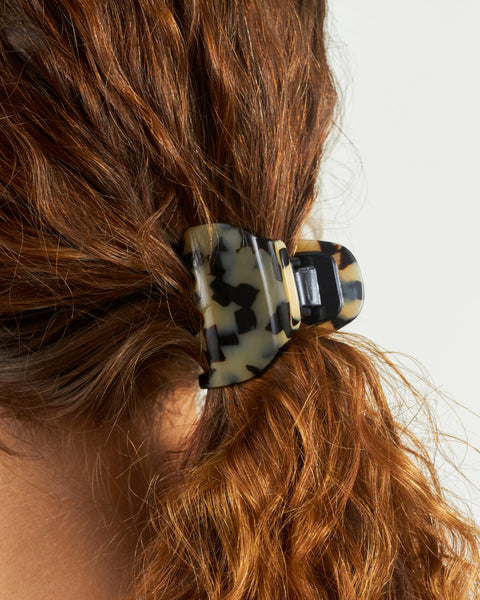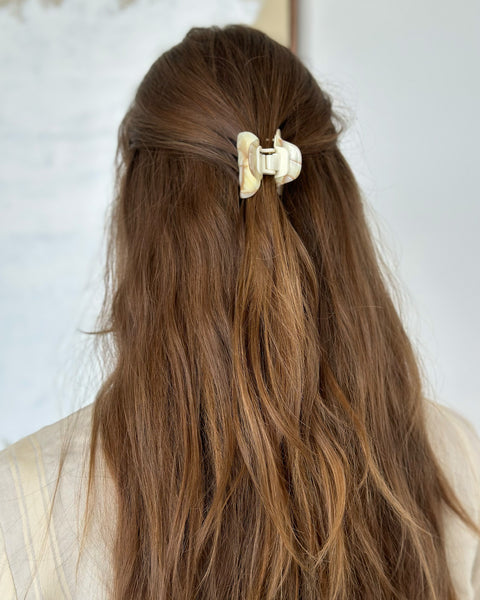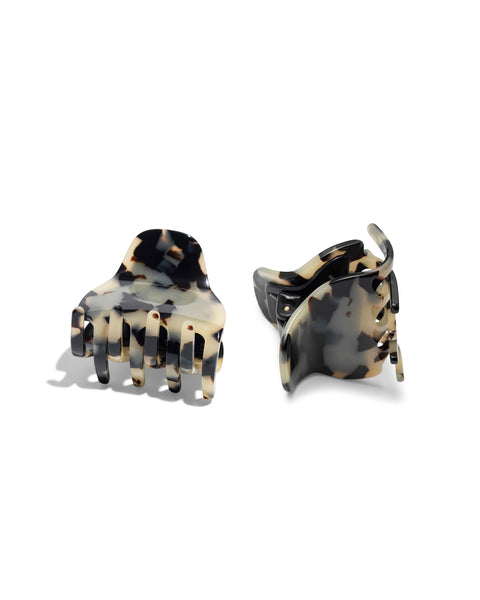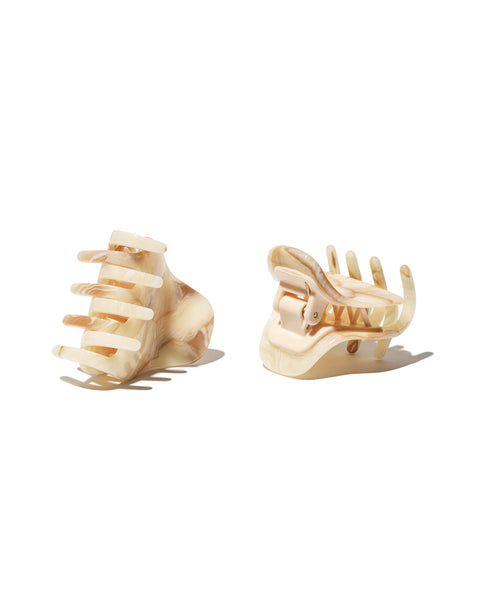 The Clips $54
A two-piece handcrafted clip set that holds hair in place without kinks.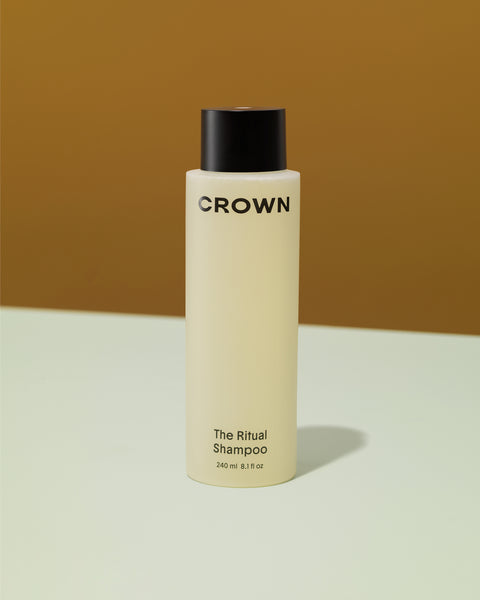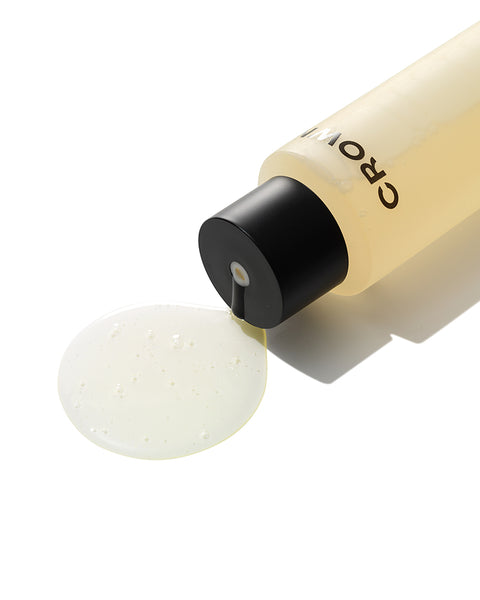 The Ritual Shampoo $36
Lightweight, effective and clean, this is the only shampoo you need.
Sold Out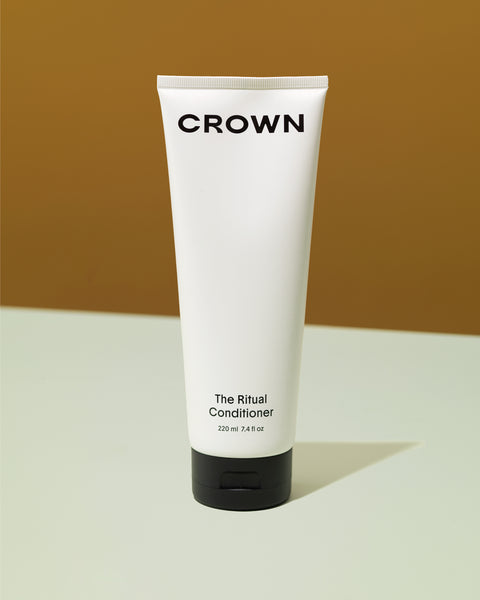 The Ritual Conditioner $36
Deeply moisturizes from within to strengthen, soften, and hydrate hair.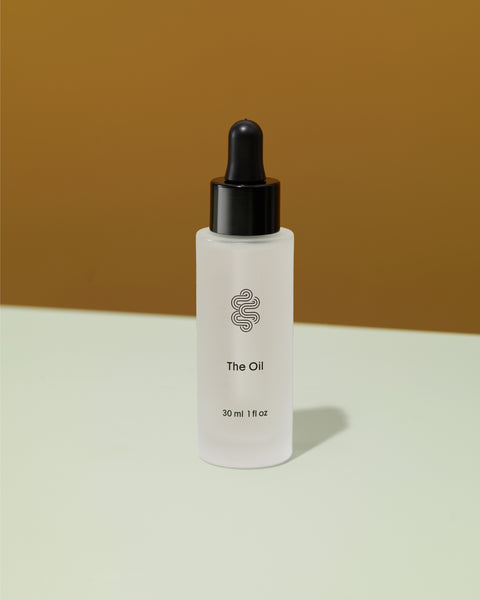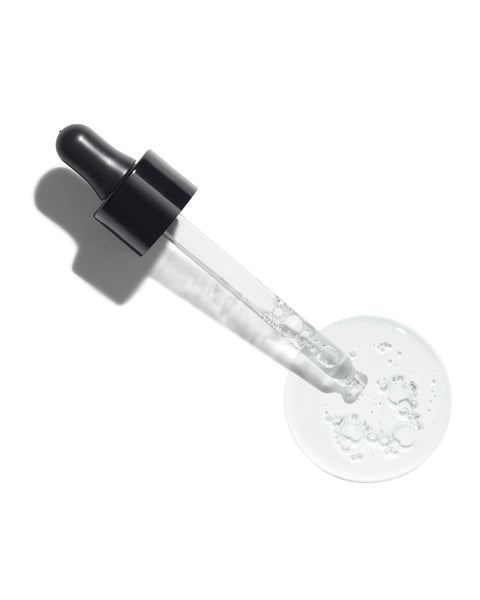 The Oil $40
A lightweight serum for smooth, hydrated hair.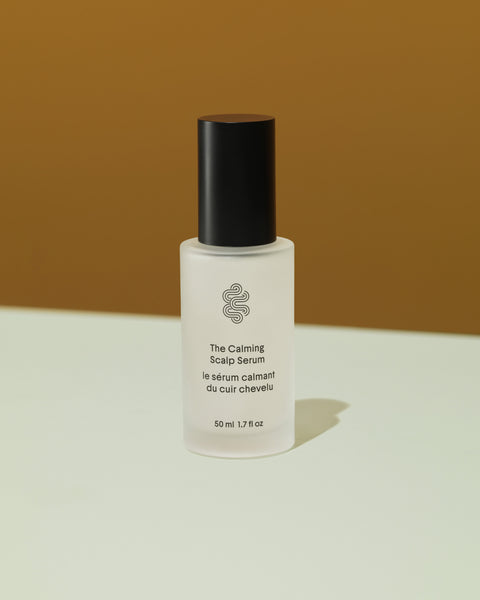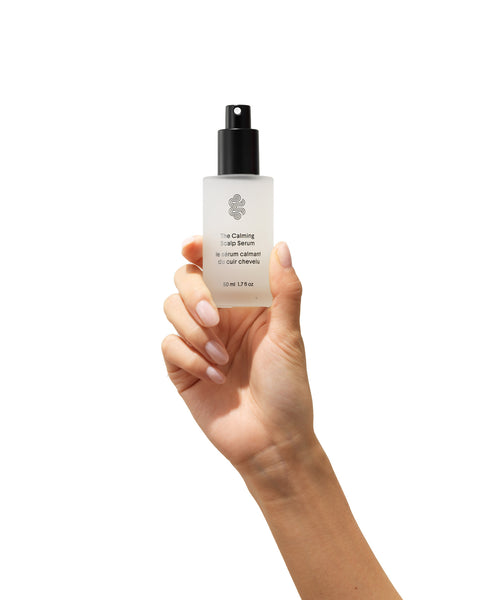 The Calming Scalp Serum $58
Daily balance for your scalp and hair.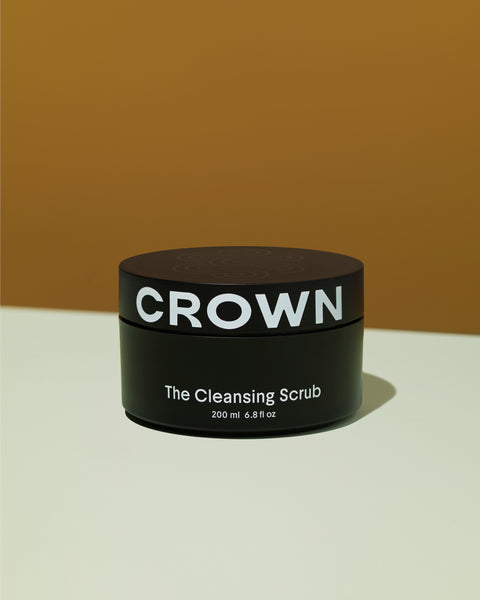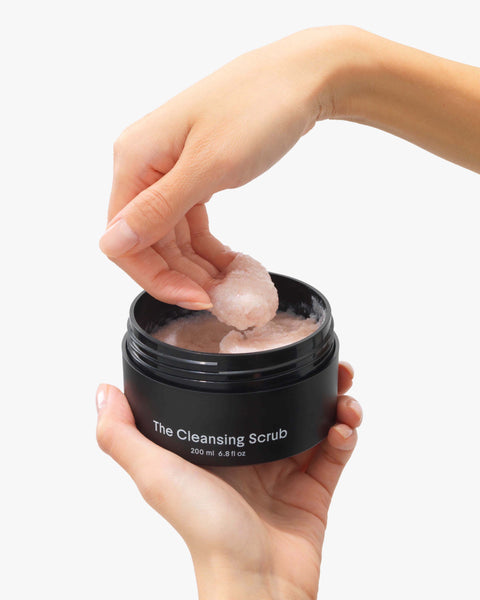 The Cleansing Scrub $54
A gently purifying exfoliant for your scalp.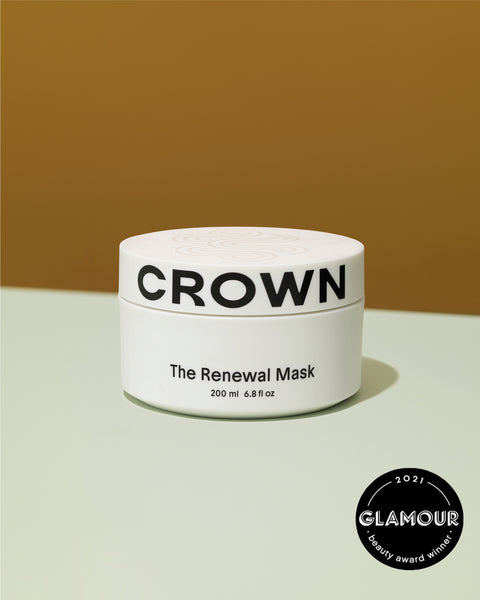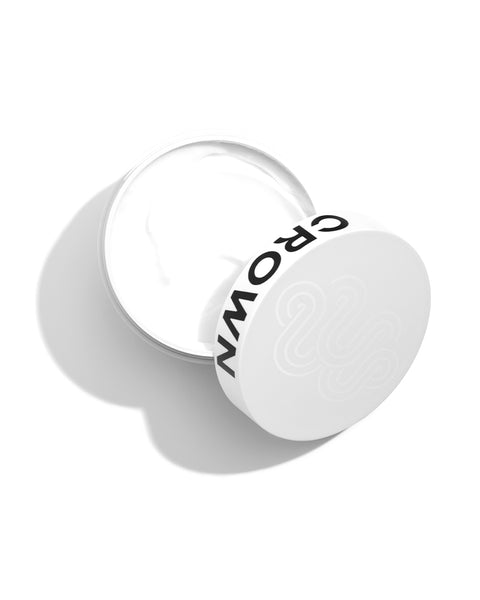 The Renewal Mask $58
A luxurious weekly ritual that hydrates hair without weighing it down.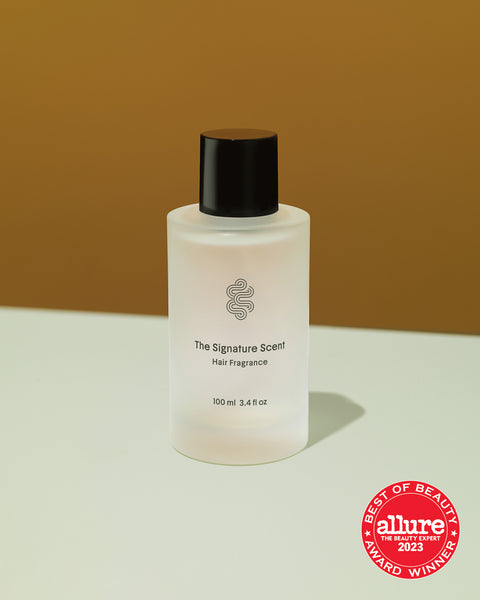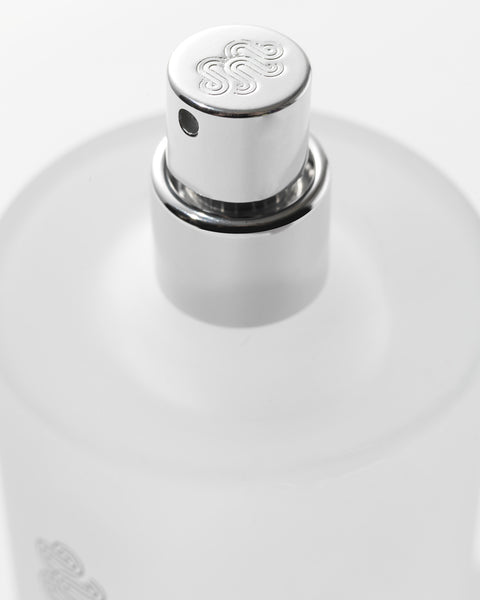 The Signature Scent $85
Our perfected signature scent in a gentle perfume for your hair.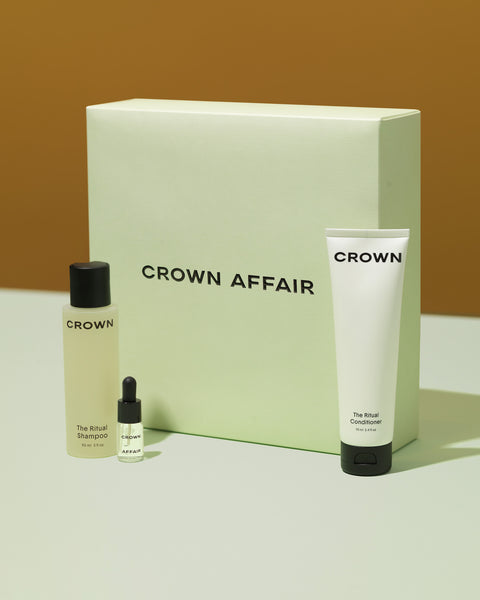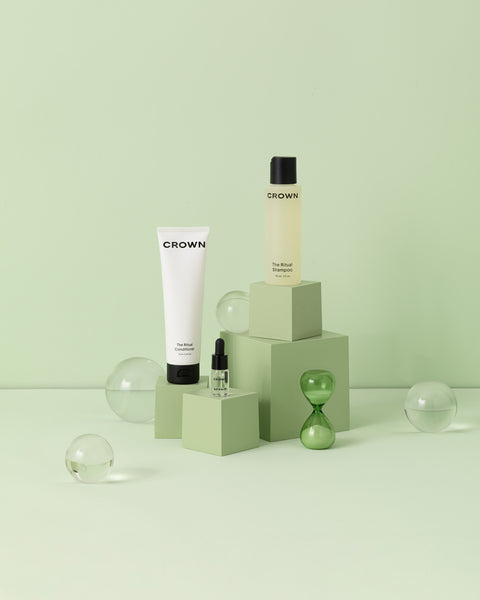 The Mini Wash Day Ritual $48
Everything you need for wash day, no matter where you find yourself.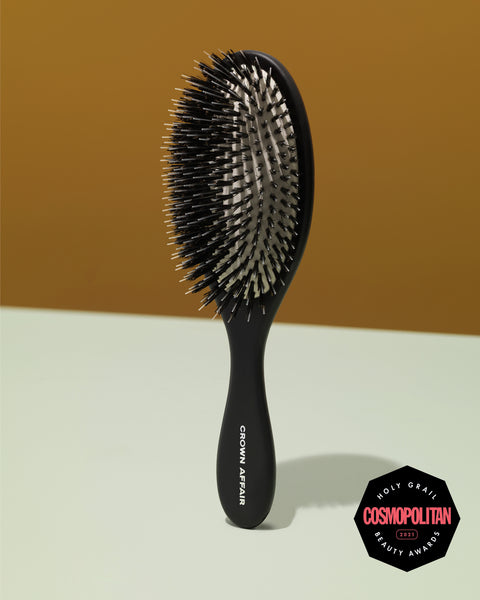 The Brush No. 001 $74
A dual bristle brush for a healthy scalp and silky strands.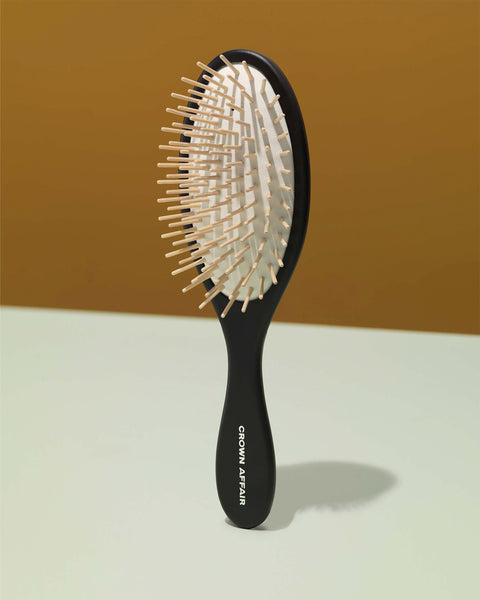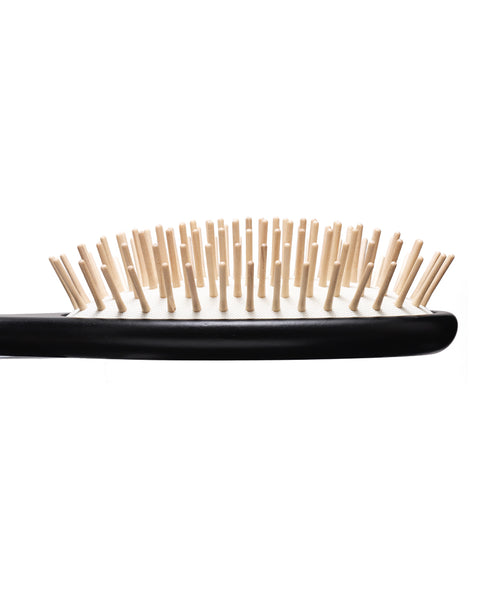 The Brush No. 002 $74
A wooden pin detangling brush for all hair types.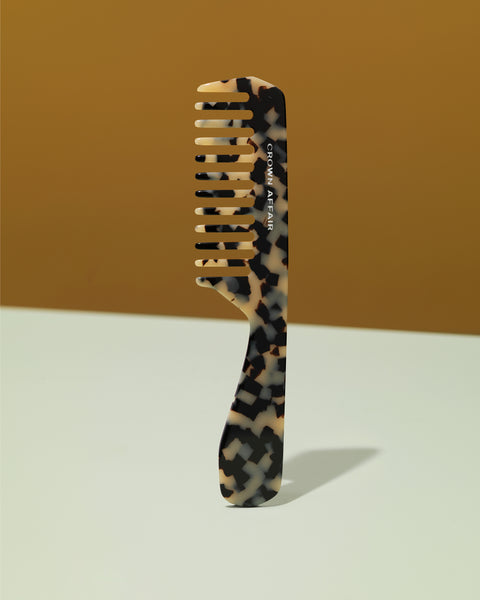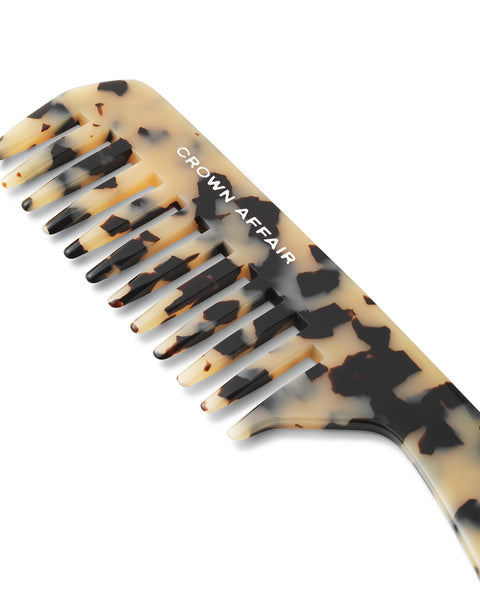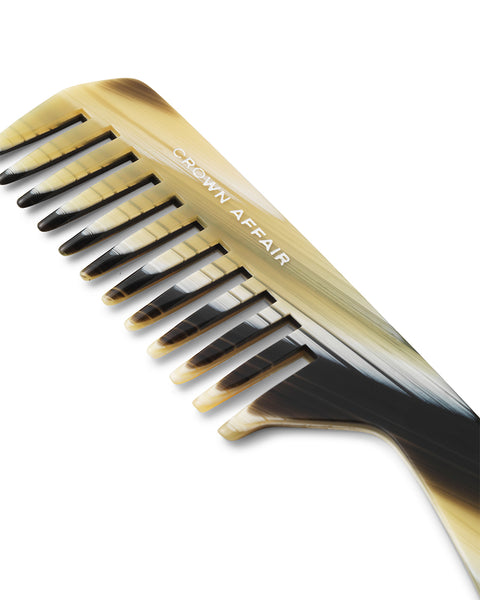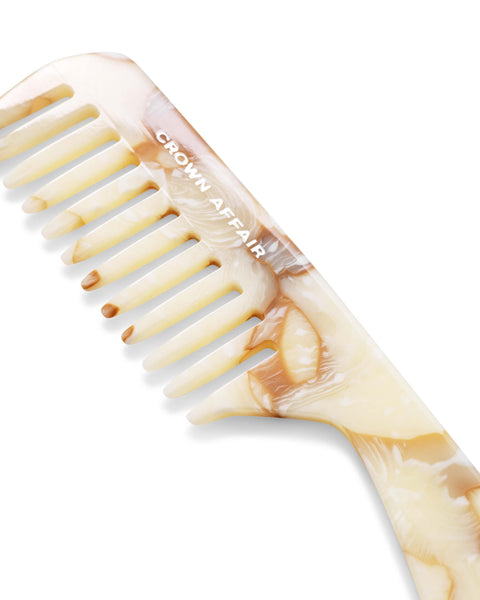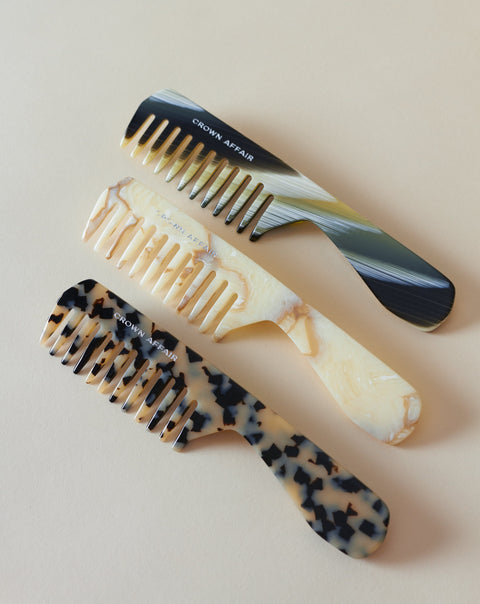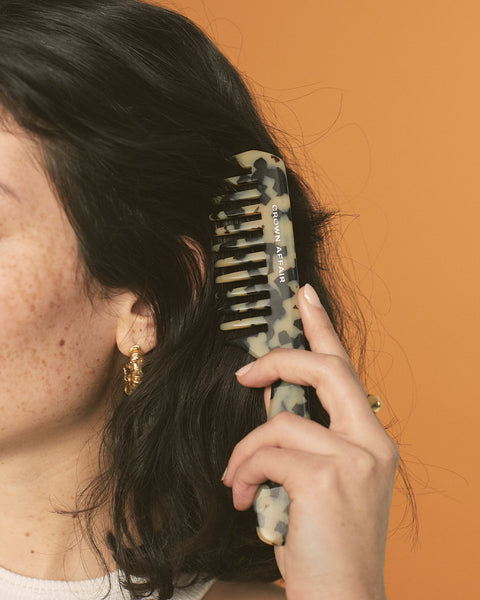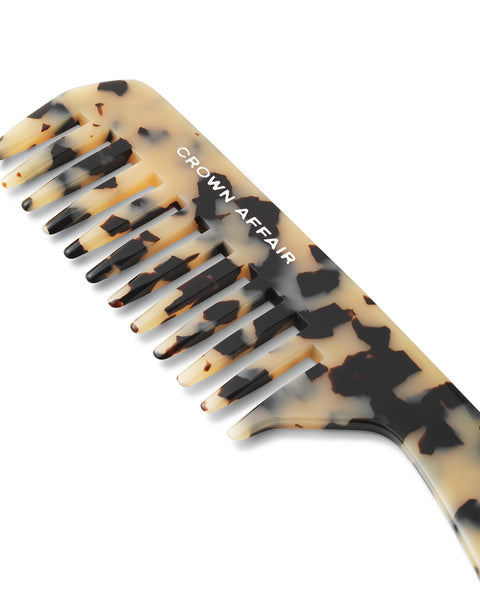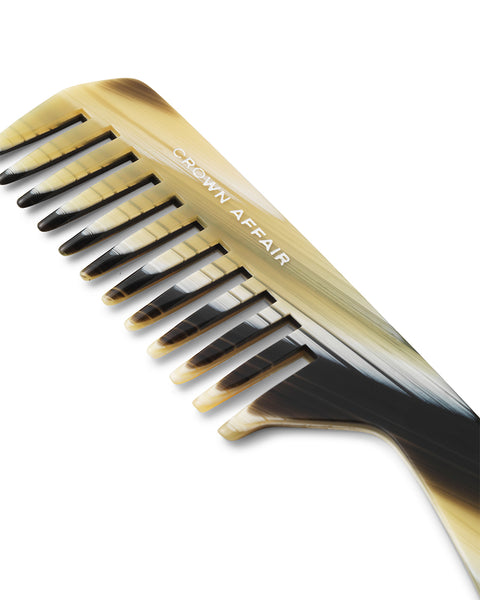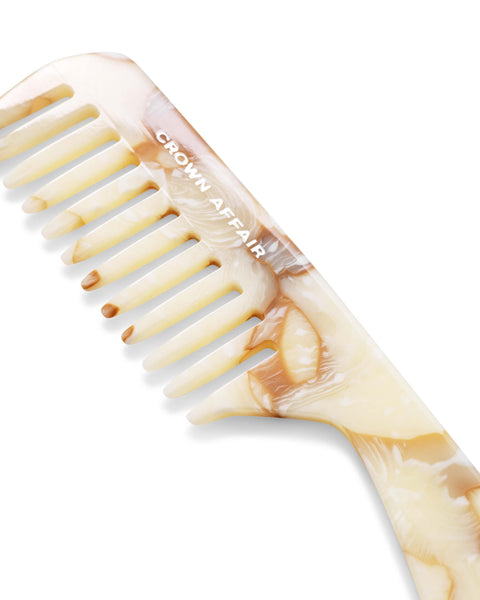 The Comb No. 002 $46
An in-shower, post-shower, and all day detangler.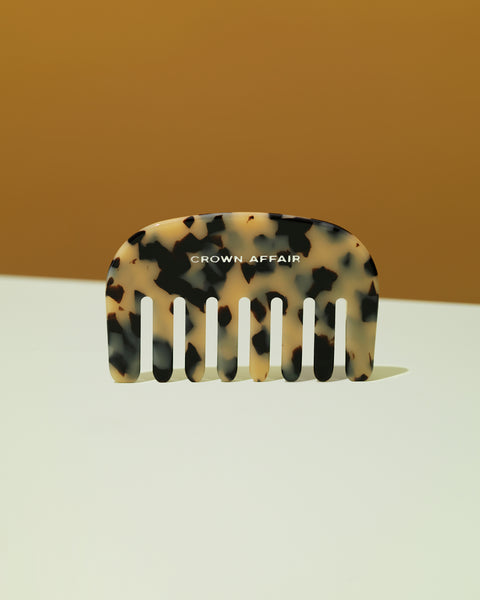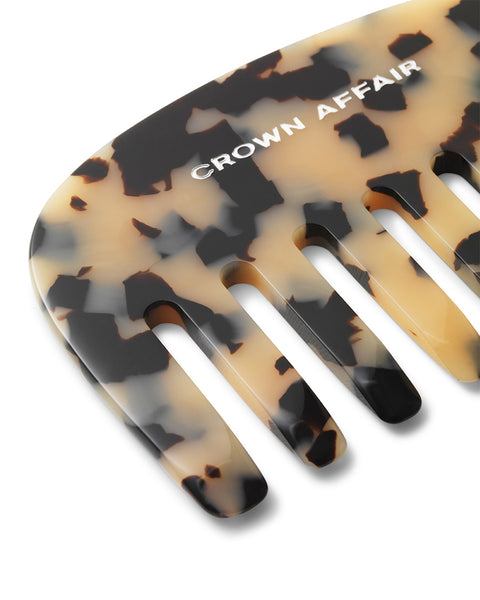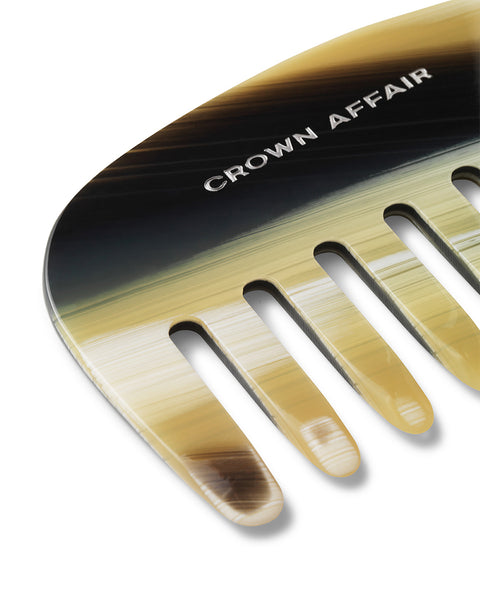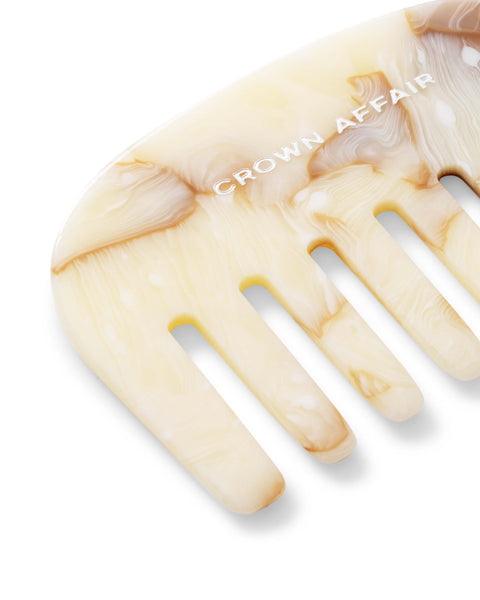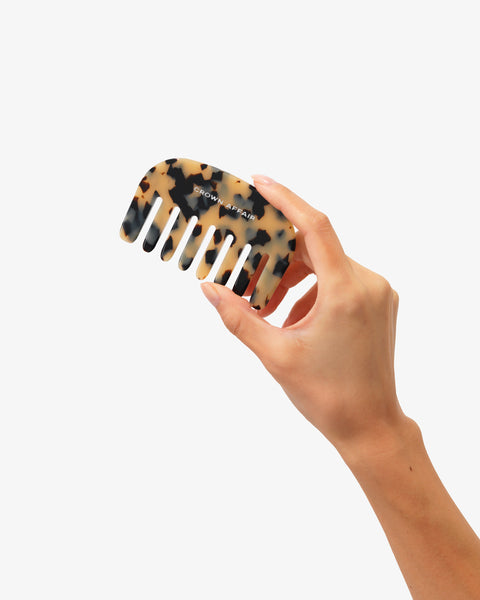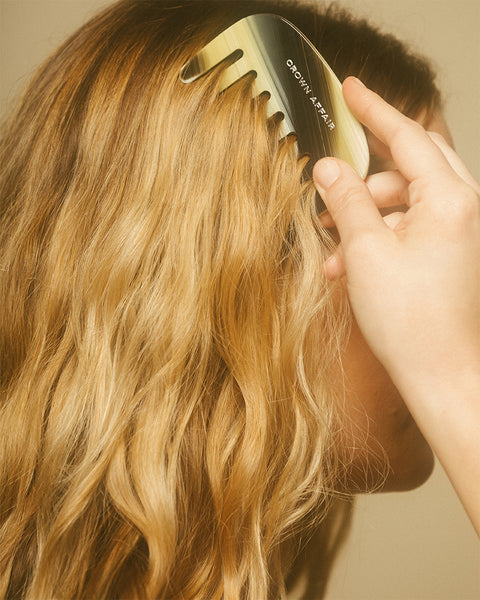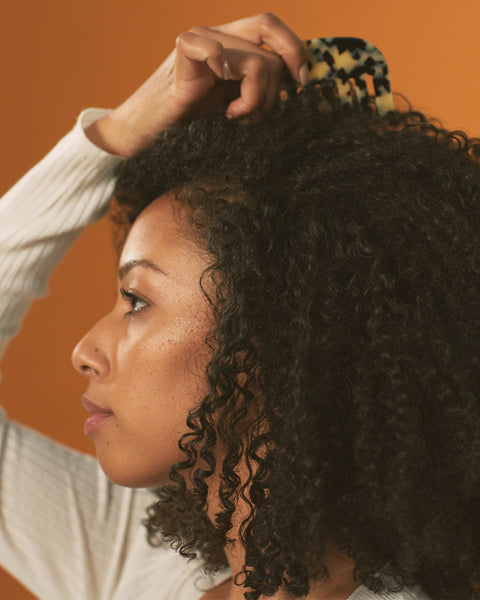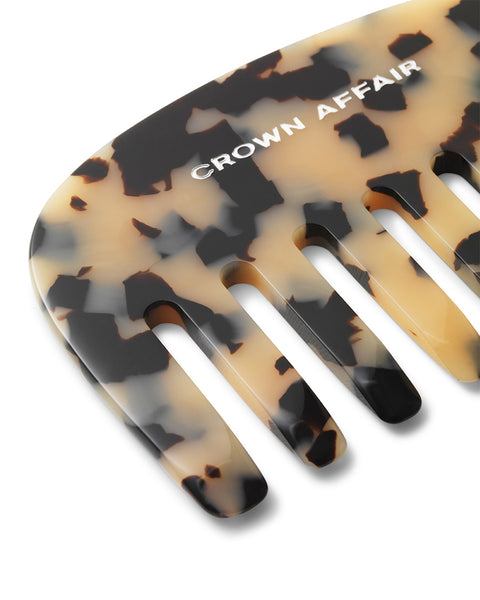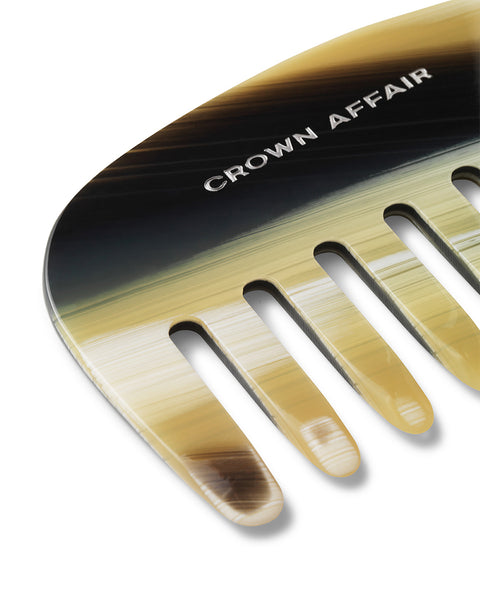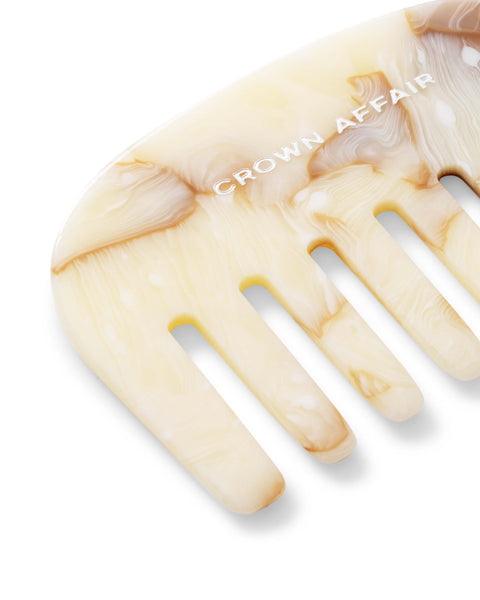 The Comb No. 001 $42
A handmade wide tooth comb for detangling on the go.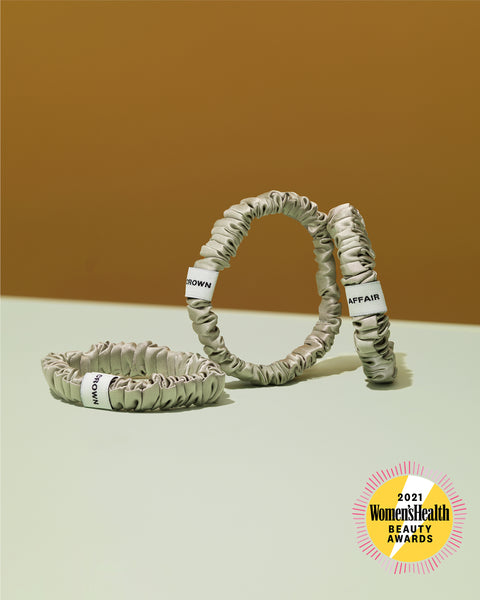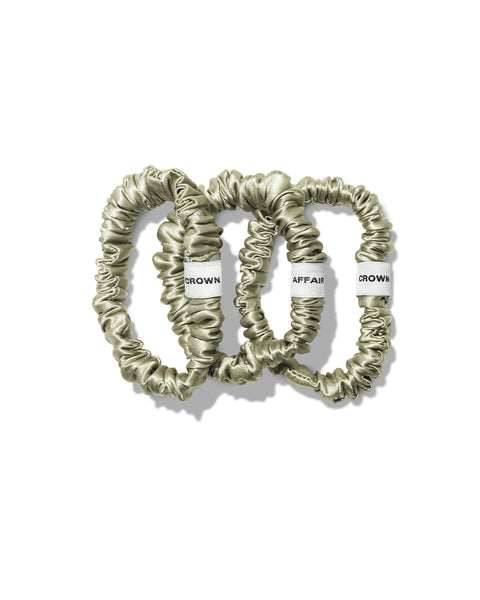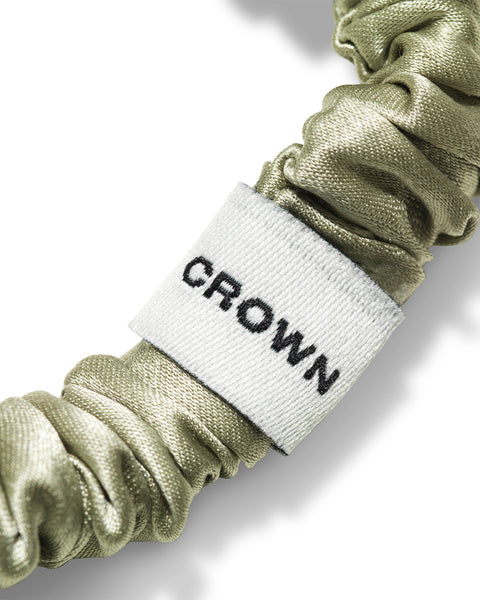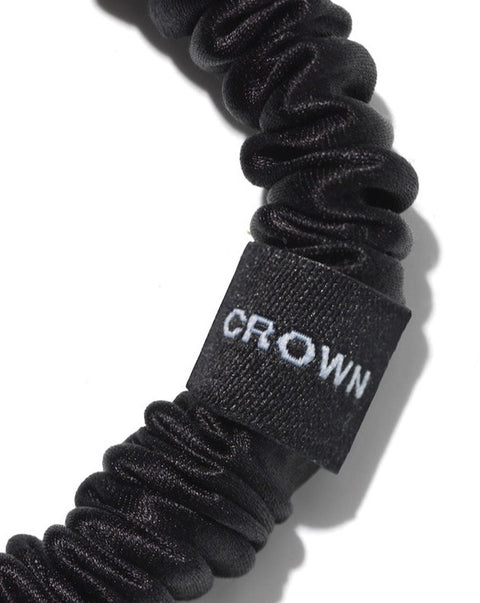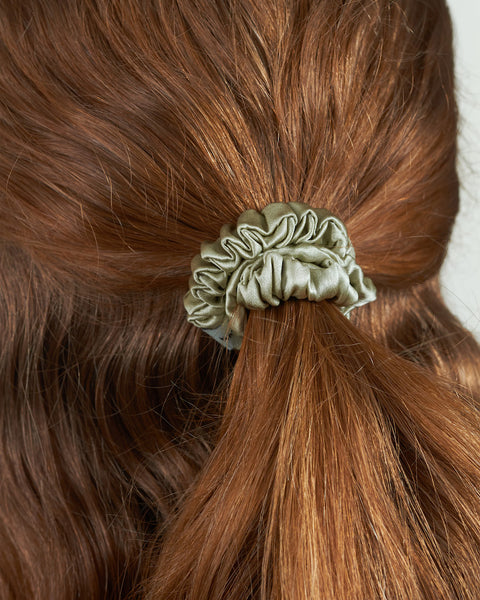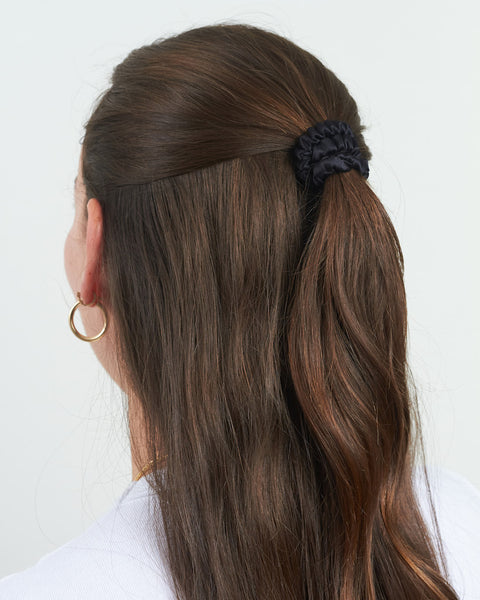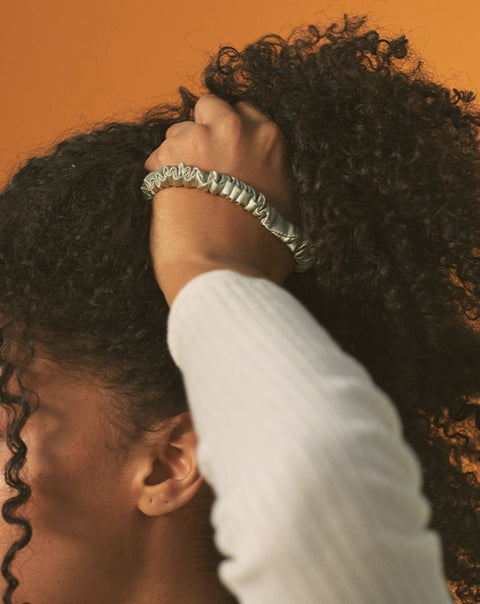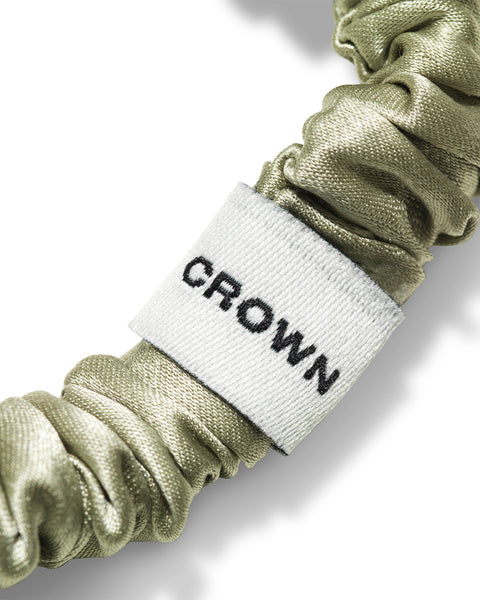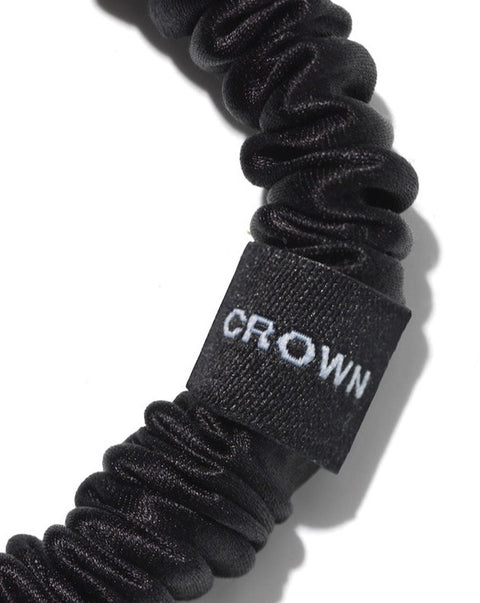 The Scrunchie No. 001 $15
A 3-pack of small, 100% silk scrunchies for everyday protection—and fun.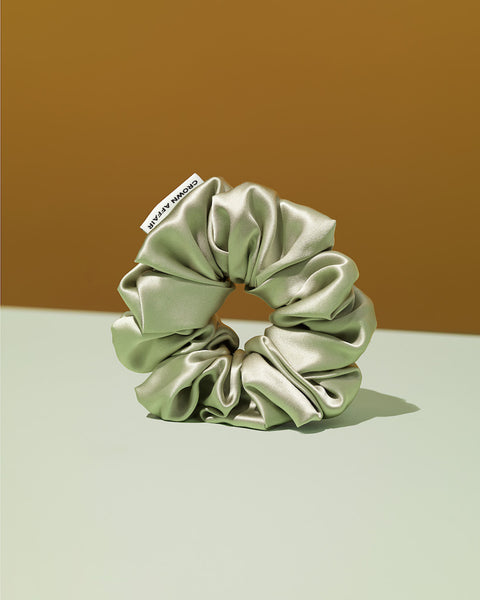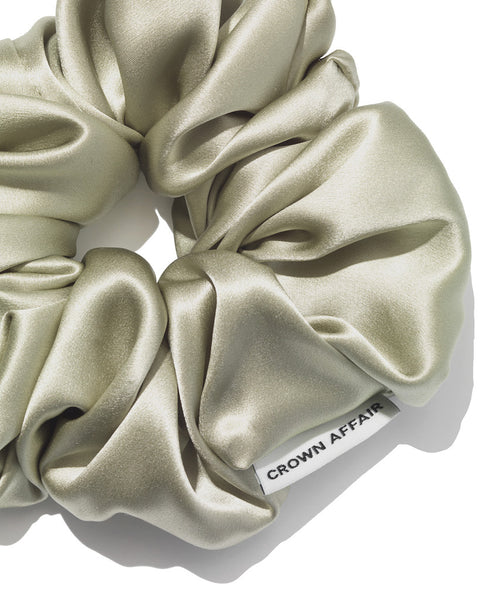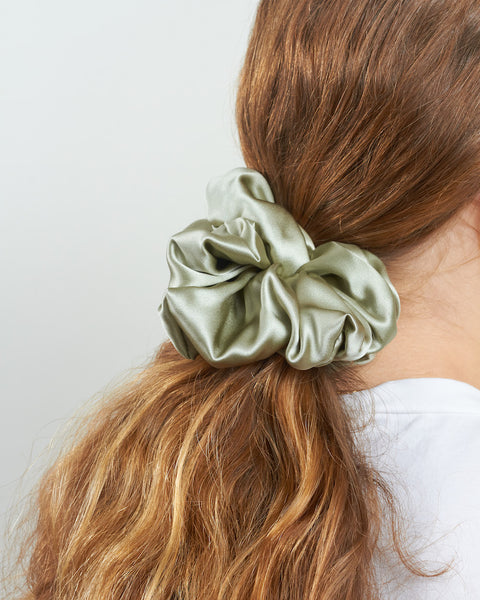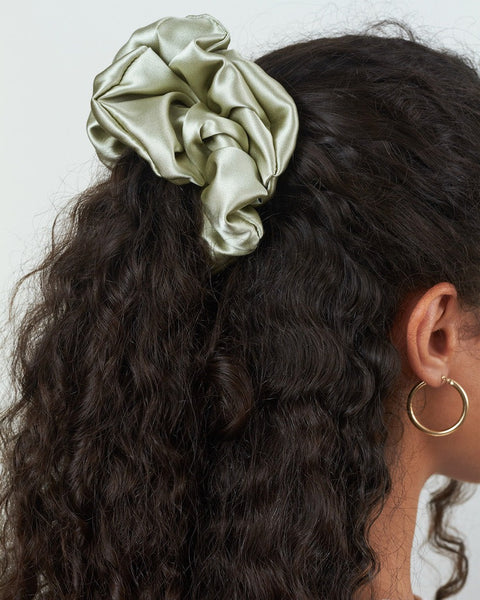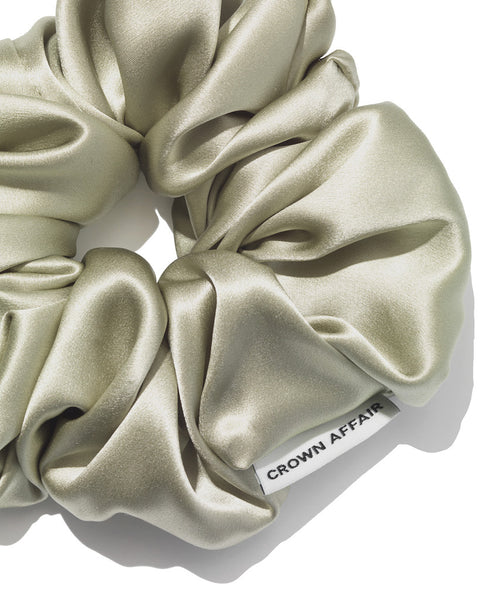 The Scrunchie No. 002 $25
An oversized 100% silk scrunchie for everyday protection—and fun.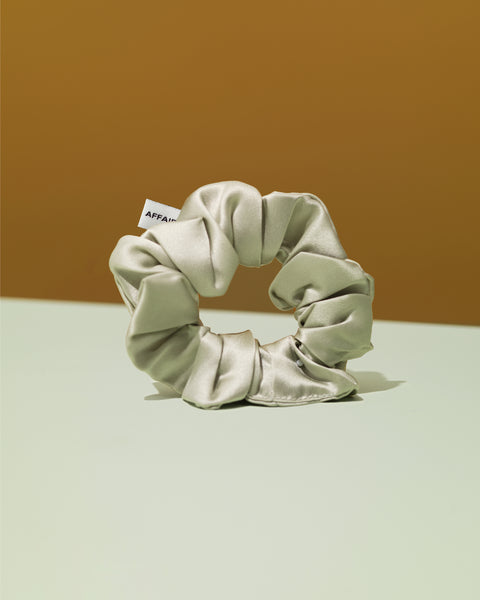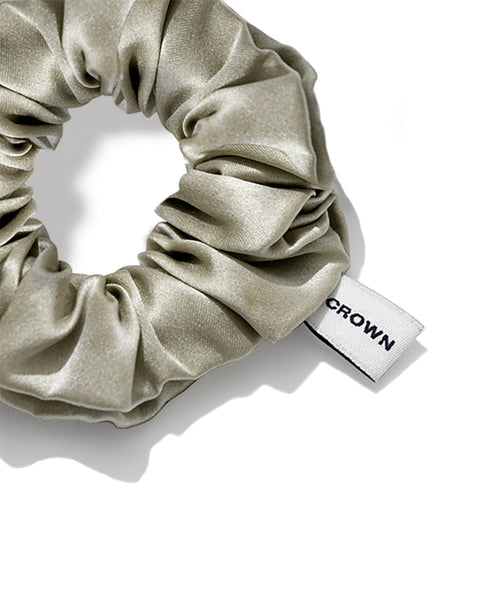 The Scrunchie No. 003 $12
A medium-sized 100% silk scrunchie for everyday protection—and fun.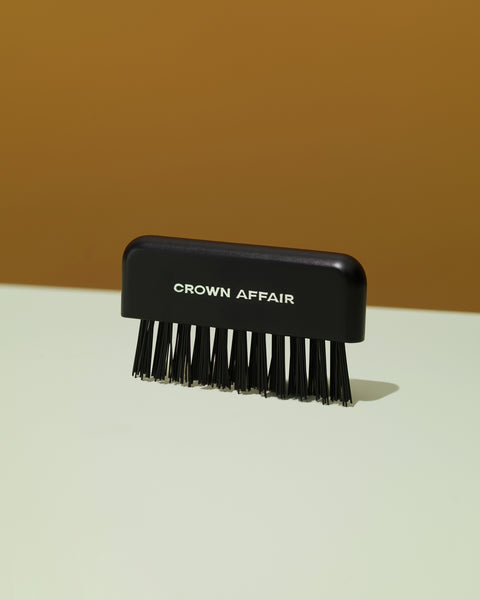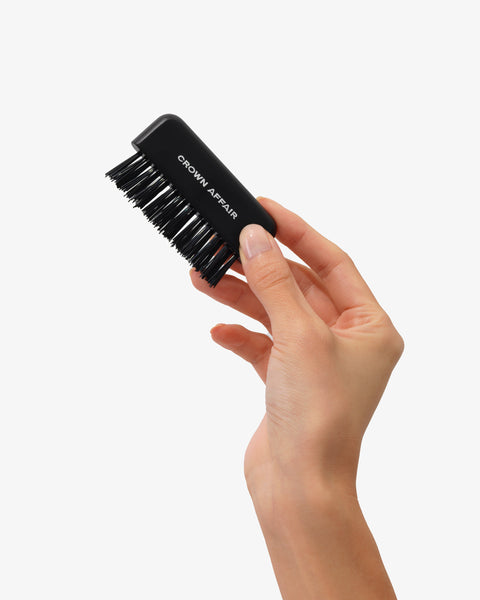 The Brush Cleaner $14
A nylon-bristled tool to keep your brush as good as new—for life.
Select Your Ritual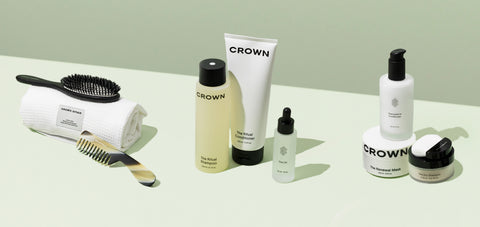 Your haircare journey is deeply unique and personal to you—cater to your individual needs with a custom bundle of three products.