Top of Mind
08.02.22
Beach Hair Made Healthy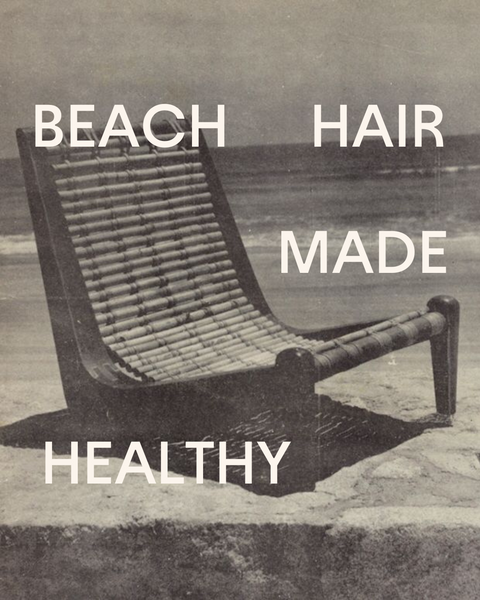 By Crown Affair
The best hair days can happen in unexpected places. Let naturally salty water and warm breezes do the styling—a tousled, off-duty look. All you have to do is show up at the beach. Here are some tips for making the most of the salt and sand while protecting your strands from the elements:
Detangle ahead of time
At home in the shower, use The Comb No. 002 to evenly run The Ritual Conditioner through your hair. The lasting moisture will prevent excessive tangling later in the day.
Double hydrate
Comb through towel dried hair once more and throw a few drops of The Oil onto the palms of your hands, running it throughout your hair. You're ready to go. 
Soak it up 
If you go for a swim, use a few pumps of The Leave-In Conditioner and The Comb No. 001 to gently detangle messy, wave-tossed strands. 
Brush for volume 
Wind and humidity will coat strands with a nice dusting of sea salt. Take advantage of the added grit by brushing dry hair with The Brush No. 002 for intentional volume and texture.



Now go enjoy the fresh air!