Top of Mind
12.07.20
Gifting with... Siraad Dirshe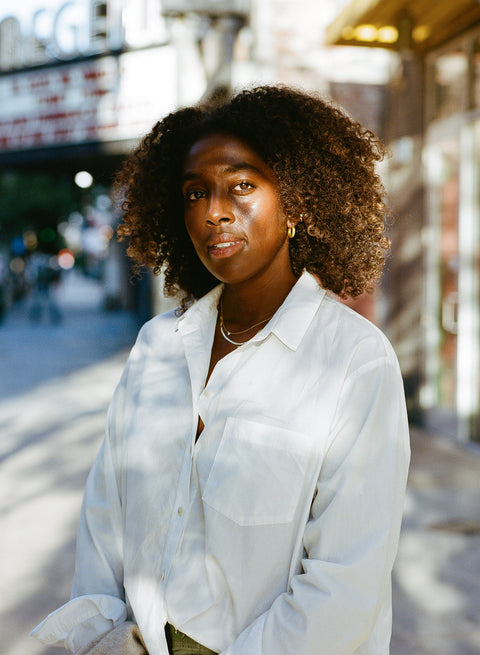 By Crown Affair
Introducing Gifting With... a new series featuring a few of the most inspiring women in our lives and what they're gifting those they love this season. We believe there's more power in giving thoughtfully, rather than for the sake of the giving season, join us as we get inspired with Siraad Dirshe.
Siraad is a writer, storyteller, and someone whose must-have literary and beauty lists we trust unquestionably. We met Siraad a few years back, working on launching a new brand together, and we fell hard for her. Her calming energy is infectious; she's wise beyond her years. We couldn't wait to hear how she's approaching the holiday season this year...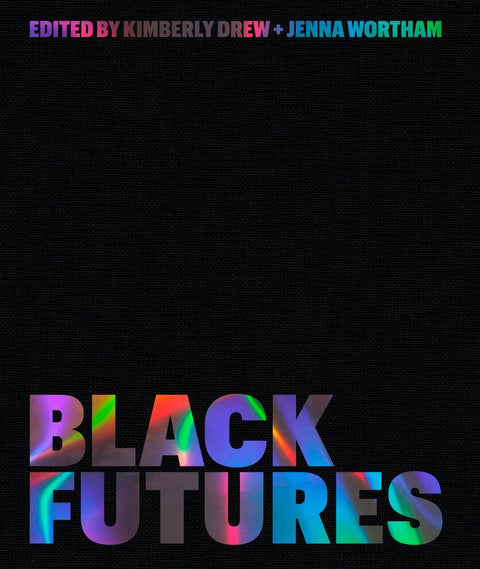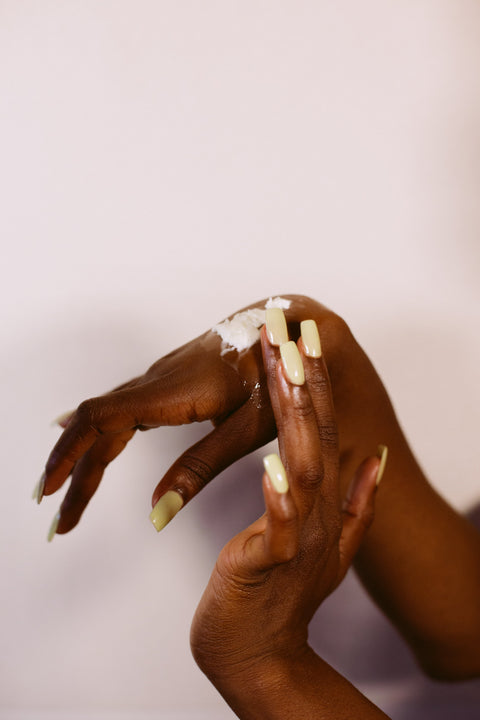 - hanahana Shea Butter
"I've been swearing by this shea butter for years and it's literally my favorite thing to give. Not only is the product so, so amazing (my dry skin doesn't stand a chance!) but the company is founded by a good friend, and they give back to an amazing organization."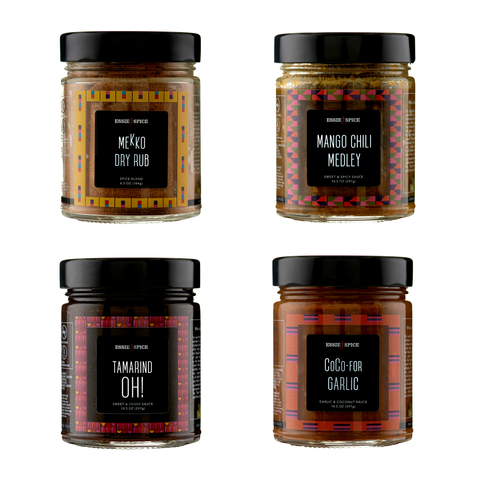 - Essiespice Signature Sauce Collection
"Everyone, and I mean everyone, on my list this year has gotten into cooking and baking. This is the perfect set to gift because it has a little bit of everything and takes any meal from 0 to 100."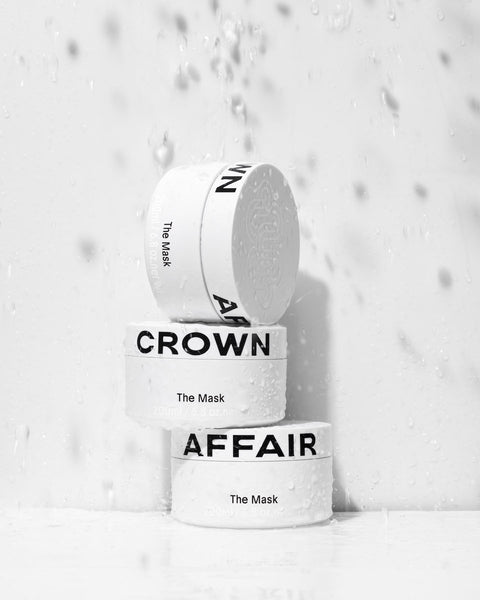 - The Renewal Mask
"I'm all about gifting experiences this season, and moments of self care. This mask makes even the driest strands hydrated and really forces folks to slow down to take care of yourself."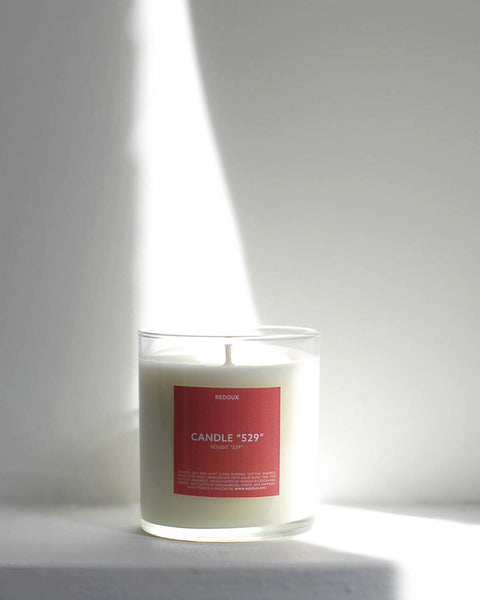 - Redoux Candle 529
"Now that we're all hunkered back down in the house, I have to make my space as cozy as possible. That's why I'm gifting candles to friends, so they too can make their spaces comfy."