Top of Mind
11.07.21
In The Moment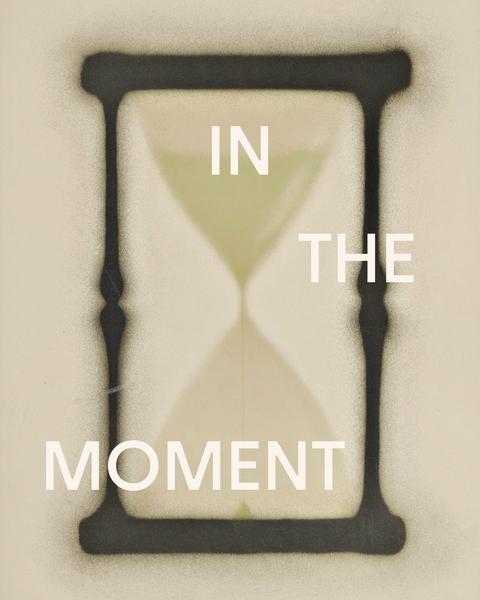 By Crown Affair
Our lives are made up of brief instances that create long term effects. It's often said that all we have is the present moment—the "right here, the right now"—that we can't change or undo the past and we can't predict the future with total certainty. If now is all we have, let's cherish it. Here's how. 
Living with full presence requires an awareness of how we spend our time. Start by being mindful of your surroundings, the air around you, the way you feel. By drawing attention to those simple things, you might begin to experience life from a new perspective. Your appreciation for time grows—it becomes more valuable. Little instances dedicated to simple enjoyment can make you feel special, and these moments are precious. 
Make the most of them by recognizing the situations, people, and things that make you feel connected, happy, at peace. Take note of the pockets of time in your day-to-day where you can cultivate mindfulness, even if it's just a five minute meditation when you wake up, or a hair-brushing ritual before bed. Practice letting go of past stressors and release fears about the future as you center your mind to the present. Observe your thoughts without judgement and without attachment. Focus on your breath and your bodily sensations. Remember that every second offers an opportunity to experience something new, a realization, or simple contentment. This is the gift of a moment. 
Ed Rucha, 𝘙𝘦𝘭𝘰𝘫 𝘋𝘦 𝘈𝘳𝘦𝘯𝘢 (1988)