Top of Mind
09.13.20
Ingredient to Know:
Tsubaki Seed Oil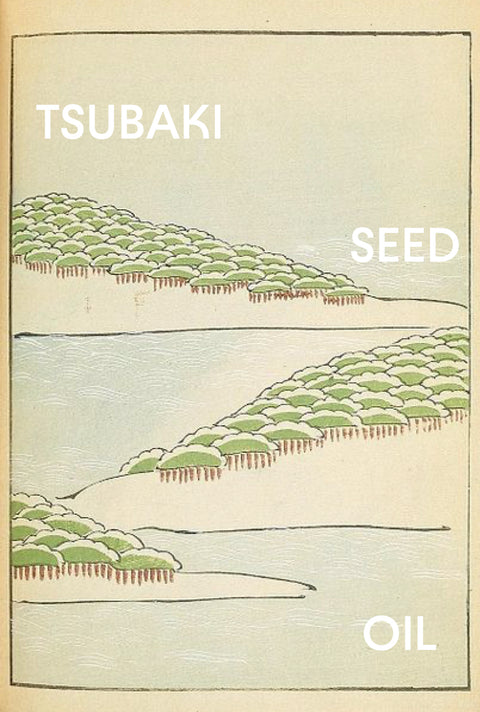 By Crown Affair
How much do we love tsubaki seed oil? Let us count the ways... Perhaps our favorite ingredient, tsubaki is a magical oil made from flowering camellia japonica trees that deeply hydrates both hair and skin. Not only is it incredibly moisturizing, tsubaki is packed with antioxidants, proteins, vitamins A, B, D, and E, and other fatty acids that help protect from UV rays and environmental damage. 
We love tsubaki seed oil, but we're hardly the first to discover its wonders. Tsubaki has been used for centuries in Japan to replenish skin, smooth hair, and treat dry scalps and split ends. Traditionally, tsubaki lovers would apply the oil to damp hair right after washing, using a comb to evenly distribute it throughout strands. Sound familiar? We guess some things never change...
Find Tsubaki Seed Oil in...