Top of Mind
06.12.23
On Forming Healthy Habits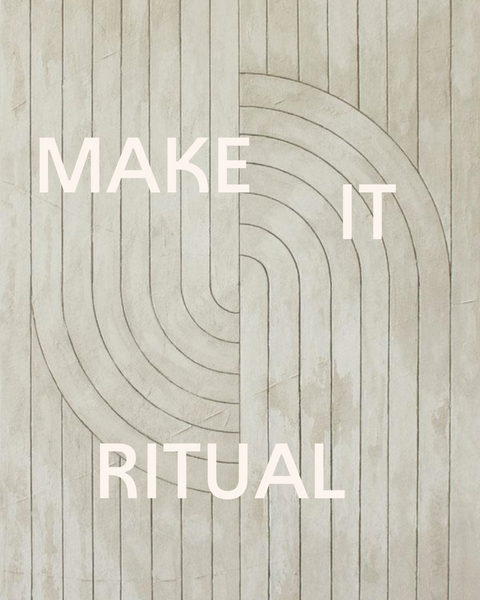 By Crown Affair
Haircare looks different for everyone—it depends on your unique hair type, lifestyle, goals or concerns. Finding a routine that checks all these boxes will be a journey, but it's all about trial and error, and ultimately finding a balance that works for you. Here are our tips for how to create good, healthy habits when it comes to taking care of your hair:
Give it time: Different products will have different results depending on hair type, but whatever you're trying, give it a fair shot. Even products with instant results can take some time to show their longer-term effects.
Start small: Implementing little changes can make all the difference, you don't have to establish an entire routine right away. If you want to get better at taking care of your scalp, simply brush it for 30 seconds before you shower or go to bed (The Brush No. 002 is great for this).



Be realistic: You know yourself best, and what your lifestyle looks like. Try things that you know will fit into your daily routine easiest, and those will be the ones you're most likely to stick to. If you know the end of the week is usually slower, schedule in your deep wash days for then (we recommend our Cleansing Scrub & Renewal Mask).



Experiment: Don't be afraid to make mistakes—it's part of the process! Try everything, even if it's something you wouldn't normally reach for or think to use on your hair. You never know what may end up working. Take our Leave-In Conditioner, for example: It's much more lightweight than a traditional leave-in product, making it great for use on thin/fine strands that won't be weighed down.



Image from Pinterest