Top of Mind
12.26.22
Our Year In Review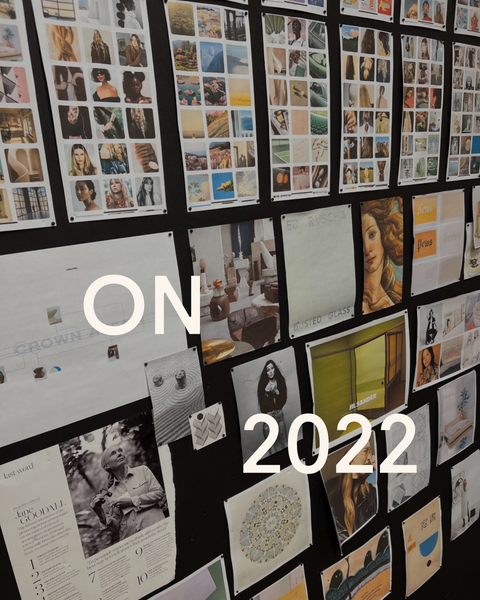 By Crown Affair
The new year is almost here and we couldn't be more thankful to our community for being by our side throughout 2022. Whether you've been around since the beginning, or just joined for the ride, we've accomplished so much this past year—we couldn't have done it without you. 



To name a few things:


We kicked off the year by launching in Sephora (!!), online and in-stores, and are so excited to continue our partnership with them and grow together through 2023 and beyond. 
We launched three new formula products this year: The Leave-In Conditioner, The Cleansing Scrub, and The Signature Scent. We also introduced The Clips, which quickly became a bestseller, and our first piece of merch—The Crewneck. We added a black colorway to our scrunchies collection, and a Carrara colorway to our comb collection.



Our custom bundling tool, Build Your Ritual, finally came to life, and so did mini sizes of our most loved products for the holiday. Finally, we most recently collaborated with Ren Ceramics to create the most unique, one-of-a-kind handmade vessels (currently available to shop now—but hurry, they're almost sold out!).
And there's more. We partnered with some of our favorite brands: (Moon Juice, Oak Essentials, Summer Fridays), launched our first wheatpasting campaign (CA in the wild), and even hosted in-person events (including our Sephora launch event at The Break, a community dinner at Pia Baroncini's home, and a breakfast to celebrate our Signature Scent). 
This is just the beginning—we have so much in store for next year. As always, our signature phrase rings true: take your time and slow down when you can this holiday season. Happy holidays and Happy New Year from all of us at CA, we're so full of gratitude.