Top of Mind
11.04.22
The Ultimate Gift Guide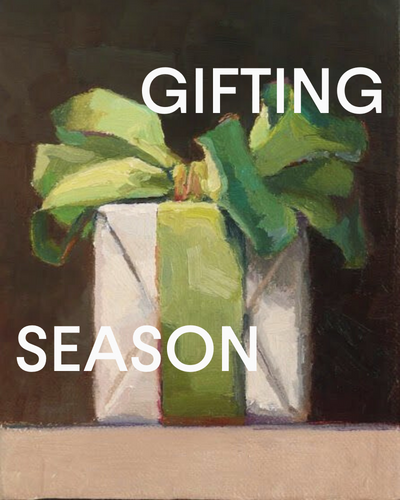 By Crown Affair
It's that time of year again—wish lists have been sent, and gifting is in full swing. To help you find everything you need, we asked around and then put together a curated gift guide of the things we believe really are worth it this year. Read on for our suggestions:


The cutest gift—our Mask and Scrub duo come in the most adorable mini sizes at Sephora.
Sephora Crown Affair In-Shower Set
A full-sized, discounted set that will truly transform the health of your hair. It's available exclusively at Sephora, so find your local store here
An easy one—our minis collection just dropped! Our most-loved formulas, in packable, on-the-go sizes.
Crown Affair The Brush No. 001
A handmade keepsake you can use for a lifetime? It doesn't get more thoughtful than that.
The comfiest gift—our team swears by this robe. Pair it with The Towel and take self-care to the most luxurious level.
Perfect for walks, meetings, or a gym session—to top it off, they come in CA green.
The essentials all in one place, AKA "everything you need to get ready in five minutes." Grab the CA Mini Wash Day Ritual to round out your routine and you'll always be on time.
Seda France "Japanese Quince" Candle
A Japanese-inspired candle, with notes of rhubarb, white peach, passion fruit, and white jasmine petals.
Give the gift of art—this NYC-based art studio offers unique experiences to watercolor, collage, and create with friends or family. Plus, the decor is incredible.


The Five-Minute Journal

A great reminder to slow down, and take some time to practice gratitude in your everyday routine.



Image from Pinterest.