Top of Mind
01.23.23
Three Years of Crown Affair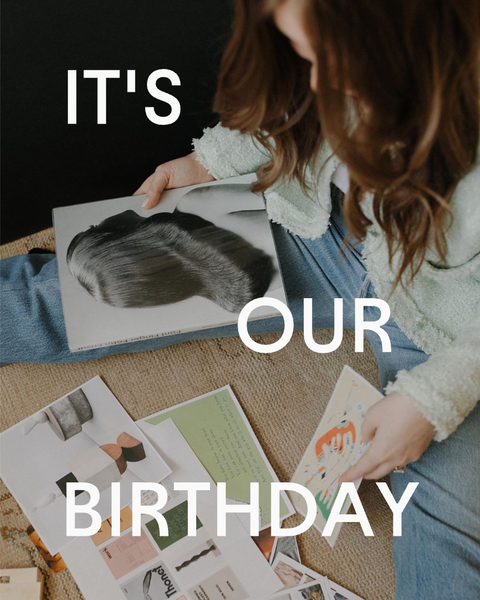 By Crown Affair
It's remarkable to reflect back how much has happened and evolved over the last three years. When I started Crown Affair in January of 2020, the world had a different energy. We were pre-pandemic and there was so much hope and optimism in the air for the new decade ahead. I remember sitting at home one evening in 2019 with a crystal clear vision of what Crown Affair could be—I knew I needed to launch it into the world and share this new mindset for the category. Three years later, having built Crown Affair with my team, getting to know our community has been one of the most beautiful gifts of my life.
Through the highs and lows of the last few years, I can only feel immense gratitude for every step of this journey with you. Creating things of quality and forming connections has always been my North Star—to do it through Crown Affair has been an absolute joy. The exciting part is that it now just feels like the beginning, as if the foundation to something so much bigger has been laid.
If you've been a Crown Affair customer or a part of our world in some way, please know that none of this could be possible without you. Thank you for believing in us, thank you for inspiring us to keep putting mindful things into the world. I'm feeling as optimistic, if not even more than I did in that first month of 2020. Here's to many more years ahead, and to creating something for us all. Here's to taking care of ourselves and each other, always.
-Dianna, Founder and CEO