Top of Mind
02.20.22
Time Well Spent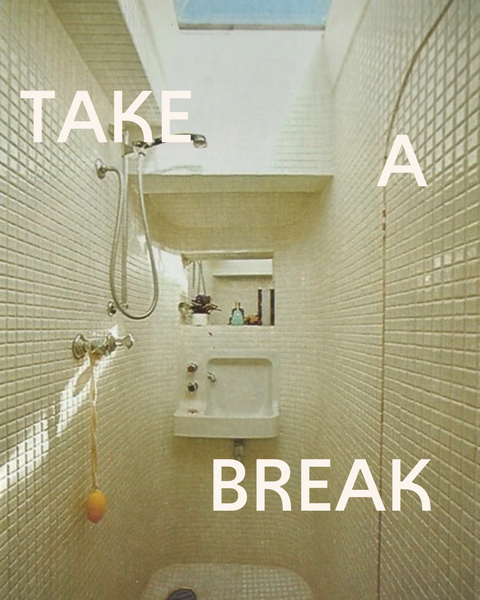 By Crown Affair
Here's some good news: we're reaching the end of February and the sun is gradually setting later and later each day. Almost time to kiss winter goodbye! Still, there is still plenty of time left to snuggle up at home and watch all your favorite movies. The sunshine and fresh air will come around soon enough. Just give yourself a break 'till then. Here's how: 
Set working hours—and follow them: Take a real lunch break, and make sure when you log off at the end of day, you really log off. Set goals to make sure emails are answered and to-do lists are complete within your set working time, and not before or after. 

Treat yourself to something: A midday coffee at your favorite coffee shop, the shoes you've been eyeing, or a pastry from the bakery down the street. Whatever your thing is, a little treat now and then works like a charm.

Take a longer shower: It's like extra sleeping time, or an at-home spa. You can use The Renewal Mask as your excuse to stay in the water a little longer than usual. 

Skip a wash day: It's ok—it can probably go a little longer. Refresh with The Dry Shampoo and brush well to make sure your scalp stays comfortable. 

Take walking meetings: On days without rain or snow, plug in your headphones and grab your coat, and take this next meeting while walking through your neighborhood. 

Eat well: For the sake of your hair, make sure you eat lots of healthy proteins like chicken, fish, beans, and eggs, and nutritious veggies like sweet potatoes, carrots, and greens. And make sure it tastes good—you'll stay satisfied longer that way. 

Enjoy the season: Winter is winter. Take the opportunity to relax a little, move slowly, rest your mind and body, and prepare for the warmer months ahead.