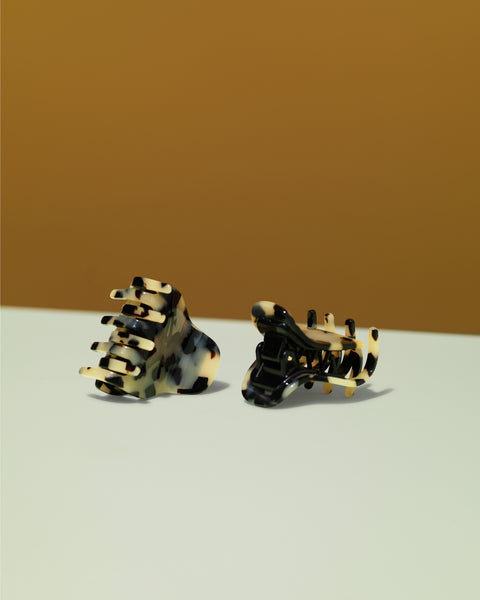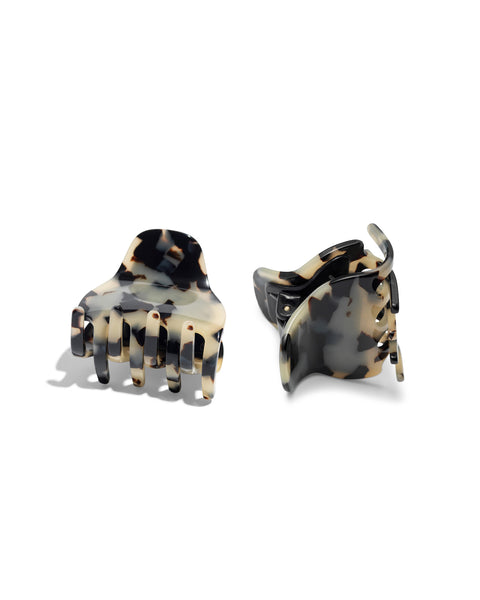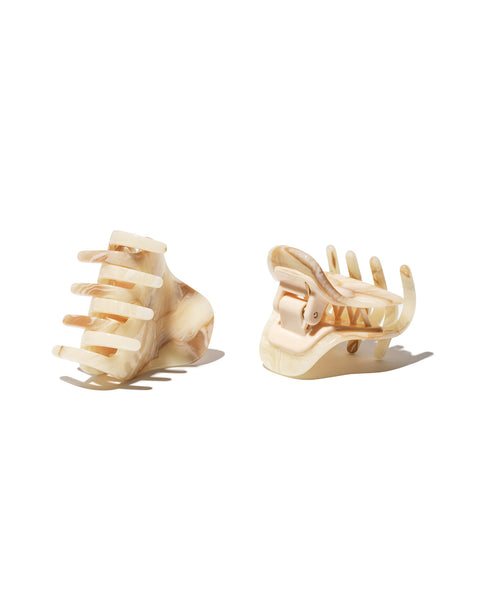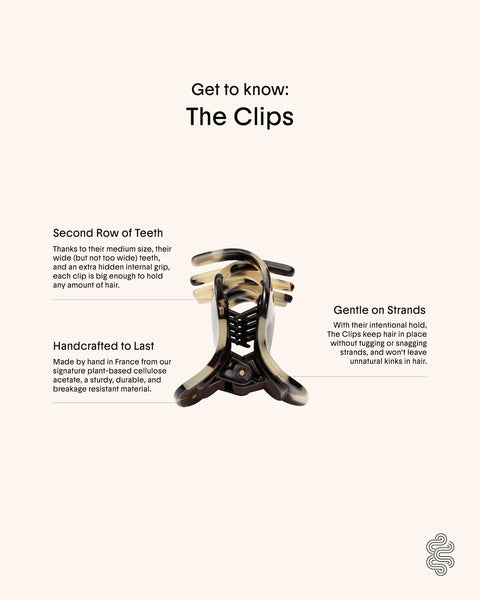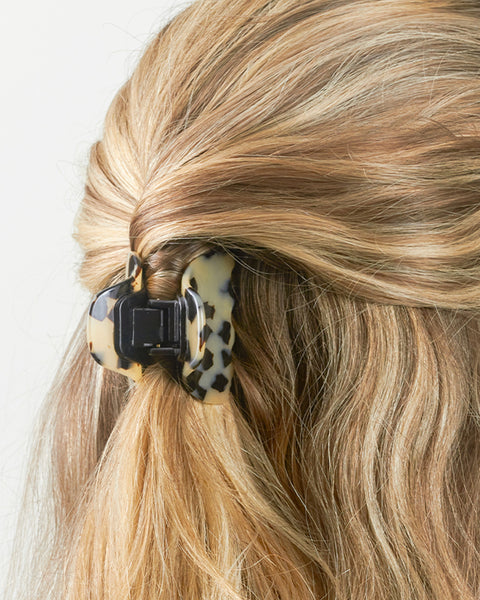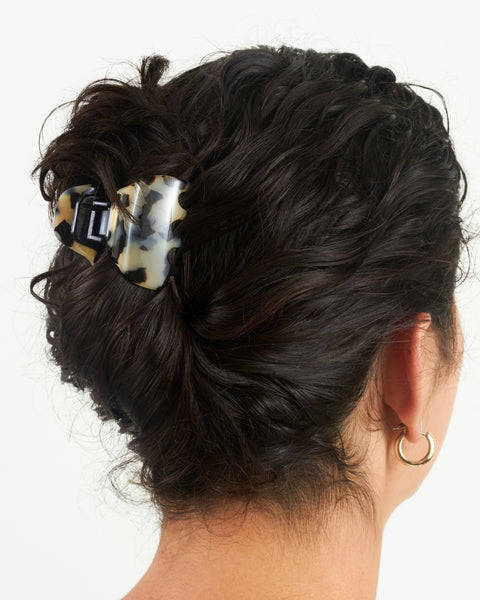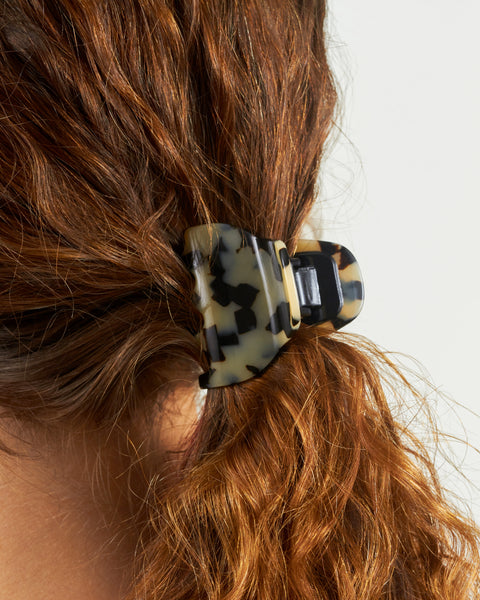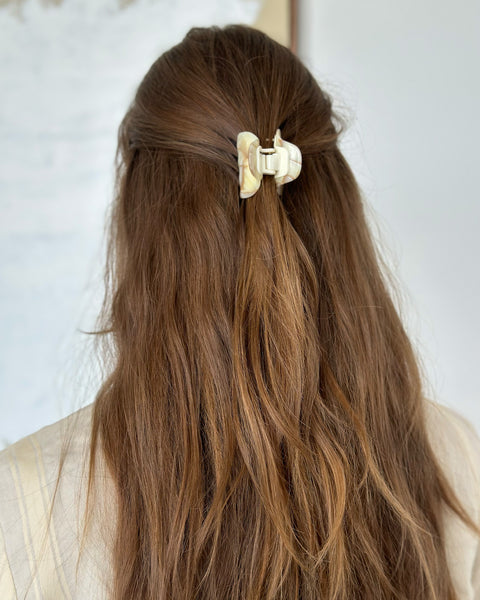 The Clips
A two-piece handcrafted clip set that holds hair in place without kinks.
The Clips Story
The Clips Story
01 Gentle on Strands
With their intentional hold, The Clips keep hair in place without tugging, snagging, or unnaturally kinking strands.
02 Handcrafted to Last
Made by hand in France from our signature plant-based cellulose acetate, a sturdy, breakage resistant material.
03 Made for All Hair Types
With widely spaced teeth and an extra row of teeth inside, The Clips can keep even the most slippery strands in place—and are great for hair of all types, textures, and styles.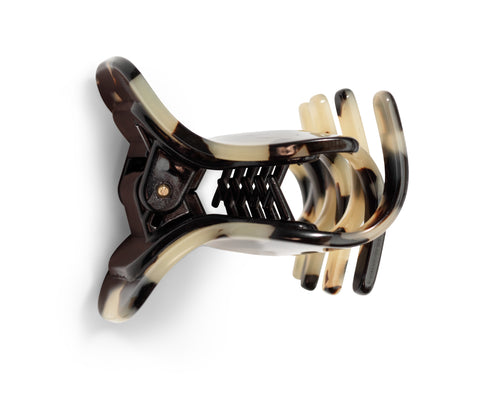 Reviews & Questions
Best Hair Clips
I wear these almost daily. They're so comfortable, I hardly notice them. My hair is very fine & all other clips I've tried hurt my head within minutes of putting them in. These I can wear all day. Love!
Great.
They have a strong hold and quality feel. I wish they offered the colors in a mixed set, love both colors.
Chic ❤️
I'm obsessed with my CA clips! They make every hairstyle feel so elevated and I love using them to air dry my hair too.
The Clips on You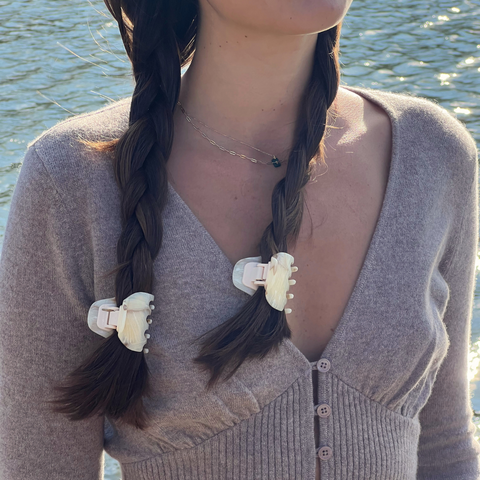 @tesscvikota_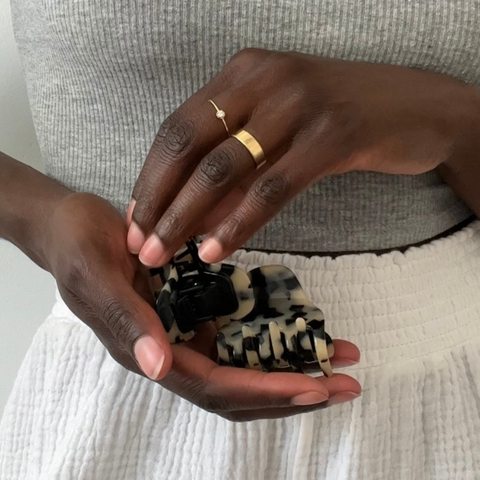 @olivia.yoko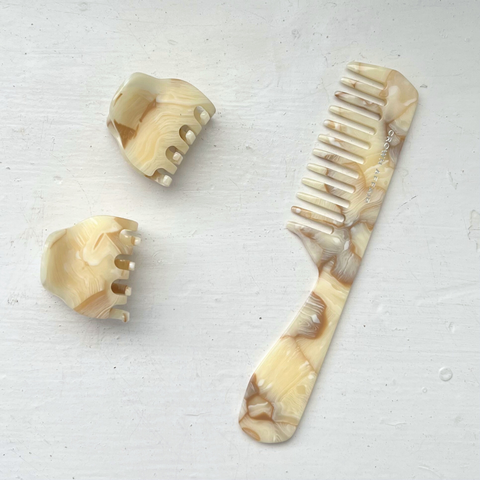 @ellaswelfer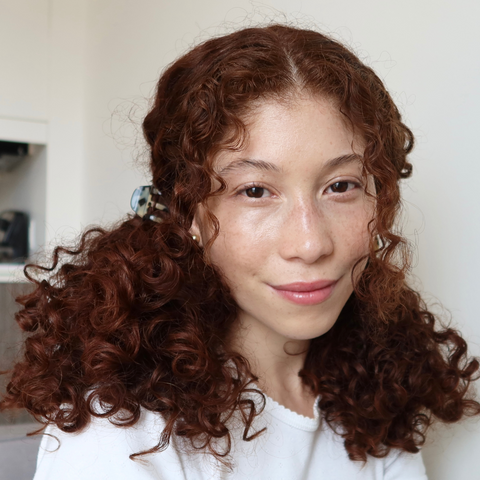 @thebellalu