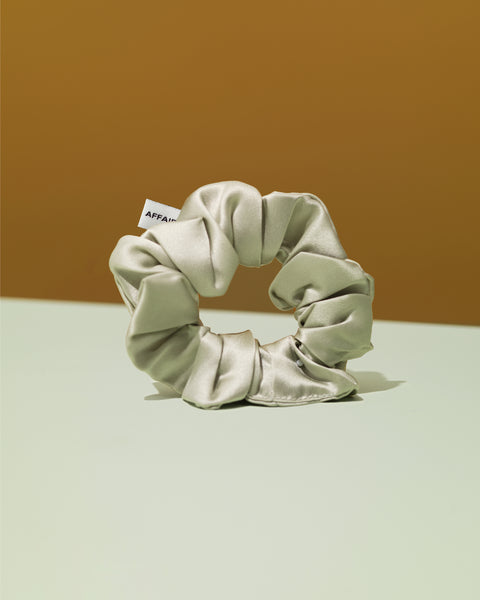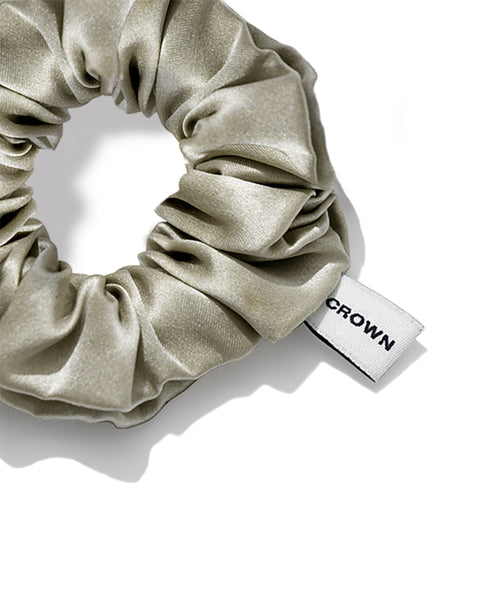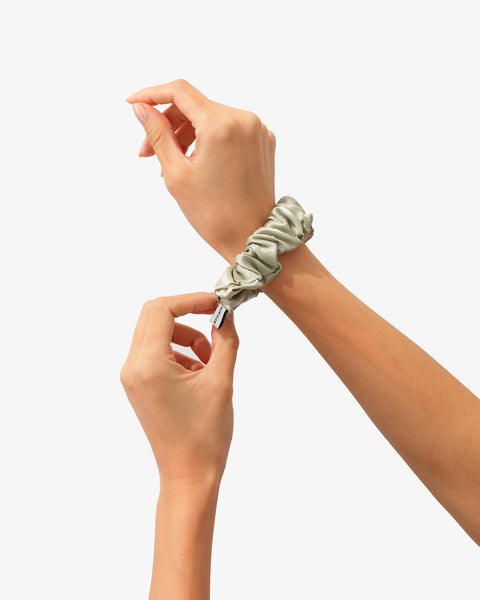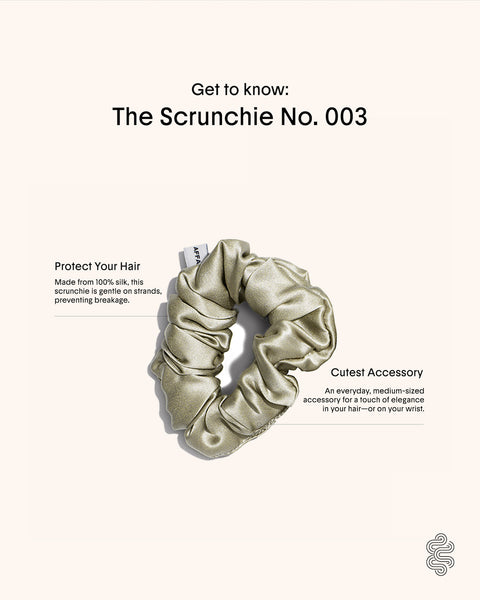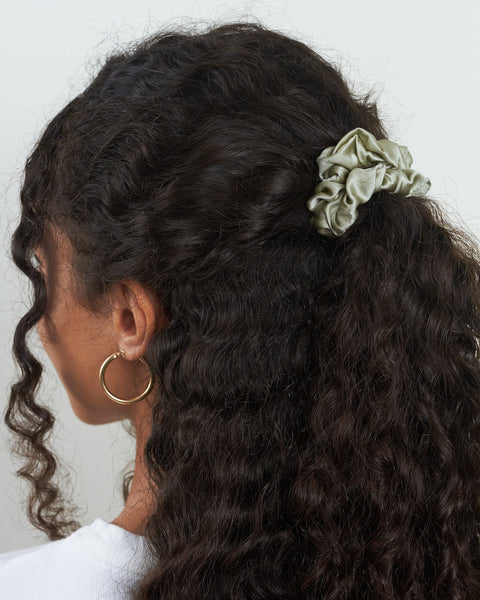 The Scrunchie No. 003
A medium-sized 100% silk scrunchie for everyday protection—and fun.
The Scrunchie No. 003 Story
The Scrunchie No. 003 Story
01 Silk
Elegance and gentleness for your hair. Made to prevent breakage and for ultimate protection.
02 Size
Not too big, not too small, it's just right for any moment.
03 Design
The perfect everyday accessory for your crown.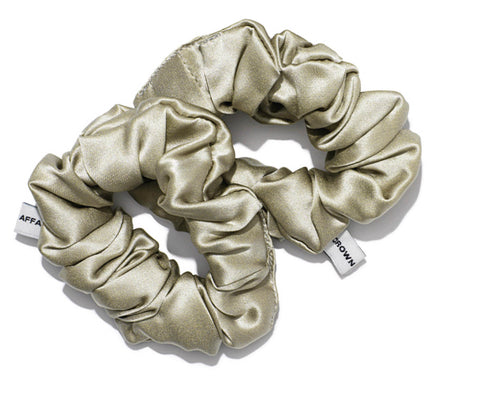 Reviews & Questions
100%
of reviewers would recommend this product to a friend
Love this
It is so soft and does not put any traction on my hair !
super cute :)
It is cute, and I love the color!
The Scrunchie on You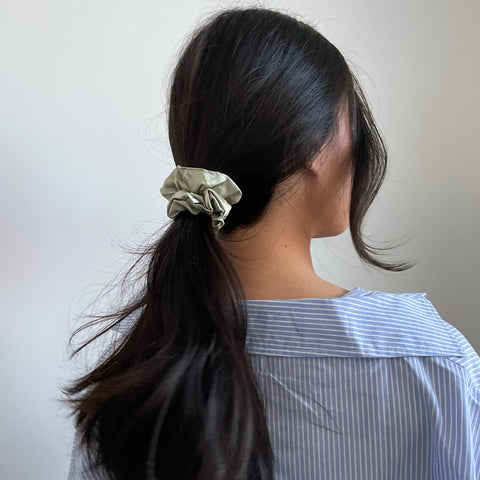 @mimixn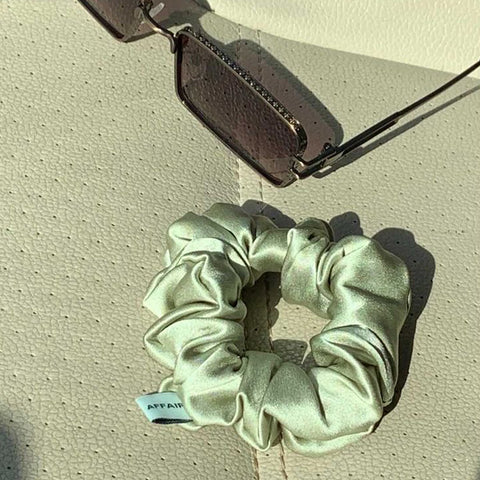 @samantheah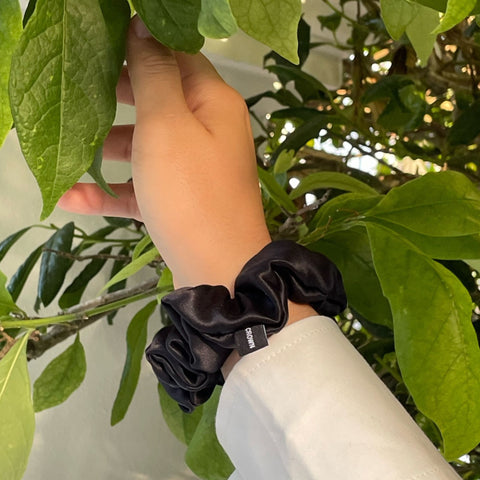 @charlieannmax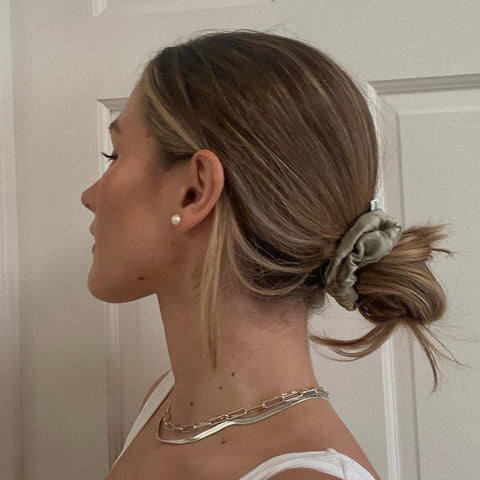 @melissaorons